Don't forget about great audiobooks
Use these reviews to stock your bookshelves with good books or aid in your family's literature discussions drawing out the virtues displayed in the book.

Below we share our Catholic family book list with our rating system. The five star books appear first. Books are rated based on readability and how well they grabbed the reader's attention not on morality or wholesomeness.
30+ Books For The Whole Family!
A Tale Of The Wars Of The Roses
by Charlotte M. Yonge
A Tale of the Wars of the Roses, also published as Grisly Grisell, is a Cinderella story that is steeped in virtue and valor.

The book opens in the year 1443 and closes in 1467. Through all these years the reader follows the life of Grisell. Throughout them she learns a great deal about life and the cruelty of fellow men.
A Tale Of Two Cities
by Charles Dickens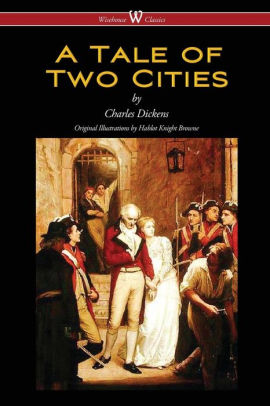 A Tale Of Two Cities, by Charles Dickens takes place during the French Revolution. Paris and London are shown in this touching story about loyalty and fidelity to the ones you love.
In this classic, bravery and loyalty win the day.
This is especially true in the case of Sydney Carter. This character seems to be an afterthought. Dickens never puts a lot of emphasis on him throughout the beginning of the novel but...
the reader is surprised when he ends up being the hero! 
The most touching part of the story is when Dickens tells us what Sydney is thinking as he mounts the scaffold: 
"It is a far, far better thing I do than I have ever done; it is a far, far better rest that I go to than I have ever known." 
Pride and Prejudice by Jane Austen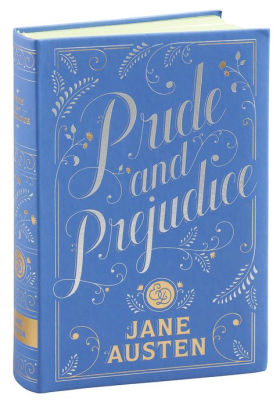 Pride and Prejudice, by Jane Austen is a story about five sisters and the love affairs of three of them. Jane Austen, does a perfect job of setting up her characters, making the reader feel like they can actually crack into the characters' minds and think the way they think and feel the way they feel.
Jane Austen does a great job of showing the reader that people are not always the way they appear when you first meet them.
Travel with Elizabeth Bennet and her sisters through the joys and sorrows portrayed in this novel.

After reading this book, throw a Jane Austen party. Here's how...
Outlaws Of Ravenhurst-Movie For Sale Now!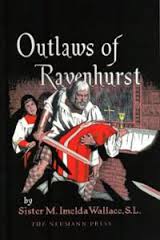 We loved Outlaws of Ravenhurst so much that a homeschool movie making studio that we began has made a full length movie of it! This exciting story is about a "farmer's son" returning to his true home in Scotland.
The Gordon walks into a new culture where he must choose between a royal seat beside the King of Scotland or a royal seat beside the King of Heaven.
Outlaws Of Ravenhurst, by Sister M. Imelda Wallace is the story about a boy returning to his true home in Scotland. Protestant Scotland tries to turn him from his Faith. But the Gordon is unmovable.
Outlaws of Ravenhurst is both inspiring and entertaining for children and adults.
Help this come alive by throwing a highland games party or a Burns supper.

Heidi by Johanna Spyri

This is my favorite book. I loved it so much I named one of my daughters Adelaide. Heidi is about well, Heidi, a virtuous little girl and her many adventures. This is one of the most enduring stories ever written.

Life in the nineteenth century rural Swiss Alps is compared to the urban city of Frankfort, Germany, as the story unfolds.
This book shows that Christian virtues can be evident anywhere and in anyone, as seen in the actions of Heidi, and the other characters.
Click here to read the complete book summary.
Dracula by Bram Stoker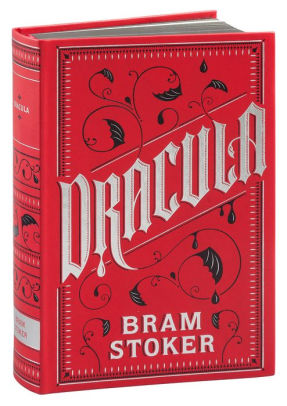 Please read this novel before sharing with children to determine age appropriateness for your own family.
Dracula, is a horror novel by the author Bram Stoker. Famous for introducing the vampire Count Dracula, the novel tells the story of Dracula's attempt to move to England so he may find new blood and spread the undead curse, and the battle between Dracula and a small group of men and women begins.
Saint Margaret Mary by Mary Fabyan Windeatt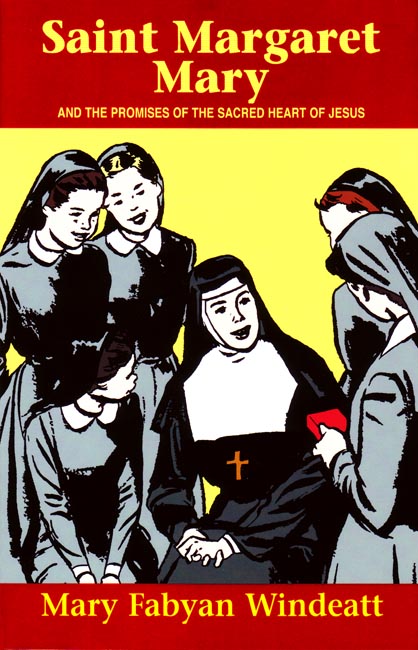 Do you just love books by Mary Fabyan Windeatt? Her Saint Margaret Mary and the Promises of the Sacred Heart of Jesus novel is a gem.
This enjoyable book is highly recommend to all who enjoy reading about the lives of the saints. Its reading level is especially appropriate for middle school readers through adult.
All throughout this story the reader learns about the many virtues everyday people can practice and should strive to attain; from St. Margaret Mary's humble obedience to her spiritual director's faith and trust.
These Happy Golden Years
by Laura Ingalls Wilder
These Happy Golden Years book summary shows how Laura's joys are the result of all the hardships she endured from boarding with the Brewsters to teaching unwilling students.
It takes trial to make something perfect. If something has never been tried, then how do people know it will work? Laura may have had many thorns in her side, but she bore them and was rewarded.
This romantic climax to the Little House Series is a tale that will be enjoyed by young girls and maturing girls alike. Laura's struggles growing up and all the virtues that were instilled in her are displayed in the story of the women she becomes. Read it...it's great!
Click here to read the complete book summary.
The Story Of The Other Wiseman Book Summary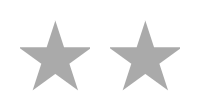 In the short story, The Story of the Other Wiseman by Henry van Dyke, the fourth wise man achieves his goal almost without knowing it.
Artiban wanders for many years trying to find the promised Messiah.

The journey is long for Artiban because he has a compassionate heart. On his mission he helps the poor and the sick delaying him from finding the Christ Child. After he has given all his gifts to the poor and helpless he believes he has failed his mission.
Little does Artiban know that by helping others he is helping Christ.
It is Our Lord Who Artiban found sick on the road when he gives him the sapphire to buy medicine.

It is Christ as the poor baby Who Artiban saves by parting with his ruby.

It is Christ as the slave Whose freedom Artiban buys with the pearl.
We're Here To Help

Our list of books for the whole family was created with Don Bosco's wise words in mind. Never read books you aren't sure about. It's just the same as drinking something you knew was poisoned just because it was offered to you in a golden cup. Books can be "bad companions" for anyone.
You may also be interested in our best family audiobooks list.
If there is a book that you would like to share, please share a review of it below in the C2 form. We love hearing about the things you like from guests like you. And don't forget to bookmark this books for the whole family list. We are adding books all the time. We add them to the top for our frequent visitors.

-Bee-Jay