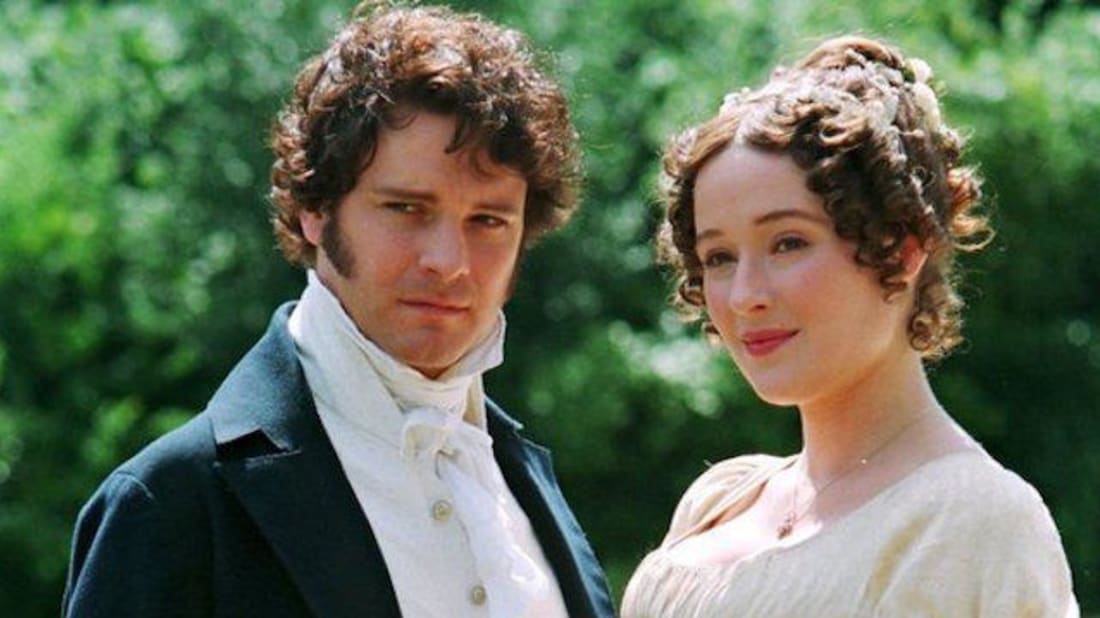 None of Jane Austen's works were the labor of a few months or even a few years. Although Sense and Sensibility was her first novel, Pride and Prejudice is by far the most famous. Pride and Prejudice itself was the work of many years. It was a secret kept by the family until Jane's father decided it deserved to see the world in 1797 and saw some publishers in Bath about publishing the work as a birthday surprise for Jane.
It was rejected due to her father's hazy terms of how he would like to go about publishing it. The publishers had not even been allowed to see the manuscript, much to the relief of Jane Austen. 

In Presenting Miss Jane Austen, May Lamberton Becker recounts this relief felt by Jane saying, "The story had almost told itself, but already she could see how it could be told better." She was, therefore, glad it was not yet set in stone.
At this time the work was known as First Impressions, a very appropriate title due to the first impressions Elizabeth and Mr. Darcy both form of each other and later must readjust.
It was soon changed to what we now all know it as due to a line she read at the end of another novel: Pride and Prejudice. It was finally published in 1813, sixteen years after the planned birthday surprise.
The same Mrs. Becker writes of this work in particular, "Whoever reads it once reads it again, and the more nearly he knows it by heart the more often he reads it." This couldn't be more true. Ever since its appearance in 1813, Pride and Prejudice has been read and reread by the young and old of every generation. It has become a well-known and well-loved classic. 
Although the story does have a strong lesson as it teaches the reader not to be blinded by either pride or prejudice, the story's main purpose seems to be to entertain readers. Mrs. Bennet's ridiculous and child-like behavior although well into her fifties with five adult daughters, brings a smile to both the reader's and Mr. Bennet's lips.
Mr. Collins' stumbling confession of an arms' length love brings the same feeling of bewildered amusement. Jane Austen's easy writing style makes it feel as though you are sitting and drinking tea with the great author and she is telling you about a few of her friends' romantic lives. It is as though she is talking to you in a very informal and understandable way. She writes exactly as you would hear her speak.