Encouraging a more Christ focused Advent and Christmas season, this list of Christmas movies proves to be supportive of that goal and guaranteed not to be just another distraction.
Everyone likes movies and they are especially fun this time of year when the weather is chilly and darkness comes early. Picking the right movie...ah, therein lies the challenge. Not all of the movies listed here are overtly Christ centered but none distract from building virtue during the time leading up to Christmas and all are guaranteed to entertain. 
1. A Christmas Carol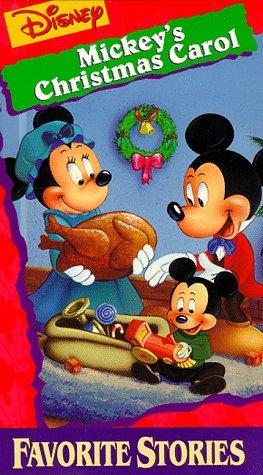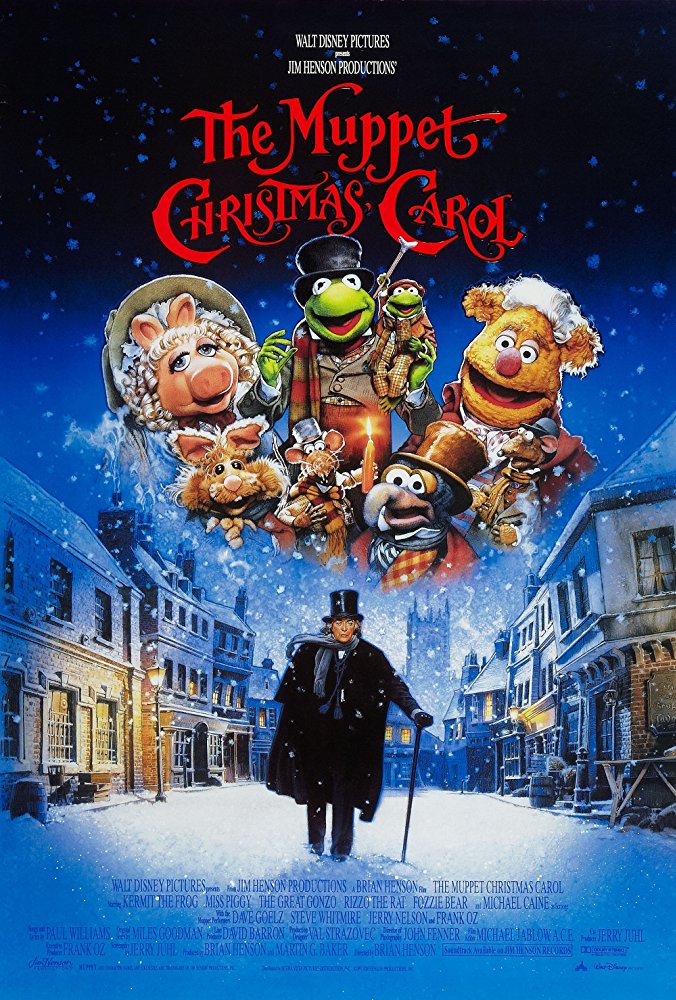 There are many film versions of Charles Dicken's classic Christmas novel. Scrooge is a miser and his stinginess made money his everything - his god and mistress, his sole purpose for living. Scrooge is given an opportunity to amend his life through the apparition of three spirits on Christmas Eve. 
A truly enduring tale comes to life in these three versions:
The Muppet Christmas Carol
Mickey's Christmas Carol
A Christmas Carol starring Patrick Stewart
GAPS families will appreciate the references to digestion in this story. Scrooge blames the apparitions on a piece of undigested meat. It is interesting to note how much previous generations attributed to digestion.
2. It's A Wonderful Life
This classic starring James Stewart is a heartwarming tale about a man who comes close to despair. In the end he realizes that the most important things in life are love and family.
He also learns that he is most remembered by all he has poured into others rather than his success from a worldly point of view. This classic takes place at Christmastime and it is a touching Christmas movie the whole family will enjoy.
3. How The Grinch Stole Christmas 1966 TV Short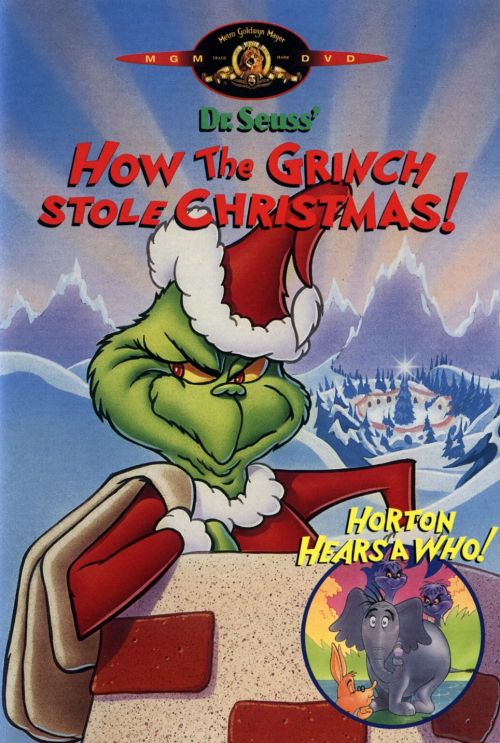 Every child down in familyland likes this movie a lot. So the families who like Christmas movies show it, why not?
This clever poem by the talented Dr. Seuss is adapted and narrated by Boris Karloff creating an endearing short cartoon. This Christmas classic shows that the love the Whos share is what Christmas is all about: 
Every Who down in Whoville, the tall and the small, Was singing without any presents at all!...Maybe Christmas, he thought, doesn't come from a store. Maybe Christmas, perhaps, means a little bit more!
Our Lord's coming at Christmas is not explicitly discussed but it can be deduced by Catholic children that the love the Whos share is Christ's love that we share as Christians.
4. VeggieTales Christmas Specials: The Little Drummer Boy, The Toy That Saved Christmas, & The Star of Christmas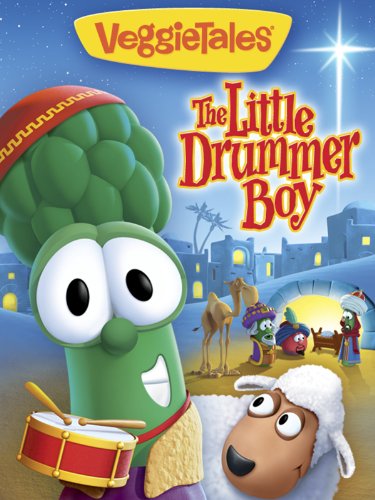 VeggieTales are delightfully corny. The slapstick comedy in these animated and overtly Christian shows are guaranteed to have the whole family laughing out loud and singing along to the catchy tunes. VeggieTales are surprisingly traditional considering the heavy Protestant influence. These three Christmas movies are all about the true meaning of Christmas, God's love, and the Baby Jesus.
5. Ben Hur 1959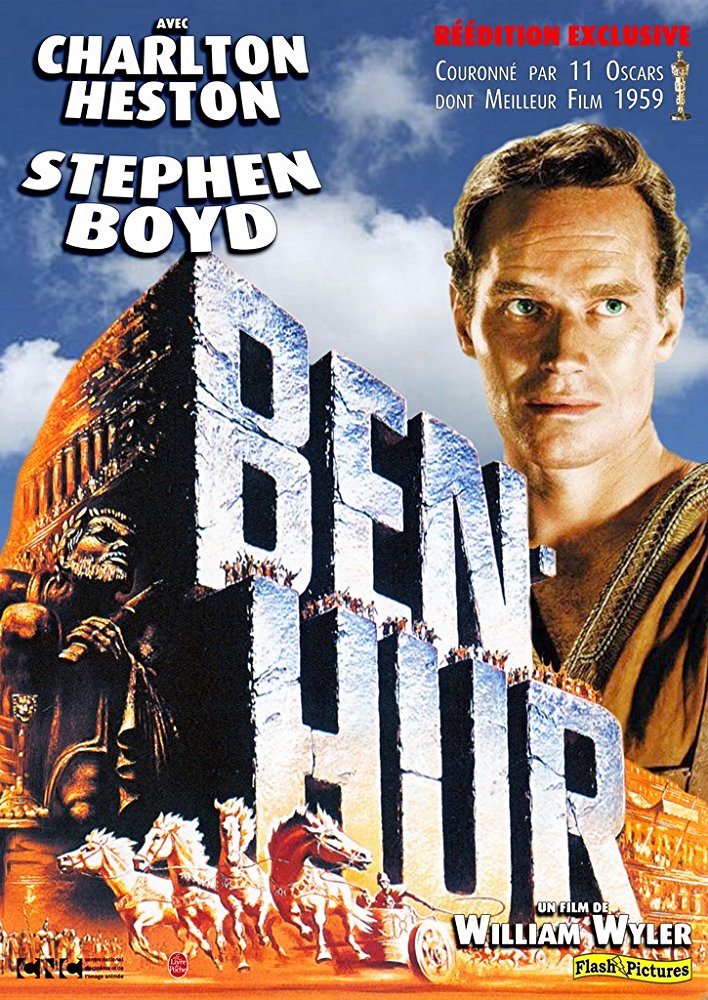 It has been said that during the golden age of cinema, Jewish movie makers followed the decency standards set forth by Catholic bishops to make movies for a largely Protestant audience.
Ben Hur is gem from this golden era! Starring Charleston Heston, this movie takes place during the years of Our Lord's birth and on through His death, but it is not a story about Our Lord. It is a story about Judah Ben Hur and how Our Lord's coming changed his life. An epic starring Charleston Heston. Enough said!
6. Rudolf the Red-Nosed Reindeer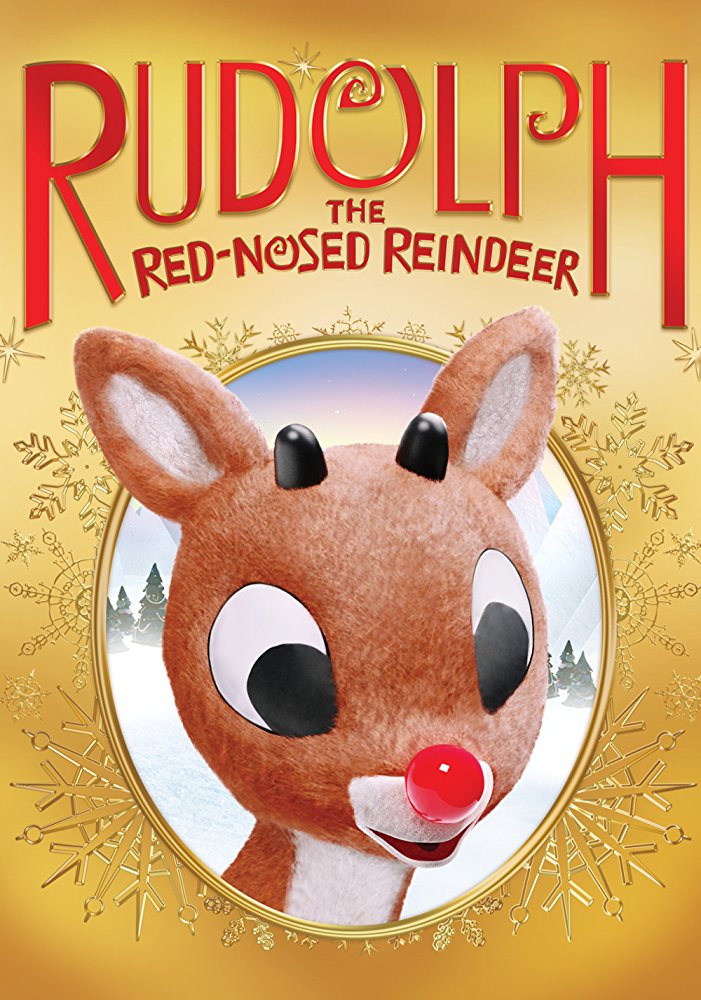 The charming story of Rudolf the Red-Nosed Reindeer deserves a place on every Christmas movie list. Great Christmas music classics including "Have a Holly, Jolly Christmas" and "Rudolf the Red-Nosed Reindeer" make this show really stand out.
Hermey the aspiring dentist, Yukon Cornelius, Abominable, and yes, Rudolph are the most beloved stop-motion Christmas characters ever created. This cute and quirky Christmas movie's nostalgia value is through the roof. It's a hit for children and grown-ups alike.
7. Barbie In The Nutcracker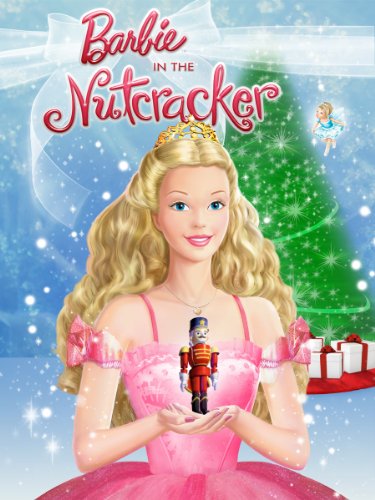 Music appreciation meets Mattel in this well crafted version of the Nutcracker. Barbie is a very wholesome ballerina who encourages a little girl through the telling of this Christmas classic. Also starring as Clara, Barbie plays the heroine who destroys the mouse king and helps Nutcracker break the spell.
With dance, music, and adventure, this cartoon version of the Nutcracker is well worth the watch. The music makes this a worthwhile show for the whole family. You can watch Barbie in The Nutcracker free on DailyMotion.com.
A unit of study is often fun especially when there is a real interest. A nice place to introduce children to the story of the Nutcracker is with this movie. Listening to the music while baking Christmas cookies can come next.
Listening to the audio book or reading the book Nutcracker and Mouse King by E.T.A. Hoffman aloud will naturally follow. Finally an outing to the ballet can conclude a lasting and memorable unit study that included music appreciation and ballet, plus familiarity with the Nutcracker, a Christmas tradition.
Little Women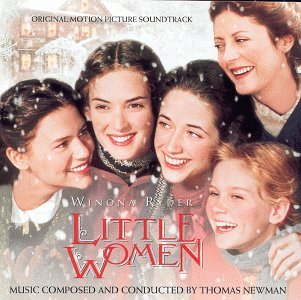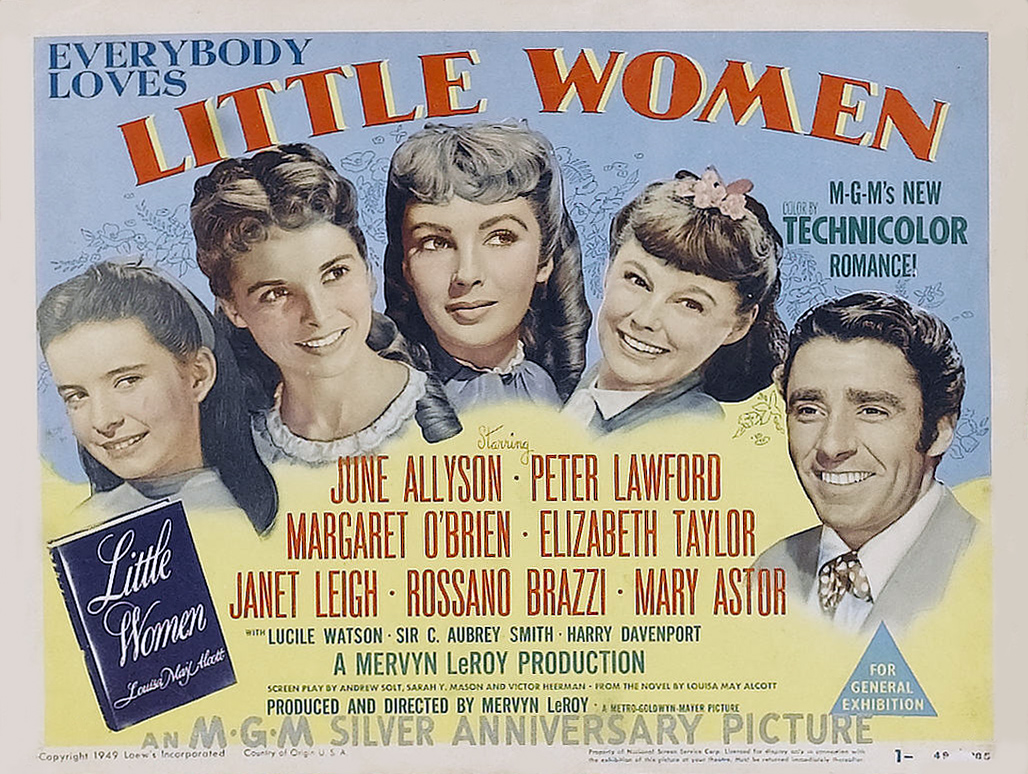 The heartwarming Christmas scene in the novel Little Women by Louisa May Alcott makes Little Women a nostalgic Christmastime favorite. Set during the American Civil War, the March girls through Marmee's lead always make the best of hard times. During Christmas, the greatest gift is their father's surprise homecoming from the warfront.
The best two versions of this movie are the 1994 one starring Susan Sarandon. It has a tinge of a feminist agenda but if not pointed out it could go unnoticed. The 1949 version with June Allyson is really good too.
All images on this page are taken from IMDb.com
Tell us about your favorite Christmas movies...
Did we miss one? Weigh in on your favorite Christmas movies and television specials.