How To Enjoy Your Own Tea Party While Listening To Tea Time With Teen 
Day!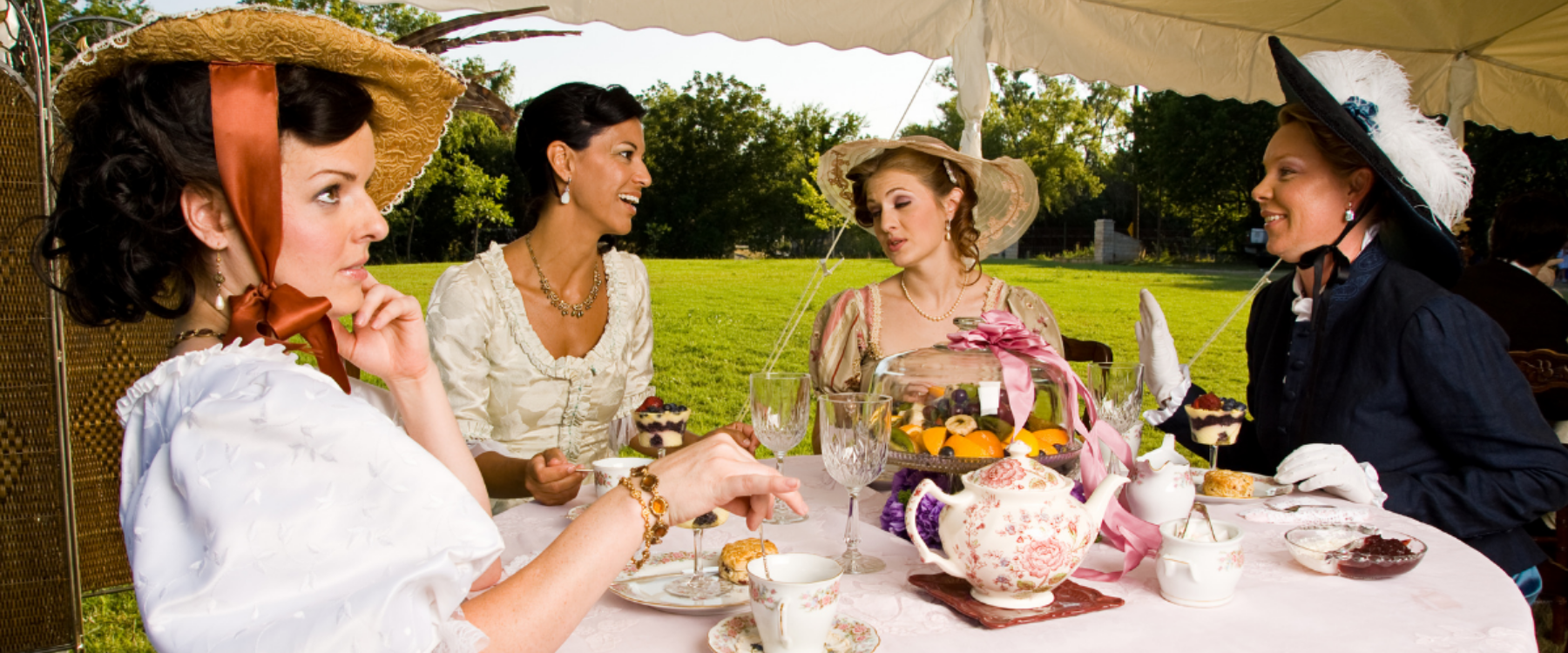 Posted by Faustina Bowen on April 8, 2021
Not every tea party needs to be elaborate or require weeks of planning. Every week you can enjoy a simple tea with your teens while listening to beautiful music played on Tea Time with Teen Day every Saturday at 8am/8pm (PT)!
Busy Saturday mornings? Don't worry! Tea time has archives that you can play at anytime, whenever you want a simple tea party! Click the link to listen to any of the Tea Time archive shows. 

Did You Know?
Your heartbeat adjusts to the rhythm of music you are listening to. That is why it can have such an impact on your mood and thoughts.
Your teenagers will really enjoy this tradition especially if they don't do this sort of thing often. Every person has within him the desire to connect with the past.
Listening to these orchestrations from Broadway, Hollywood Classics and "The Great American Songbook" will bring an endearing experience to your tea party and to those in-between hours of relaxation.

Want To See How Simple Throwing Your Own Tea Party Can Be?
Watch This Short Video!
Tea Party Food
Since this is a morning party, plan to serve breakfast during the party. Relax, you and your teens will have the most fun if no one is too concerned about having everything perfect every time. And most importantly: be confident.
Everyone likes a confident hostess. You come across like you know what you're doing (no matter how confused you feel on the inside).
Serve something as boring as pop tarts or something as exciting as crumpets and jam! (Note: if you serve pastries, serve with a hardboiled egg, sausage links or something filling. You don't want to leave the table still feeling hungry!)
And, of course, tea. If you want, make one pot of one flavor of tea, or just heat the kettle and let each teenager make his own tea in his own cup. 
Tea Party Feeling
A simple tea party needs some simple decorations. Have fun! Get out a floral or plain white table cloth to place on the table. Put a store-bought or homemade bouquet on as your center piece. 
Take out your best tea ware for your party. If you want some extra fun, dress in your Sunday best or a pretty ladies hat (if you're a lady) and really make it old fashioned and fun. You and your teenagers will enjoy this special morning and using the best that you have on a weekly basis.
Tea Party Fun
Did You Know?
Beautiful music is a genre of music. In this category, you can find some of the hits of the 40's thru 80's which contain very soothing, peaceful, and beautiful music preformed by large orchestras. This genre used to be called Easy Listening.
The activity of this party is listening to beautiful music which is provided by Tea Time with Teen Day and conversation. Try to talk about pleasant things (you won't be able to do otherwise listening to the soothing music!) You might want to make it a rule not to talk about politics or movies. 
This can be a wonderful time of bonding when you and your teenagers can tie heartstrings while enjoying each other in a pleasant and wholesome atmosphere.
Check It Out!

Mom and I were invited to join Dan Pettegrew and Rodney Allen Rippey, the creators of Tea Time with Teen Day, on Eddie Floyd's radio show to talk about tea parties, Tea Time with Teen Day, beautiful music and experiencing tradition again! Check out the interview below:

Variations
Your teenagers may enjoy dressing up like a different era in history or different country around the world each week: a regency week, an early 1940's week, an Arabian week, an English week...etc. Or choose one of the themes below.
Once in a while, you may want to invite a friend to your wholesome weekend routine. Your guest will probably love this relaxing time which is largely absent in our culture today.
Themed Teas
If you like tea parties and want to take it to a real celebration, such as a teenage party, you will love these variations.
Did you know that tea is an Arabian hospitality tradition? Bring your party to Arabia and celebrate with an Arabian themed tea! At this party you will be able to try Arabian foods, decorate with the rich colors of Arabia, and try some themed games. You can't go wrong with this party! 

"We're all mad here"...a Mad Hatter's tea party theme will get all your guests to join in the fun of being mad. With costumes, a themed tea, and royal croquet court, enjoy a "very merry birthday to you!"

Throw a Jane Austen tea birthday party. Get dressed up as the well known characters from any Jane Austen novel and have fun with these ideas for food, activities and decorating. You will love traveling to the Recency era for this birthday party!

A princess tea party is another great way to celebrate a teenage girl's birthday. Be positively elegant with your tea and cookies, play tea-related games and use the softest florals to decorate for your party. You can even add old fashioned attire. Great aspects for this party all around!
---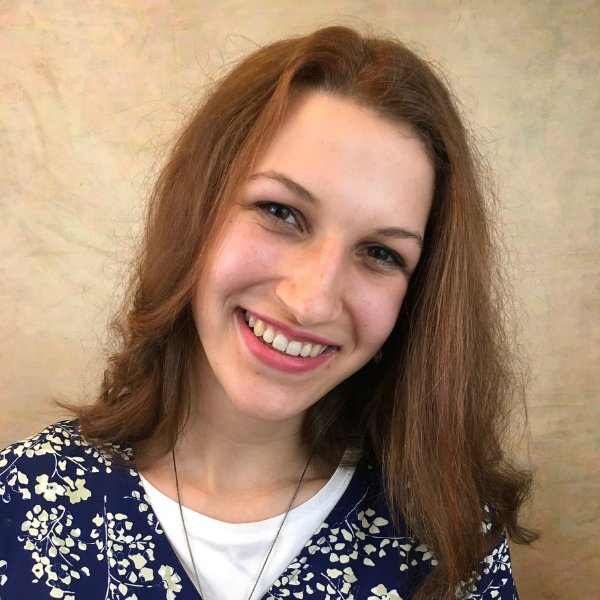 Faustina Bowen is a founding member of industriousfamily.com. She is the second of ten children. This homeschool graduate likes writing scripts for movies, helping mothers with their babies and learning new instruments. She contributes to society at large by making wholesome movies and writing amazing articles and entertainment reviews.
---
Leave a reply
Sign Up By Email
Enter your email address to subscribe to this website and receive notifications of new articles by email. Join 240 other subscribers.

We Respect Your Privacy.