---
A Coffee Theme Party Is A Latte Fun!

---
Coffee Theme Party updated by Faustina Bowen on August 22, 2019
A coffee theme party is perfect for all sorts of celebrations. Have a coffee fan's birthday coming round the corner? Why not throw him a coffee theme birthday party?

Party Budget: $50

Besides birthdays, other times when a coffee theme works well are:
Graduations
Anniversaries

Office parties, and
Welcome home parties

Coffee Theme Party Recipes


Menu
Ice cream coffees
Layered mocha cheesecake
What is a coffee party without the obvious coffee drink? Drip coffee is simple and goes great with all desserts. For something a little more exotic, try a vanilla ice cream latte. Mmm...These are delicious.
Icecream tastes really good in lattes.
Fill a 12 oz. glass with vanilla icecream. Pour espresso or strong coffee over the icecream and stir.
For the cake, a rich and delectable layered mocha cheesecake is the perfect fit. Its flavor and aroma is a reminder of a nice cup of steaming coffee.
You will find the recipe in the right column of this page.
To print this recipe, click here...

Coffee Party Decorations: Getting The Feel

Shopping List

Streamers
Balloons
Curling ribbon
Baggies for party favors
Something for inside the favor (we used Oreos)
Coffee stickers
Cheesecake ingredients
With browns and creams as your main decorating colors, purchase some:
Balloons
Tablecloths
Streamers

Curling ribbon
An interesting and unique addition to the feel is a message written in spilled coffee grounds.

Even the gifts can be wrapped with the theme in mind.

Party Favors

Pastry bags filled with chocolate covered coffee bean or cookies make tasty party favors. These are a joy to send home with each guest as a "thank you for coming" gift.
Making A Coffee Birthday Banner

A banner always adds to the decorations at a party. Make your own coffee banner with:

Coffee stickers
Printed letters or ABC stickers

Pastry bags
Ribbon

1.Print out the desired words in preferred color and size. 

2.Cut out the letters carefully.
3.Glue your letters to the pastry bags.
4.Place the coffee stickers under each letter.
5. With the stickers, attach the ribbon as shown above. Don't forget to make a space between each word.
6. After every letter has been attached, hang your banner.
Thanks so much for reading these coffee theme party ideas! Perhaps you'll chose this theme for your next celebration!
If you have any other ideas for a coffee party, I would love it if you share them below! Or tell me how your party went...
Thanks for reading!

-Teen A
---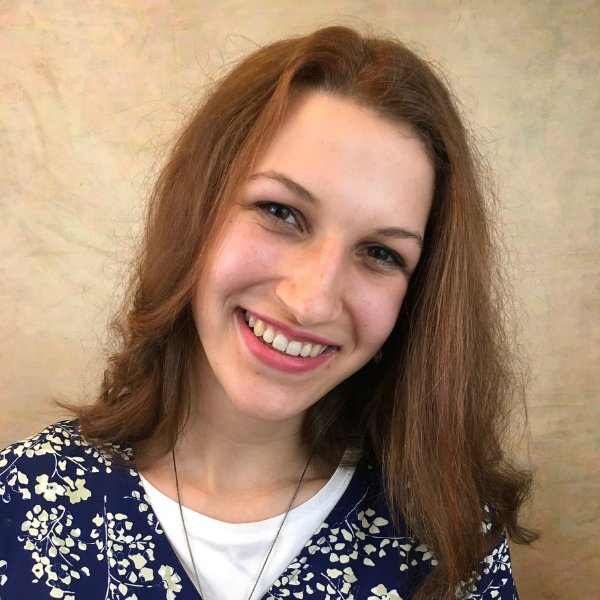 Faustina Bowen is a founding member of industriousfamily.com. She is the second of ten children. This homeschool graduate likes writing scripts for movies, helping mothers with their babies and learning new instruments. She contributes to society at large by making wholesome movies and writing amazing articles and entertainment reviews.
---
---
---
Leave a reply
Sign Up By Email
Enter your email address to subscribe to this website and receive notifications of new articles by email. Join 240 other subscribers.

We Respect Your Privacy.