Contact IndustriousFamily Films
Mary, Faustina and the crew are eager to talk to you all things movie! Use the form here...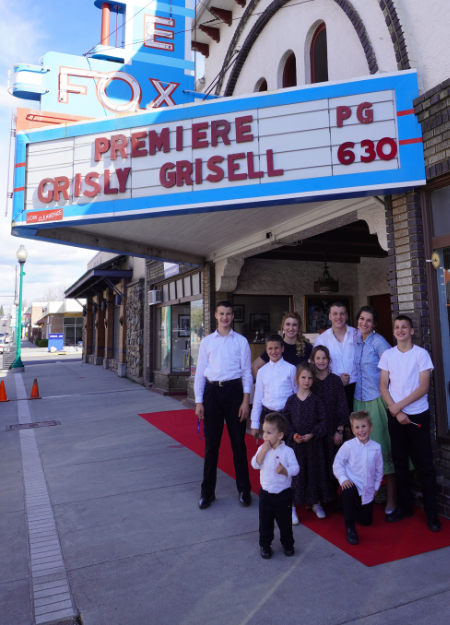 Here we are at our first Red Carpet Premiere
Have Suggestions? Thoughts?
A lot of people read a good book and say, "This should be a movie." If you want to share a good read with us that you think we should make into a movie, we are happy to consider it! Share your suggestions below.
If you have watched our movies and ever wondered about how things are done here at the studio, ask us! We love talking about our projects! If there is an article that you would like for us to write, let us know.
Want Alternate Payment And Pay It Forward Options?
We understand that some people don't like using PayPal. If you are one of those people we offer alternate payment methods which we can help you with. Please contact us below and we will send you our options.