---
Fabiola

---
Updated by Mary on February 28, 2020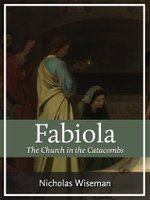 "You can not learn how to be smart and have a fortune, but you can teach yourself how to be poor and humble. Then can you be truly invincible and affluent."
Fabiola, by Cardinal Nicholas Patrick Wiseman, sweeps the reader to the early persecutions of 302 A.D. with pagans thirsty for Christian blood. This 616 page book, published by Lepanto Press, copyright 1997, takes place in Rome when oppression is at its summit.

The character focus is on Fabiola, a young haughty Roman noblewoman. Martyrs shed their blood for the prosperity of the Church and for the conversion of sinners. Their examples are outstanding and though they do not know it, the conversion of the proud Fabiola will someday be the fruit of their sufferings.
The persecution of Rome, 302 A.D. is just getting off the ground with many rumors being spread about "these dangerous Christians."
Followers of Christ are thrown into prisons to await their cruel tortures and crueler deaths. The Christians live a risky life but all bravely face death for the sake of Christ and His Church.
The reader gets a glimpse of the pagan lifestyle, too. Amid the wealth and parties, Fabiola notices that worldly pleasures lack sufficient happiness.
The Haughty Fabiola

There are many characters in this historical drama. Some lead good and holy lives like Sebastian, while others are wicked and cruel like Fulvius. The main character is the young Roman Fabiola.
Fabiola considers herself very smart and invincible. Yet she feels like she is missing something. As the story unfolds she discovers that she is missing the One true Church of the "hated" Christians. At first she is blind to this knowledge because she believes what the rest of Rome believes: Christians are dangerous. Because of her ignorance she will struggle to find truth.
Fabiola Novel Bottom Line:
The Fabiola novel also teaches the reader many good lessons. Two that stuck out are:

Fabiola herself realizes not only do the greedy end up penniless and the wise foolish, but the humble and the poor traits are attractive.

You can not learn how to be smart and have a fortune, but you can teach yourself how to be poor and humble. Then can you be truly invincible and affluent.
---
Although the beginning of the book is slow, the story is excellent.
It is long but I would not remove a thing. When the story gets to the climax you can not put the book down! This true-to-life Fabiola novel gets the reader so wrapped up all will excuse the slow beginning.
I really liked the sudden surprises at the end: things happened that I never would have expected. I would recommend this story to dedicated readers as powering through is well worth it in the end.
Bee-Jay

---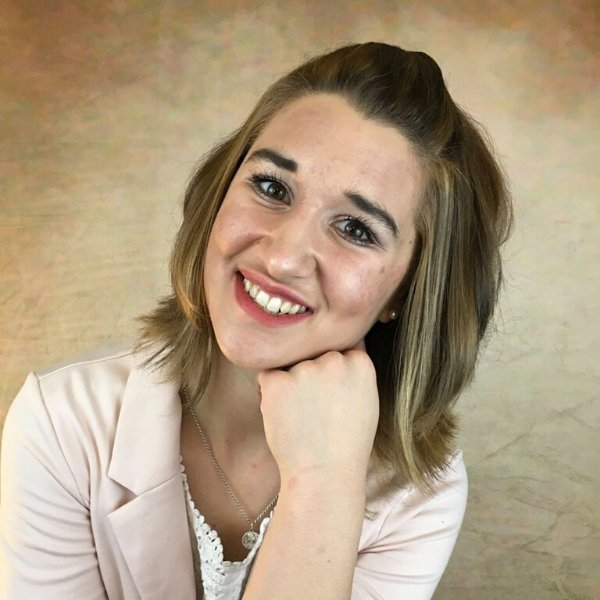 Mary Bowen is a founding member of industriousfamily.com. Not only is she our resident artist but she is also a choir director, GAPS dessert guru, Angora lover, and director at Industrious Family Films. Always cheerful and optimistic, Mary loves sharing her gifts with others. She has walked the Chartes pilgrimage twice and hopes to go as often as is realistic. Her firs movie, Outlaws of Ravenhurst premiered in 2018.
---
Leave a reply
Sign Up By Email
Enter your email address to subscribe to this website and receive notifications of new articles by email. Join 240 other subscribers.

We Respect Your Privacy.