Industrious Family
Fun Movies & More!
Industrious Family Films began as a place to discover wholesome family fun. It has matured into a movie studio where you can find authentically good stories that are always in line with Christian standards.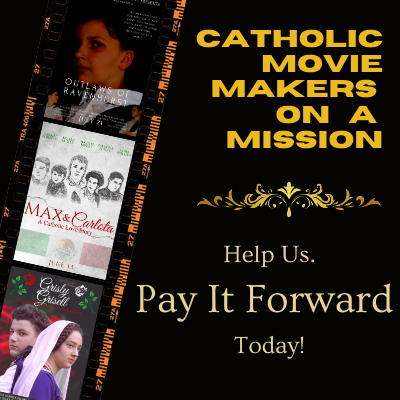 In the tradition of variety shows of the past, you can expect feature films, skits, music videos, live events and more!

Help us accomplish our mission of reclaiming the art of filmmaking one wholesome movie at a time by paying it forward. At the lifetime member level you will receive a lifetime subscription to a DVD copy of every movie we produce. Pay it forward and become a member here!

Entertainment Reviews & Resources Of All Kinds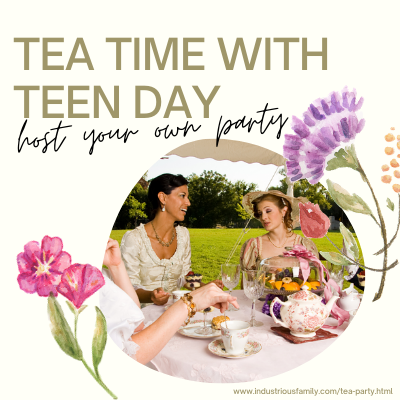 In addition to our family fun films this site is your definitive "How To" guide for family fun. We continue to bring to you articles that cover all areas of entertainment in family life.
Popular for our first rate party ideas and themes--start here by checking out our Tea Time With Teen Day Tea Party guide! Experience tradition again while listening to beautiful music over a cup of tea in your own home. 

Why is wholesome entertainment so important? If you make family time a priority, you and your children will reap huge rewards. We are here to serve as your go-to family fun guide. Enjoy family fun activities and celebrations throughout the year!

Plan The Perfect Party
Take your parties to the next level by organizing a themed fun family party. 
Your next party is sure to be a hit with the themed suggestions you will find complete with menus, activities, and decorating ideas.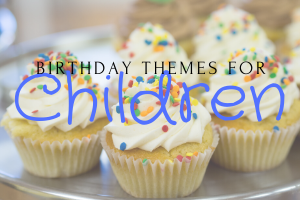 Celebrate using a children's birthday theme. This page includes a broad collection of the themes children love: legos, pirates, VeggieTales, and more!

Teenagers can be hard to find a party theme for. With these suggested teenage party themes, this will never be a problem again! 

Take your party outdoors and celebrate with an outdoor party theme. Host a Luau, Western Backyard Party, or a Highland Games Party!

Select A Great Read
Looking for a read to keep your young tween girl reading? Check out our book suggestions for tween girls to discover the best reads! Grisly Grisell is the number 1, hands-down in our house. Read a book review for this one and the runners up here!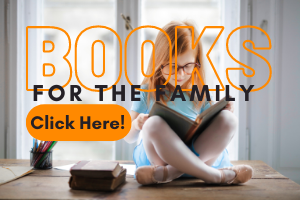 Read-aloud books always make for quality family time! This list of books for the whole family is comprised of over 30 books you'll love. They'll make you laugh and cry. They'll inspire you. And you'll simply have to read them, again and again!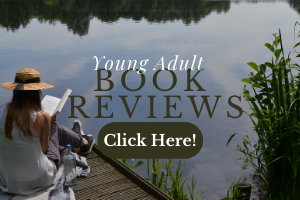 Looking for reading material for your high schoolers? Read this list of young adult book reviews to discover our titles for more mature readers.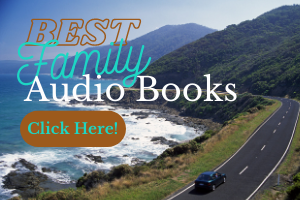 Road trip! Your bottom still might get sore, but you will never be bored again with this entertaining list of best family audio books.
Print Our Free Coloring Pages
Make your coloring time more meaningful with our free printable coloring pages. Our free coloring pages for Catholics, range from the Feast of Christ the King to All Saints Day and sprinkled with your favorite saints in between.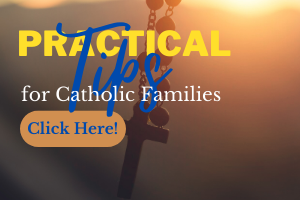 Religious practices in the home lessen tension and increase family fun and togetherness. Grow in holiness while securing a peaceful and joyful home. Plus, learn how to apply etiquette in your home and around your table.

Seasons and holidays are part and parcel to family life. Don't miss an opportunity to celebrate throughout the Church year deepening family bonds and handing down traditions with this year round guide.

"Rain, rain, go away..." With this list of rainy day activities, you'll be singing a different tune. Enjoy different forms of indoor entertainment in your nice, warm, cozy living room.
Puzzles, listening to adventurous stories while coloring, crocheting and other hobbies, and, of course, play dough for the little ones make the stormiest of afternoons a pleasure. 

Is it possible to live the GAPS lifestyle in a large family? Absolutely. Get going and keep going with these words of encouragement and GAPS tips. We are in it for the long haul and want to help your family too. 
Learning fiber art handicrafts is a skill the entire family can enjoy and take pride in. Caring for wool producing animals, spinning wool, and crocheting are all part of this hobby. Plus, learn how to care for angoras from shearing to breeding.

DIY projects are rewarding in so many ways. Saving money and keeping your family entertained are definite benefits, but the satisfaction of a job well done is by far the most compelling reason to tackle a do-it-yourself project with the family. Think of the bonding opportunities! 

If art and crafts are your thing or if you want to learn how to make it your thing, check out all our how to's for seasonal or any day crafts. From beginners to adults, you'll find something here.

Sign Up For Our Newsletters!
Sign up for our newsletters to read our newest articles and updates on the happenings here. Or bookmark this page. We can't wait to share our family fun times with you.

The Daffodil: Industry's Flower

"Scarcely has the winter's snow disappeared from the sunny fields at the approach of spring when a charming gold-colored flower makes its appearance...the daffodil.
I have chosen it from among its brethren and sisters, the fair children of spring, and I have called it industry's flower because it hastens to blossom as soon as possible."
-Fr. Lasance The Catholic Girl's Guide

We want to share with you the skills we have learned during movie-making through our movie production pages.
Leave a reply
Sign Up By Email
Enter your email address to subscribe to this website and receive notifications of new articles by email. Join 240 other subscribers.

We Respect Your Privacy.