---
The Family Fun Blog
---
This feed will keep you up-to-date on family fun activities of all kinds.
You'll be informed each time a new article has been added to this site.
Discover new projects, animal care ideas, new games, book reviews, movie reviews and more. You'll also be informed of seasonal decorating and recipe ideas and be notified every time we send out our e-zine.
To subscribe (no e-mail necessary), hover over the orange RSS button. Choose your RSS site and it will open a new window with your RSS site. Or simply bookmark this page and return often to read new content.
We want your participation, too!
Share your family fun ideas for games and decorating. If it is family oriented fun, we want to hear about it!
Your contributions become part of this blog (which shows the site's most recent pages) and a permanent part of IndustriousFamily.com for others to read!
Jan 09, 2022
Book Suggestions For Tween Girls--Grisly Grisell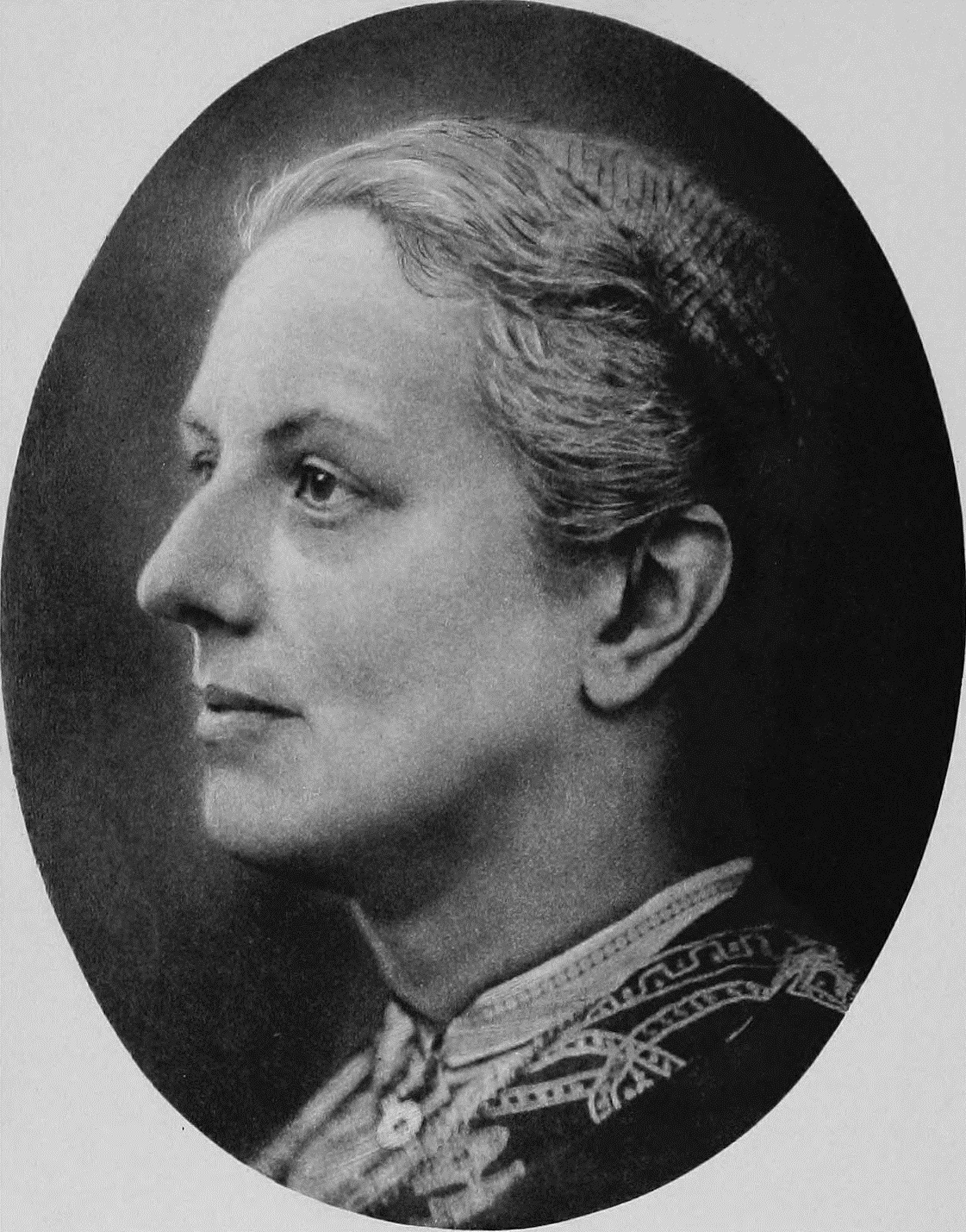 Number 1, hands down book suggestions for tween girls is Grisly Grisell. Read the runner ups here!
Continue reading "Book Suggestions For Tween Girls--Grisly Grisell"
Leave a reply
Sign Up By Email
Enter your email address to subscribe to this website and receive notifications of new articles by email. Join 65 other subscribers.

We Respect Your Privacy.