Nov 28, 2023
Can I Count On You To Contribute On Giving Tuesday?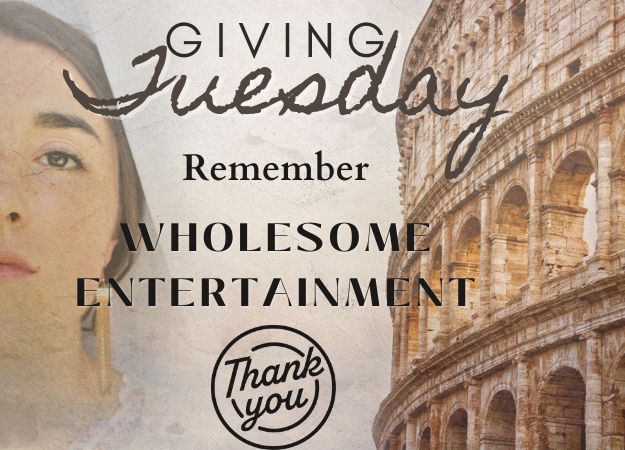 We are working on taking back our culture with fresh, wholesome entertainment. With our 5th production, FABIOLA, we are hoping to level up to a professional standard with a pitch to Angel Studios for film distribution on a broader scale.
We are almost half-way funded for our Pilot. We will begin working on building the set very soon. The rest of the funds needed to begin filming the scene are going to be used to fly the actors to our studio and also will be used to purchase/make costumes.
Can I count on you to contribute on Giving Tuesday? Here are the three ways in which you can donate:
Credit Card
Venmo
PayPal