6. Good Movies For Movie Night From The Big Companies To Enjoy With The Whole Family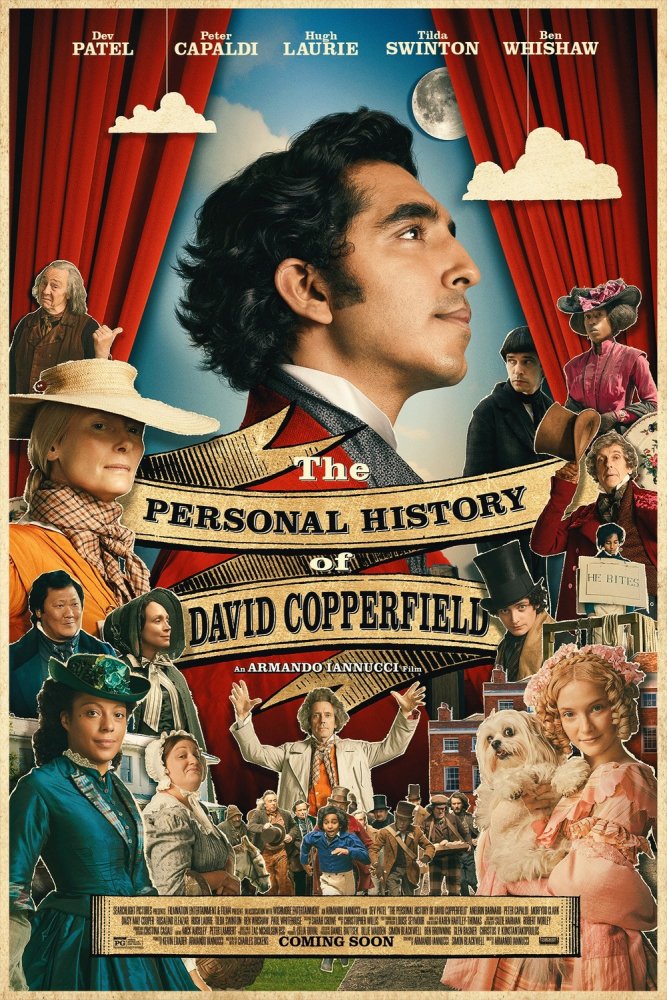 Here are the perfect titles for your movie night for the whole family. These are some of our favorite (okay, a lot of movies can be categorized as our favorites. We really like movies!) good movies for movie night made by the big companies such as 20th Century Fox and Disney. One of our most recent tops is the 2020 The Personal History of David Copperfield.
7. Find The Perfect Movie For Your Movie Night With The Adults With These Good Movies From The 90s
This list is comprised of the movies we enjoy watching from the 90s. All these titles are perfect for a movie night with your adult friends. Some of our favorites include: Jumanji, Jurassic Park, Pride and Prejudice, and Gettysburg.
8. Find The Movies You Most Certainly Do NOT Want To Watch With Movies To Avoid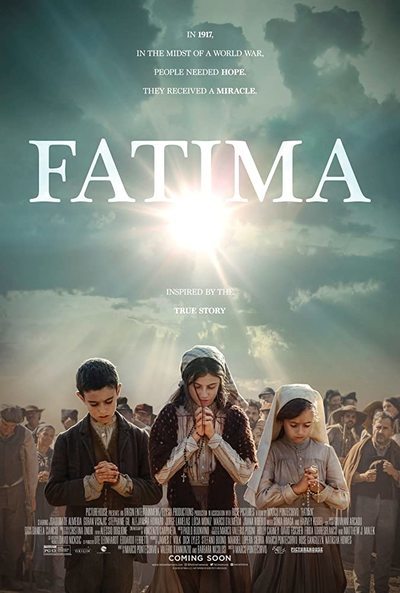 Don't suffer the same disappointment we experienced and skip over these titles when you are considering good movies for movie night. Some of the most disappointing for us were the seemingly Catholic titles Becket and Fatima.
9. Watch Some Kid Friendly Films On PureFlix!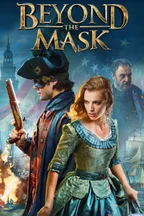 Enjoy a film with your family without worrying about your children's innocence with these kid friendly movies with morality at their center! On this page, you will find some of our favorite movies we've enjoyed with our PureFlix subscription.
Find Our Favorite PureFlix Movies Here...
10. Find Films For Your Friends Or For The Teenagers To Enjoy In This List Of Good Movies From The 2000s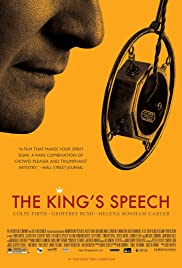 Watch these good movies from the 2000s, some of our favorite films for adults and teenagers. Although not all of these movies are limited to a mature audience, these titles will be most enjoyed by a group of adults or teenagers.
For the most part, these films are great movies to watch but either are boring for small children, frightening for small kids, or contain content that will go way over their heads.
Watch some great movies with your friends or find something the teenagers are sure to enjoy with this list of good movies from the 2000s!
Looking For Movies For A Particular Season? Find Them In The Sections Below!
Looking for good movies for movie night in a particular season? Don't worry we got you covered there too! Below you will find our favorites for Easter and Christmas.
11. Find Your Newest Easter Special Favorite By Watching Some Of These Gems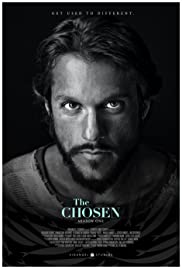 You probably have plenty of favorites when it comes to Christmas movies, but do you find it difficult to find something to watch inspired by the Christian Easter holiday? We've got you covered! On this page, we have compiled a list of our favorite movies for Easter (and, of course, our favorite TV show, The Chosen).
12. Find Reviews For Your Newest Favorite Christmas Movies, Titles Old And New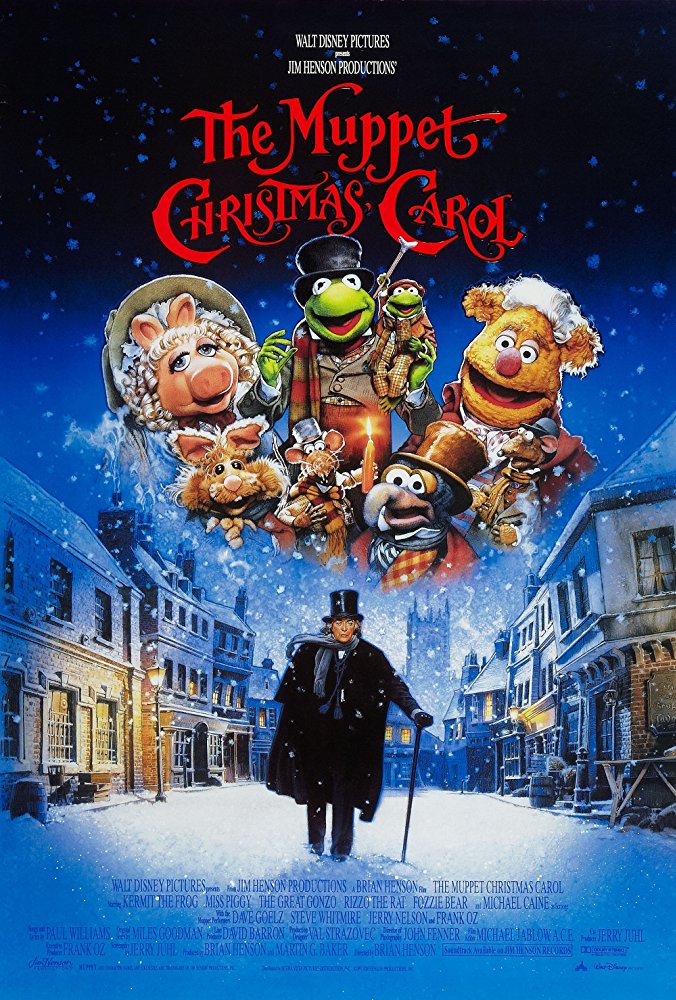 Who doesn't love Christmas (besides Ebenezer Scrooge and the Grinch, of course)? Many people's favorite winter pastime is snuggling up in a blankie and watching their favorite Christmas movies over a cup of something hot.
Here is the list of our favorite Christmas movies. From How the Grinch Stole Christmas to Little Women to our top three favorite Christmas Carols, you are sure to find favorites on this page. Have a Christmas that makes you say, "God bless us, everyone!" with these titles that will warm your heart.