This list is comprised of the movies we enjoy watching from the 90s. All these titles are perfect for a movie night with your adult friends. Some of our favorites include: Jumanji, Jurassic Park, Pride and Prejudice, and Gettysburg.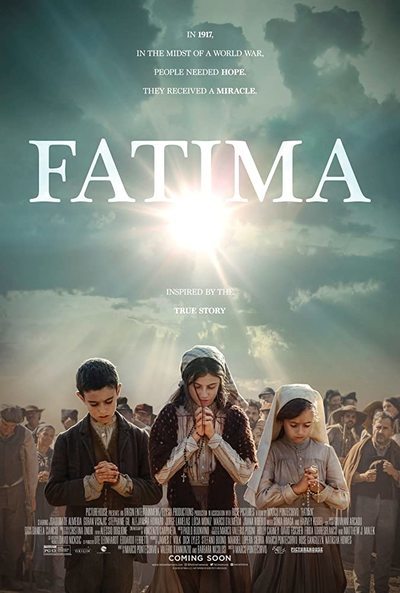 Don't suffer the same disappointment we experienced and skip over these titles when you are considering good movies for movie night. Some of the most disappointing for us were the seemingly Catholic titles Becket and Fatima.
Enjoy a film with your family without worrying about your children's innocence with these kid friendly movies with morality at their center! On this page, you will find some of our favorite movies we've enjoyed with our PureFlix subscription.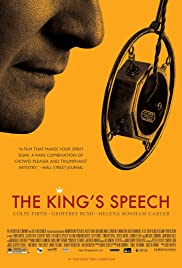 Watch these good movies from the 2000s, some of our favorite films for adults and teenagers. Although not all of these movies are limited to a mature audience, these titles will be most enjoyed by a group of adults or teenagers.
For the most part, these films are great movies to watch but either are boring for small children, frightening for small kids, or contain content that will go way over their heads.
Watch some great movies with your friends or find something the teenagers are sure to enjoy with this list of good movies from the 2000s!