Kid Friendly Movies Coming Right Up!
Kid Friendly Movies edited by Faustina Bowen on April 19, 2022.
Most parents are always on the lookout for kid friendly movies. This is because movies are a huge part of our time's and country's entertainment industry.
Here are our pages with the top movies we love to watch as well those we hope you will never watch. Also included is a list of our favorite Christmas movies.
We promise to give you honest assessments of each movie and let you know about anything questionable presented in the movies.
We make our own movies! They are available for purchase now. These movies are made by children and for children and children at heart. Positively kid friendly movies! As one of our viewers said:

Children love watching other children act!
Although reviews of the movies are not found on this page, you will find a short synopsis on each of our kid friendly movies.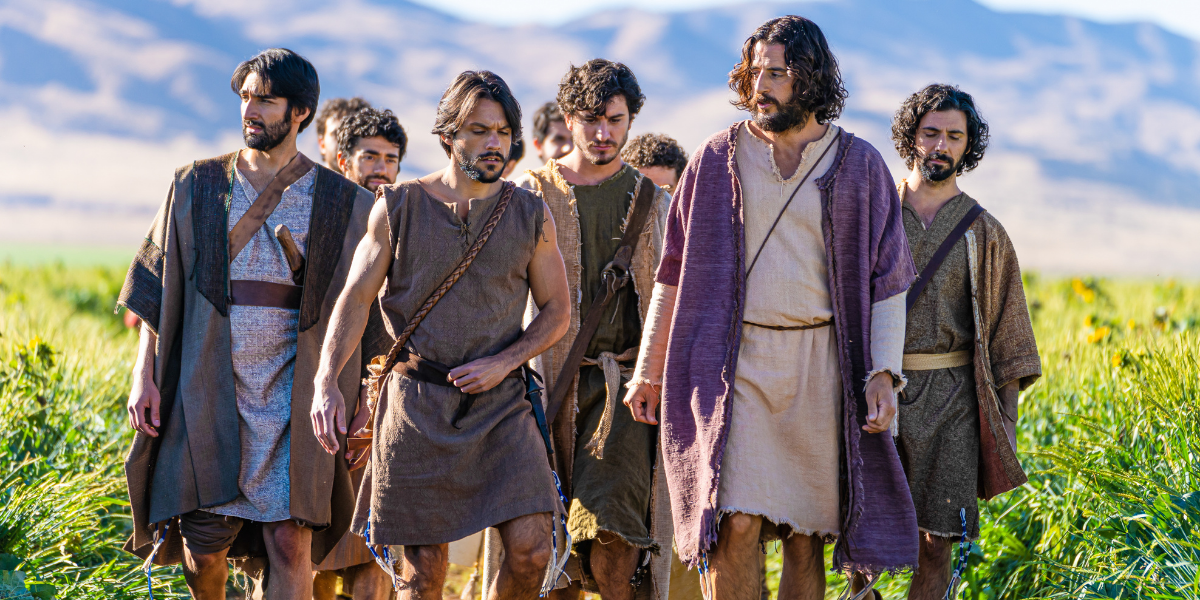 Favorites and suggestions abound when it comes to Christmas movies. How often do you get recommended a good movie for Easter? There just aren't that many.
But we've got you covered! Here is a list of our favorite movies to watch at Eastertime that keep the Christian outlook on this holiday!
Here is a list of 12 good romantic movies: ones that you will enjoy for the truly good stories they tell. We know that good romances can be hard to find.
You want to watch good movies, not a movie just slapped together with a cheap story line and a few good smooches...or worse. Read through this list to find your new favorite romantic movies!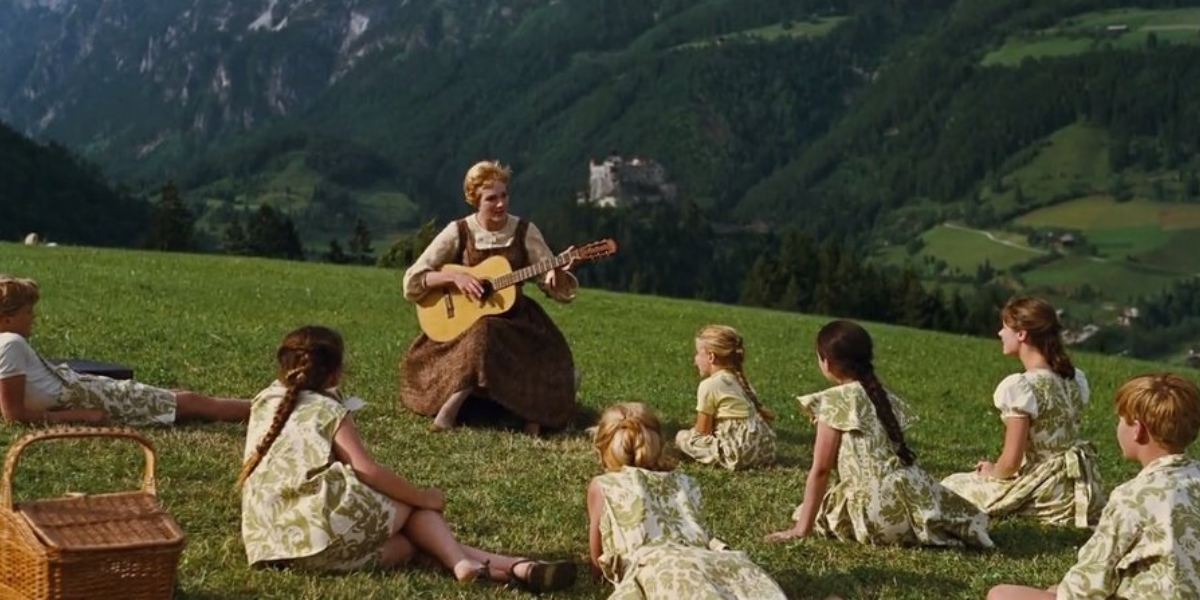 Here we have compiled 13 reviews of our favorite movies from a Catholic perspective. Each review contains a section presenting points in the movies you may want to consider before showing this movie to your family.
Movies from the mid-fifties all the way up to 2010 are reviewed on this page.
Here is a list of popular movies along with a review of each for your consideration. These are some of our favorite (okay, a lot of movies can be categorized as our favorites. We really like movies!) kid friendly movies made by the big companies such as 20th Century Fox and Disney.
Christmas is a time for preparing for the coming of Christ. With this truth in mind, even more than ever you want to be  watching kid friendly movies with the charity of Christmas intended.
This list of the best Christmas movies are sure to inspire in an entertaining way. Ben-Hur, Mickey's Christmas Carol, Little Women, VeggieTale's The Star of Christmas plus 9 more very good Christmas movies. Nothing objectionable here...
We have watched quite a few movies which we really thought were going to be good but which were very disappointingly bad!
This page provides you with a list of movies which are not kid friendly movies. Each title either has questionable scenes or are direct attacks on the Catholic faith. Read this page so that you know what apparently good movies are definitely worth avoiding.
Leave a reply
Sign Up By Email
Enter your email address to subscribe to this website and receive notifications of new articles by email. Join 240 other subscribers.

We Respect Your Privacy.