Teenage Party Themes
There are tons of teenage party themes. With so many out there, it may be hard for you to decide which one you will want for your birthday celebration. What will it be, a party in the Middle East? A fun time on a jungle safari? Or sitting quietly and sipping a cup of tea with your friends?
Hopefully, this page, by presenting you with some of these varying themes, will make it much easier for you to decide on your theme. The pages given here are complete with a menu, shopping list, party budget, and itinerary, plus ideas for food, decorating and games for each of these teenage party themes.

Bring your party to Arabia and celebrate with an Arabian theme party. At this party you will be able to try Arabian foods, decorate with the rich colors of Arabia, and try some appropriate games. You can't go wrong with this party!

Celebrate your birthday on a safari and bring the fun to the jungle with a jungle theme party! Complete this party with a reptile man who will introduce you to the various reptiles he owns, and your party will be like actually going to see these animals for real (because they really are real). Don't forget your hats and appropriate food, decorating as well as some jungle games!
A tea party is always a great way to celebrate a teenage girl's birthday. Be positively elegant with your tea and cookies, play tea-related games and use the softest florals to decorate for your party. You can even add old fashioned attire. Great aspects for this party all around!

Another perfect teenage party is a coffee theme party. You don't need to get to have too many activities or games for this party. Just decorate with coffee feeling decorations, serve coffee and some sort of chocolaty dessert, and enjoy the company of your friends! The layered mocha cheesecake is the perfect chocolate dessert!
---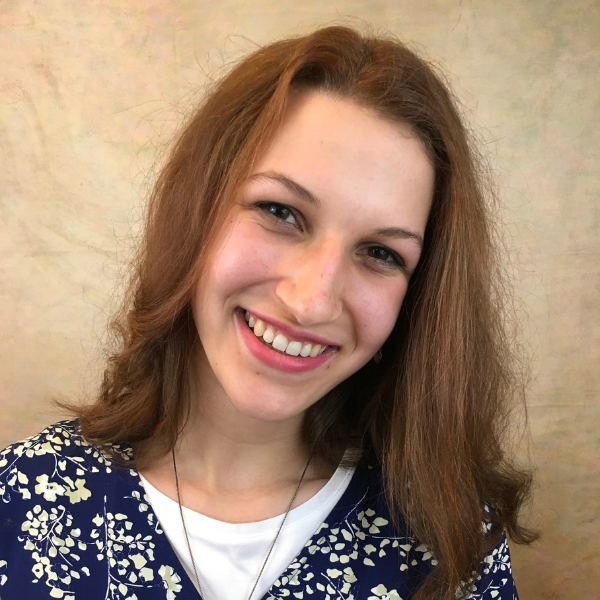 Faustina Bowen is a founding member of industriousfamily.com. She is the second of ten children. This homeschool graduate likes writing scripts for movies, helping mothers with their babies and learning new instruments. She contributes to society at large by making wholesome movies and writing amazing articles and entertainment reviews.
---