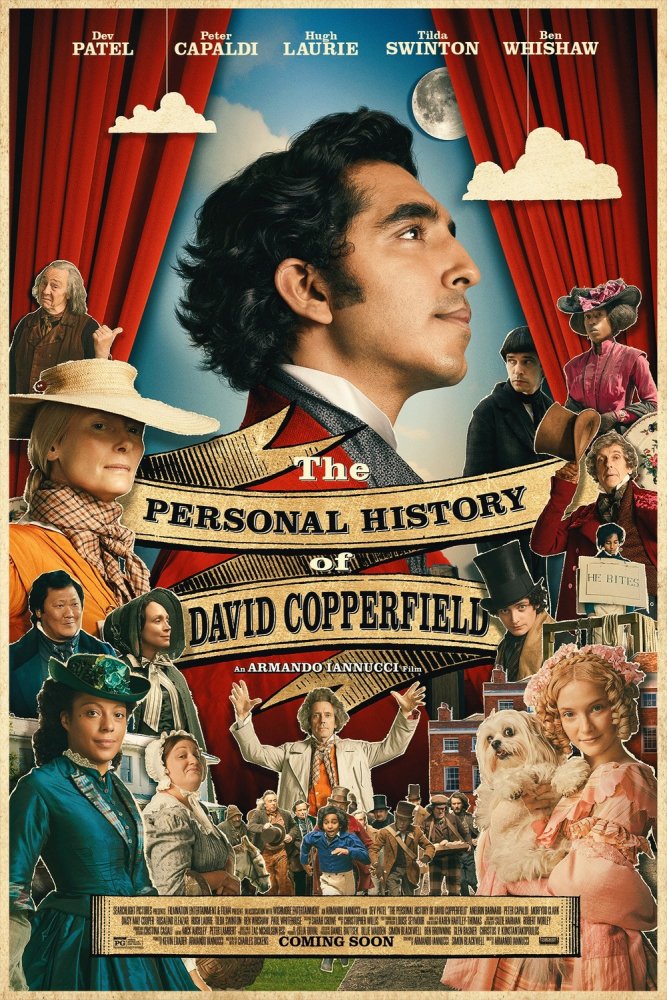 I have seen several of Charles Dickens' novels adapted into films, my favorite of which is The Personal History of David Copperfield. This adaptation stays loyal to the book while giving the storyline a comical twist.
There are uncountable versions of A Christmas Carol (even a Barbie adaptation). Here is a movie review for our three favorites.
A moving film version of A Tale of Two Cities was made in 1935. Ronald Colman plays the unlikely hero Sydney Carton. Colman had long wanted to play this character and this film is considered the best performance of his career. Some in our family can not stand watching black and white films but this one is well worth it.
We recently turned on Nicholas Nickleby without having known the storyline. Starring Anne Hathaway, Romola Garai and, again, an elderly Christopher Plummer, there was nothing immoral about the story but contained adult themes and was a little hard to watch. Child labor, child torture, escapes from an evil school then sensual drama at home are all things that the main character, Nicholas, is forced to face painfully one after the other. Again, a good story but a little too much for sensitive audiences.
I watched Oliver Twist the musical a very long time ago. I can't remember all the details of the story but the music and lyrics can be recalled and sang after all these years. As a kid, it was also a disturbing film but a good story.
---
Automatically Skip Unacceptable Scenes That You Don't Want To See Or Mute What You Don't Want To Hear With VidAngel
Why not try VidAngel where you can stream thousands of movies and shows? You pick what you want to see and hear with this month to month service.
VidAngel is an Industrious Family Films Affiliate
---