The heartwarming tale, The Story of the Other Wiseman has been the inspiration of films and the novel still motivates readers to practice generosity and charity to all men. It brings home Christ's message "As long as you did it to one of these My least brethren, you did it to Me."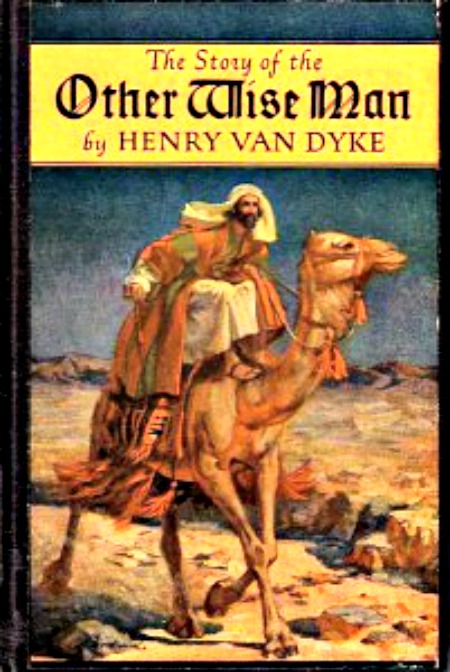 From the Preface of the Lepanto Press printing, the author writes:

"You know the story of the Three Wise Men of the East, and how they traveled from far away to offer their gifts at the manger-cradle in Bethlehem. But have you ever heard the story of the Other Wise Man, who also saw the star rising, and set out to follow it, yet did not arrive with his brethren in the presence of the young child Jesus? Of the great desire of this fourth pilgrim, and how it was denied, yet accomplished in the denial; of his many wanderings and the probations of his soul; of the long way of his seeking, and the strange way of his finding, the One whom he sought-I would tell the tale as I have heard fragments of it in the Hall of Dreams, in the palace of the Heart of Man."
In the short story, The Story of the Other Wiseman by Henry van Dyke, the fourth wise man achieves his goal almost without knowing it. Artaban wanders for many years trying to find the promised Messiah.

The journey is long for Artaban because he has a compassionate heart. On his mission he helps the poor and the sick delaying him from finding the Christ Child. After he has given all his gifts to the poor and helpless, he believes he has failed his mission. Little does Artaban know that by helping others he was helping Christ.