1. Make The Right Flower Choices
There are three elements that make up most flower arrangements: greenery, spray flowers, and focal flowers.
Greenery - Ivy, ferns and eucalyptus are common greenery.
Spray flowers - Having more than one bloom on a single stem, flowers like daisies and poms are used as filler in bouquets and arrangements.
Focal flowers - Roses, sunflowers, hydrangeas, peonies or any flower that you want to steal the show.
Let your focal flowers determine the poms and greenery that you'll use.

Pro tip: Use an odd numbers of focal flowers. 

The color scheme chosen depends on the occasion. Using elements in the same color family gives a unified look. Using elements that appear opposite one another on the color wheel gives a striking impression. Avoid using colors that are next to each other on the color wheel.
2. Get A Professional Look With The Right Flower Height
The height of an arrangement should extend just about twice as tall as the vase. This takes a diy bouquet to the next level. The #1 mistake do-it-yourselfers make is the height or width of the flowers being to close to the vase allowing the vase to steal the limelight.
If making a short bouquet, the flowers should extend horizontally as much as possible almost twice as wide as the vase. Whether working on a vertical arrangement or a horizontal arrangement the vase should make up 1/3 of the height/width and the flowers should make up the other 2/3 of the height/width.

3. How To Arrange Flowers So The Focal Flowers Command Attention
Use greenery, spray, and focal flowers to create depth in your arrangement. To create a common flower arrangement for home decorating, lay out the different elements in piles. Grab the greenery first in your fist like you are holding a bouquet. Add the spray flowers. This is a bit like gathering hair into a pony tail. Then add the focal flowers in sets of odd numbers.
Look at the bouquet you are holding in your fist from different angles, making sure it looks nice from all directions. Ask yourself, is it full enough to fill the vase?  Too full? Add or take away accordingly.

A trick to placing the focal flowers is thinking of geometric shapes in a sort of dot-to-dot fashion. A triangle of three focal flowers framed with a square of four different focal flowers is a common arrangement. The focal flowers should be added last and create a symmetrical look. When you are happy with the look, trim all the stems evenly. 
4. Accessorize With Bows & Vases
The vase should already be determined before you begin working on your arrangement. The vase shouldn't overpower the overall flower arrangement but work as an accessory.
Remove all leaves that touch the water. There should only be stems and no greenery in the water. Trim your flowers so they extend about twice as tall as your vase. Remember, the flowers are the focus of attention not the vase.
After placing your flowers in the vase feel free to rearrange some of the elements and add or take away. Now add a bow that complements the focal flowers in your arrangement.
5. Final Tip For Dinner Table Arrangements
Good etiquette demands knowing how to arrange flowers for a table setting. If placing an arrangement on a table where a meal will take place, make sure the flowers are not so tall that they interfere with conversation.
Tall arrangements should be placed around the room while short horizontal arrangements take center stage on a dinner table. You don't want your guests playing peek-a-boo around a bouquet of flowers while they are trying to visit.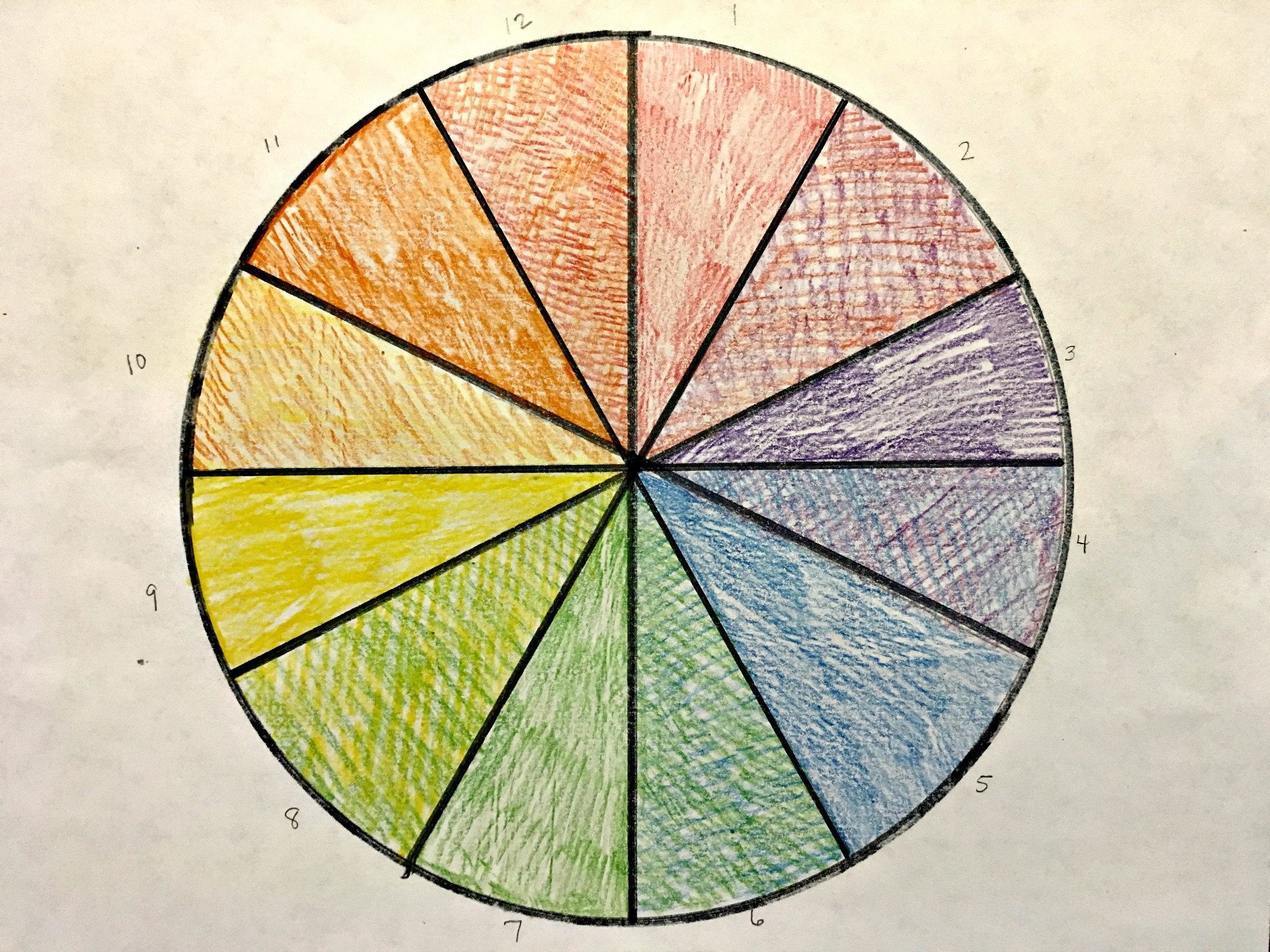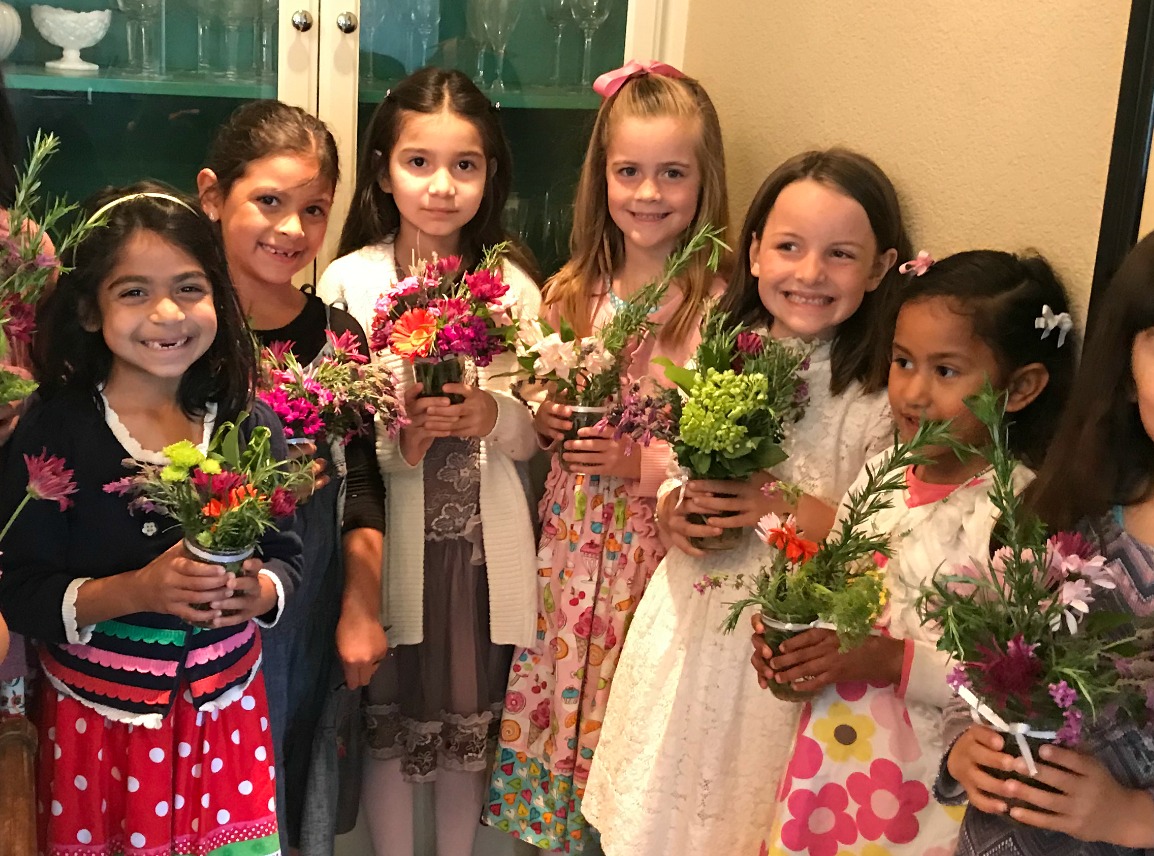 I love arranging flowers and one of my favorite jobs was working under a florist. I prefer flower gardens to vegetable gardens and hope to someday have rows of flowers so I can sell fresh cut bouquet at farmers markets. Feel free to ask questions in Disqus below.
-DaMamma