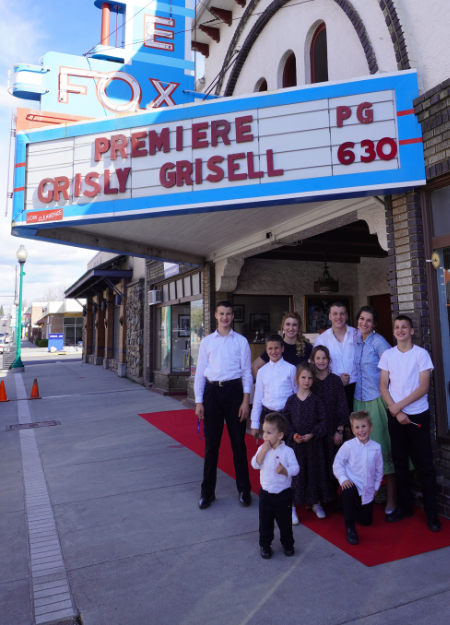 The Industrious Family Films Festival will take place at the Blue Fox theater in Grangeville, Idaho.
Showing will take up most of the day on April 6th, but an agenda will be available on purchase of passes to help you decide what you'll be watching.
Regarding the gala dinner, attendants will receive an invite, but will be expected to buy their own meal. Estimated cost will be $10 per plate. 
As regards lodging, Grangeville is only 2 miles from one end to the other. That being said, all the motels in Grangeville are walking distance from the theater.
The Super 8 and the Gateway Inn are highly recommended! You will be responsible for securing and paying for your own lodging.