Capture The Flag
by Teen A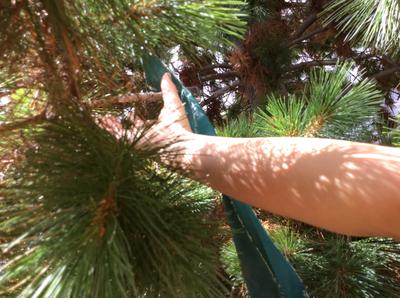 Capture the flag is a favorite in my area. Hope it becomes yours too!

Equipment:

A large area to play, two objects to use as a flag(balls, sticks with a piece of fabric tied to one end, Frisbees, etc.), a piece of rope about 50 feet long, and a group of friends to play with.

The Play:

Separate the players into two teams. You can pick team captains or have one person separate all the players.

Put your rope halfway down the playing area. Pick which team goes to which side of the rope, this is their territory.

Each team hides their flag on their territory.

When both flags are hidden, the place of each team's jail is chosen.

Elect a jail guard to ensure their are no escaped prisoners. Then elect a flag guard to protect the flag from being captured. The jail and flag guard may be the same person.

Chose a person who is not playing (like a parent) to call jail break every 15 minutes or so.

After the guards are picked, the game begins!

Run into the other territory and retrieve the flag!

The Rules:

1.When tagged with the flag, drop the flag where you were tagged and go to jail
2.When in jail you can not escape without help. You must wait for a teammate to tag you free
3.If you are in jail and "Jail break!" is called you raise your hand and walk to your territory.
4.You can't tag a person when their hand raised.
5.When freed by jail break, you can't grab the flag on your way to your territory.
6.If you are freeing others from jail, you can only free one person at a time
7.If you're tagged on your way to free a teammate, you must go to jail.

To Win:

Get the enemy's flag on your territory first! Your team wins!