---
St Therese Coloring Page
---
Home

›
Free Coloring Pages
› St Therese Coloring Page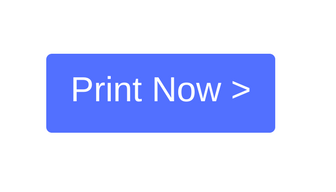 You can print from the internet or download this St Therese Coloring page pdf file. 
St. Therese of Lisieux is well known around the world for her Little Way. This simple way of giving even the smallest everyday sacrifices and disappointments up to Our Lord is a great thing to tell children about as they color her picture. She is often depicted surrounded by roses remembering her words, "When I die, I will let fall a shower of roses."
Her feast day is October 3rd. (October 1 New).
Subscribe to our site to be notified of new coloring pages and other news.
Leave a reply
Sign Up By Email
Enter your email address to subscribe to this website and receive notifications of new articles by email. Join 23 other subscribers

We Respect Your Privacy.