You can print from the internet or download this St Therese Coloring page pdf file. 
St. Therese of Lisieux is well known around the world for her Little Way. This simple way of giving even the smallest everyday sacrifices and disappointments up to Our Lord is a great thing to tell children about as they color her picture. She is often depicted surrounded by roses remembering her words, "When I die, I will let fall a shower of roses."
Her feast day is October 3rd. (October 1 New).
Some really great books for children about St. Therese that you will want to add to your children's bookshelf are the Catholic Children's Treasure Box collection and Leading the Little Ones to Mary.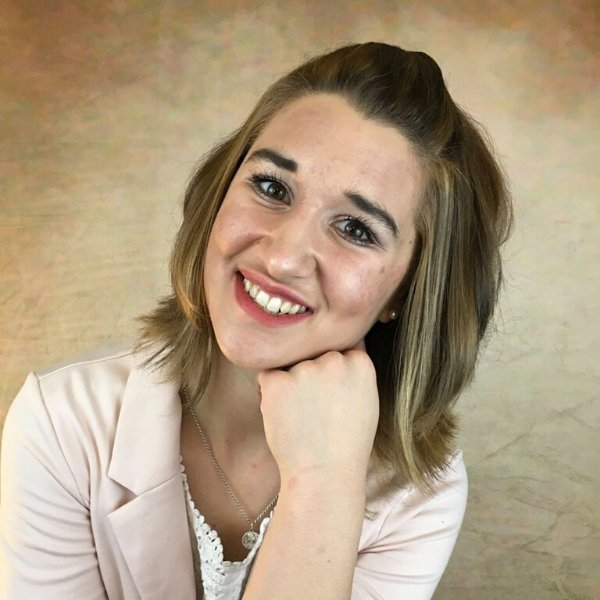 Mary Bowen is a founding member of industriousfamily.com. Not only is she our resident artist but she is also a choir director, GAPS dessert guru, Angora lover, and director at Industrious Family Films. Always cheerful and optimistic, Mary loves sharing her gifts with others. She has walked the Chartes pilgrimage twice and hopes to go as often as is realistic. Her firs movie, Outlaws of Ravenhurst premiered in 2018.
Subscribe to our site to be notified of new coloring pages and other news.
We Respect Your Privacy.