This St. Gabriel coloring page is provided for your personal use. Coloring is fun and finding online printables makes it all the better.

St. Gabriel was chosen by God with the honor of announcing to the Virgin Mary that she would be the Mother of God. His greeting would become the first lines of the Hail Mary: "Hail Mary, full of grace, the Lord is with thee." Archangel though he was and a prince of the heavenly court, he greeted Mary with the word "hail" which was used to address a superior. 
His feast day is March 24th.
Please say a little prayer for our artist, Bee Jay.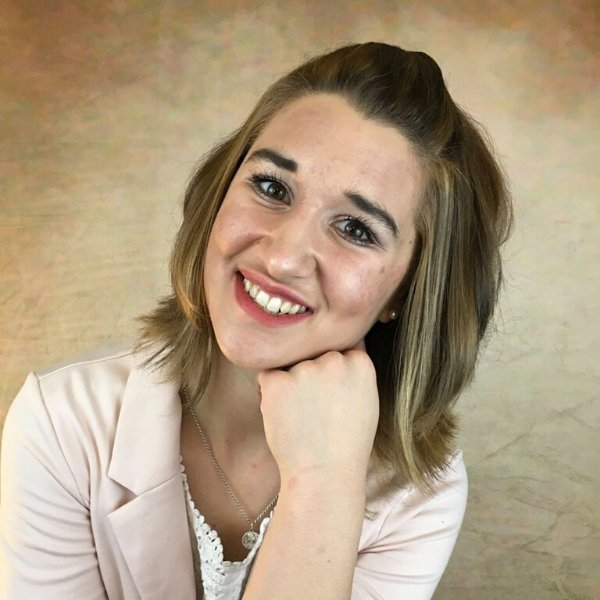 Mary Bowen is a founding member of industriousfamily.com. Not only is she our resident artist but she is also a choir director, GAPS dessert guru, Angora lover, and director at Industrious Family Films. Always cheerful and optimistic, Mary loves sharing her gifts with others. She has walked the Chartes pilgrimage twice and hopes to go as often as is realistic. Her firs movie, Outlaws of Ravenhurst premiered in 2018.
We Respect Your Privacy.