Rasputin called himself a monk-a mystic. He claimed to have healing powers which caught the ear of the Czarina Alexandra who was desperate to find a cure for the hemophiliac heir.
He wormed his way into the heart of the royal family and became a very close advisor. The famous late historian Warren Carrol blamed the fall of Russia and the fall of the Romanov family on their complete trust in this creep, calling the Bolshevik Revolution "Rasputin's ultimate legacy."

Rasputin's intimacy with the royal family began to raise eye brows and Czar Nicholas' unreasonable reactions when approached with the topic was becoming alarming.
One of the Czar's cousins, an ardent monarchist, a doctor, and an army captain resolved to seek the salvation of Russia by the assassination of Rasputin. The monkish mystic had already sensed that his death was near as he had been signing letters as one already dead: "the spirit of Rasputin". The same letter prophesied what would come to Russia after his death:
"If I am murdered by boyars, nobles, and if they shed my blood, their hands will remain soiled with my blood, for twenty-five years they will not wash their hands from my blood. They will leave Russia. Brothers will kill brothers, and they will kill each other and hate each other, and for twenty-five years there will be no nobles in the country.
Tsar of the land of Russia, if you hear the bell which will tell you that Gregory has been killed, you must know this: if it was your relations who have wrought my death then not one of your family, that is to say none of your children or relations, will remain alive for more than two years. They will be killed by the Russian people."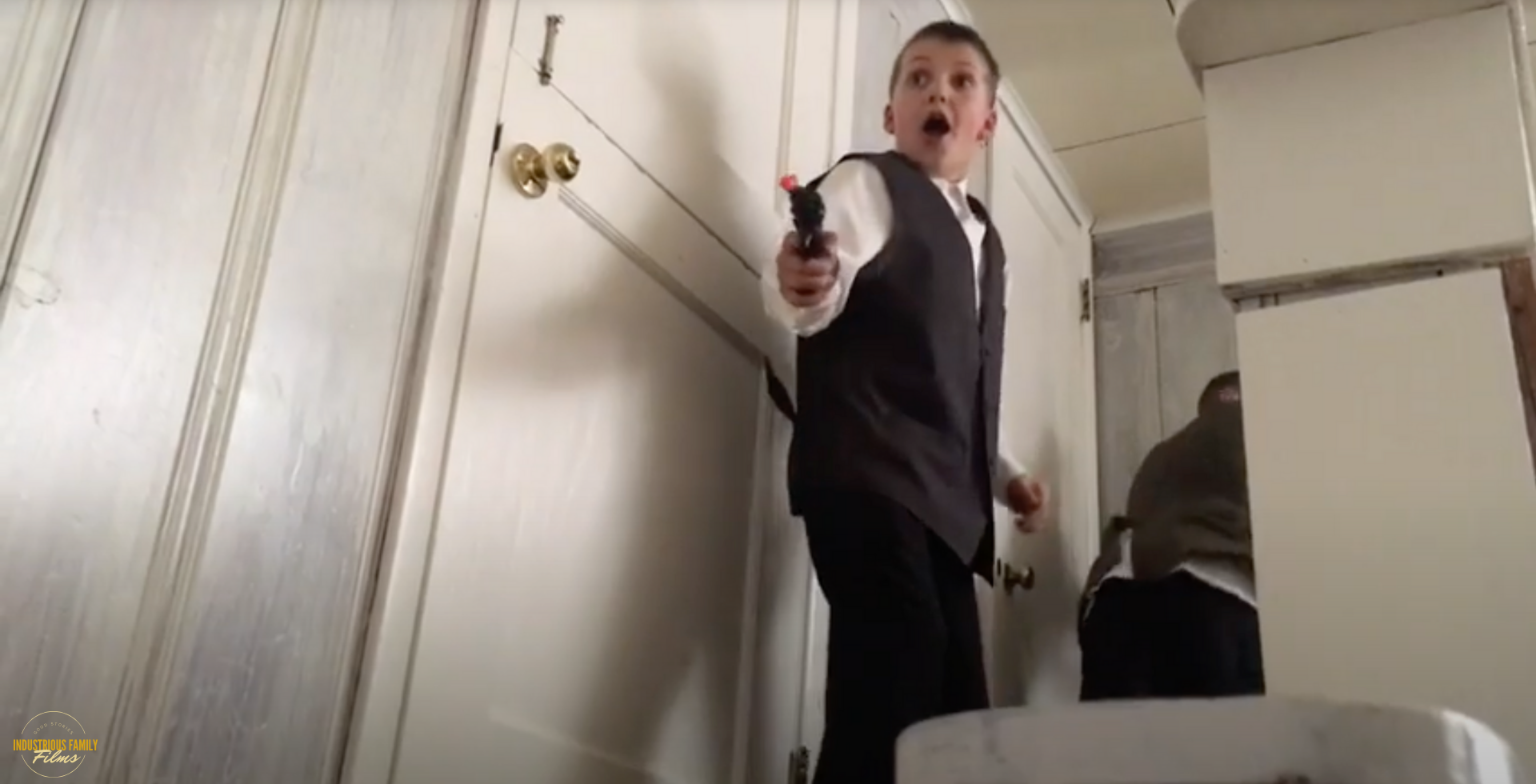 Image From Short "Six Deaths Of Rasputin"
Rasputin was basically murdered on the night of December 30-31, 1916.
He was poisoned with three cakes and two glasses of wine (the lethal dosage of which was prepared by a doctor)
Shot three times near the heart and head
Beat to death with an iron
Drowned in the river
All the while unnerving his assassins. But even then, did Rasputin die if there was water discovered later in his lungs signifying that he had been still alive and trying to breathe underwater?