The Six Deaths of Rasputin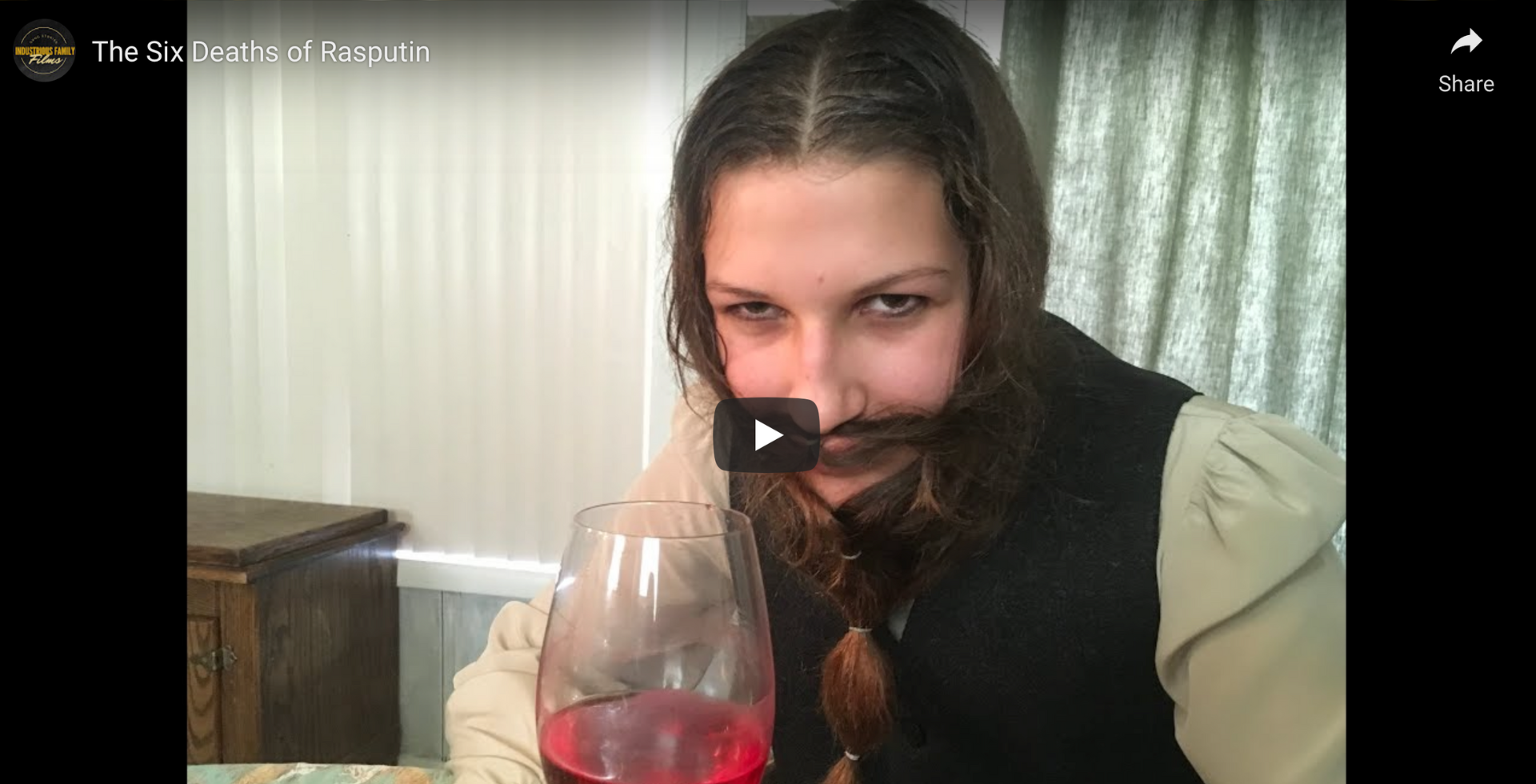 It's December 31, 1916 and some of the royals of Russia have decided that the powerful influence of the Siberian said-to-be mystic, Rasputin, over the fate of their country has gone far enough.
Their only problem is that Czar Nicholas does not see this as an issue. These royals then determine to get rid of him their way without the Czar's knowing: murder him for the good of Russia and the Czar. Here is what happened in Felix Yusupov's home that night. 
Plot derived from Warren H. Carroll's history novel, 1917 Red Banners, White Mantle