St. Catherine of Siena Coloring Page
Need Coloring Supplies? Stock Up At Crayola.com
St. Catherine Of Siena Coloring Page
Updated by Faustina Bowen on April 26, 2021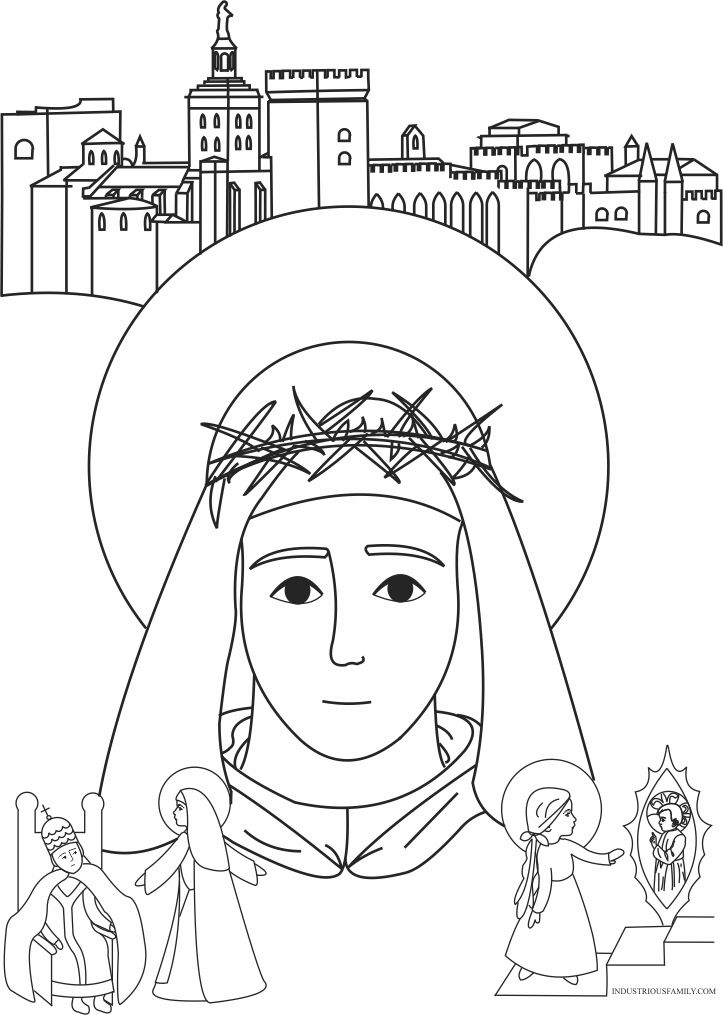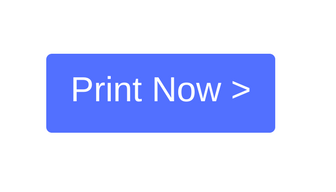 This St. Catherine of Siena coloring page is provided for your personal use. Coloring is fun and finding online printables makes it all the better.
St. Catherine of Siena did much for the Papacy which, at that time, was in grave need of her help. As a child she delighted to pray and she often said Hail Marys on each step of any stair. Once she was rewarded with a vision of Our Lord.
Like the prophet Jeremiah warning the Jews of their fall, St. Catherine was also sent by God to persuade the Pope to return to Rome. In the year 1375 Catherine went to Avignon to persuade Pope Gregory XI to return to Rome after an absence of seventy years.
At first, Pope Gregory would not hear her, as he was too weak to stand up to the French nobles and the French cardinals. Catherine told him about her knowledge of a certain secret oath the Pope had made. In the end he agreed to go with her back to Rome. St. Catherine died when she was thirty-three.
Her feast day is April 30th.
Please say a little prayer for our artist, Bee Jay.
---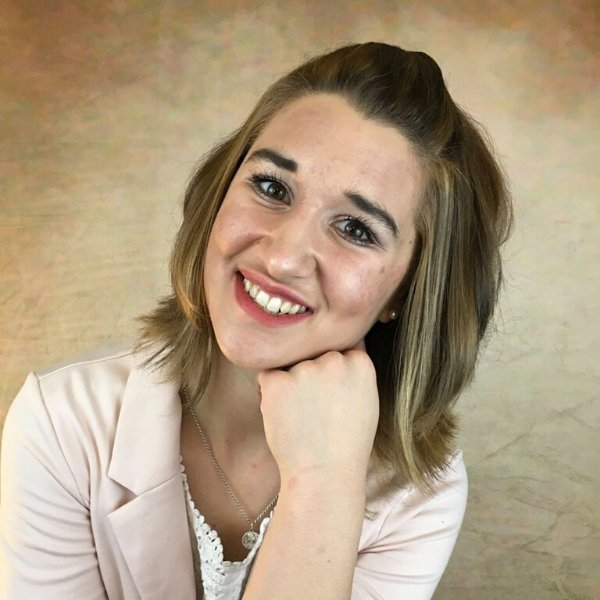 Mary Bowen is a founding member of industriousfamily.com. Not only is she our resident artist but she is also a choir director, GAPS dessert guru, Angora lover, and director at Industrious Family Films. Always cheerful and optimistic, Mary loves sharing her gifts with others. She has walked the Chartes pilgrimage twice and hopes to go as often as is realistic. Her firs movie, Outlaws of Ravenhurst premiered in 2018.
---
Leave a reply
Sign Up By Email
Enter your email address to subscribe to this website and receive notifications of new articles by email. Join 240 other subscribers.

We Respect Your Privacy.