Need Coloring Supplies? Stock Up At Crayola.com
Printable St. George Coloring
Updated by Faustina on April 26, 2021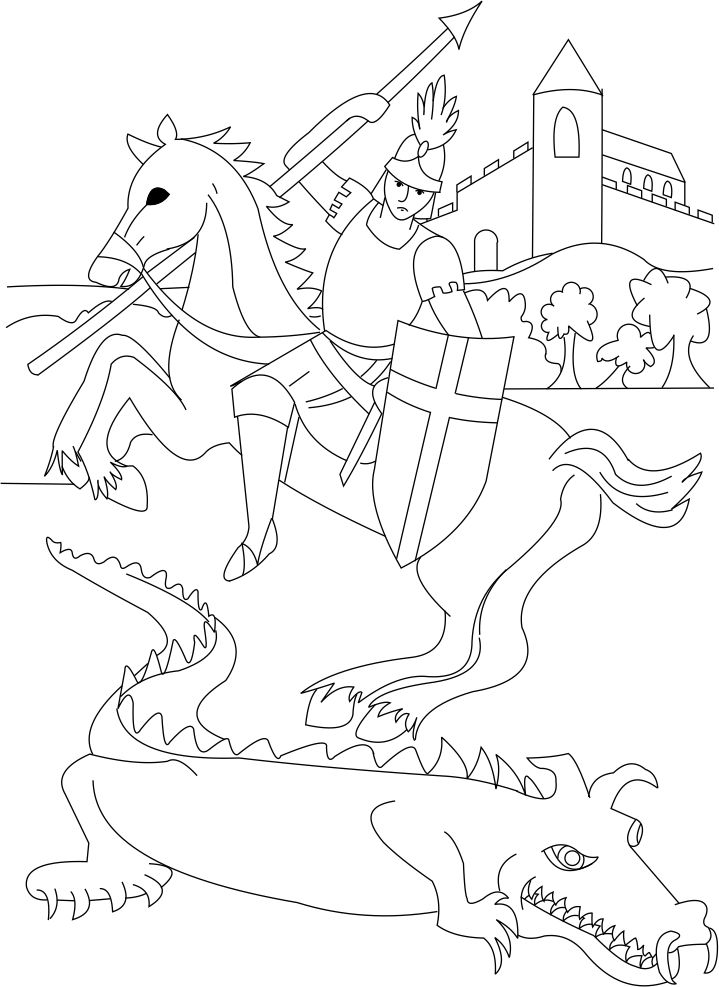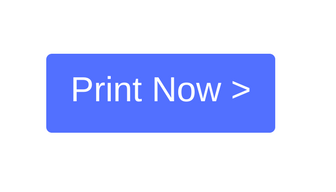 This St. George coloring page is provided for your personal use. Coloring is fun and finding online printables makes it all the better.
On this page you will see St. George defeating the dragon. St. George lived in the third century when a number of heresies broke out. Many people have heard the yarn of our saint saved a beautiful maiden from a dragon.
This tale slightly disturbed me as there is another story that St. George was a bishop. But worldly people have taken the dragon story to a different place from where is started.
The beautiful lady is the Church. The dragon is heresy and the devil which has attacked the maiden. In all times of heresy the Church has had her hero: St Augustine, St.  John Chrysothosom, St. Nicholas and so on. St. George is the hero for this era. 
St. George's feast day is April 23rd.

If this picture looks familiar, it was taken from a Seton 6th Grade Art book in which I learned how to draw.
Please say a little prayer for your artist, Bee Jay.
Shop coloring products
---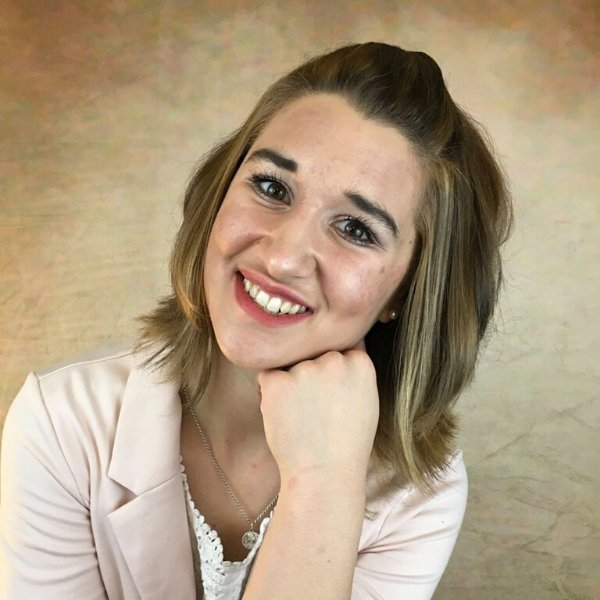 Mary Bowen is a founding member of industriousfamily.com. Not only is she our resident artist but she is also a choir director, GAPS dessert guru, Angora lover, and director at Industrious Family Films. Always cheerful and optimistic, Mary loves sharing her gifts with others. She has walked the Chartes pilgrimage twice and hopes to go as often as is realistic. Her firs movie, Outlaws of Ravenhurst premiered in 2018.
---
Leave a reply
Sign Up By Email
Enter your email address to subscribe to this website and receive notifications of new articles by email. Join 240 other subscribers.

We Respect Your Privacy.