"She humbly adored the Divine Will, and began again to watch and pray, till God called her to unending rest with the Father and the Spouse of Mary in the home of Mary's son." -Little Pictorial Lives of the Saints
Please say a little prayer for our artist, Bee Jay.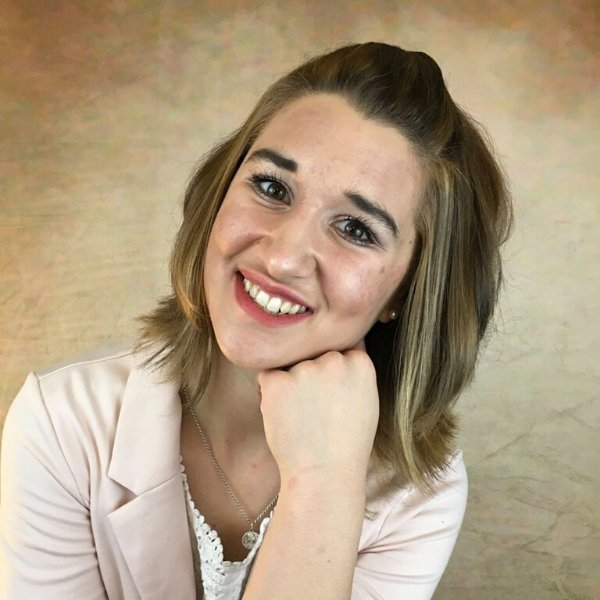 Mary Bowen is a founding member of industriousfamily.com. Not only is she our resident artist but she is also a choir director, GAPS dessert guru, Angora lover, and director at Industrious Family Films. Always cheerful and optimistic, Mary loves sharing her gifts with others. She has walked the Chartes pilgrimage twice and hopes to go as often as is realistic. Her first movie, Outlaws of Ravenhurst premiered in 2018.