Many people do not know it, so I would like to tell you about a little known thing that I learned about from my mentor, Jim Morlino, which had a great impact on the world although we did not feel its importance or its influence until it was gone.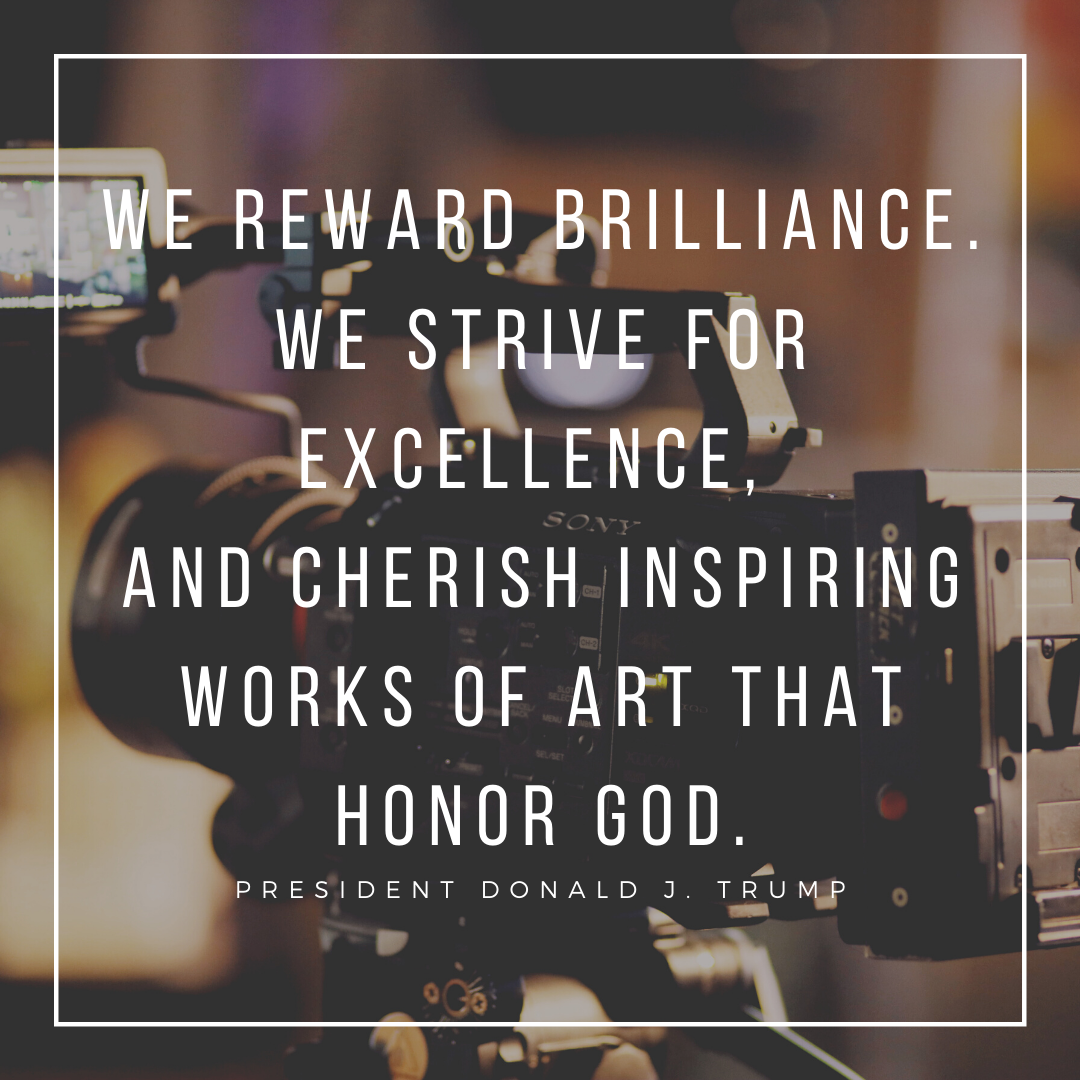 In 1929, Catholic bishops got together with Jewish moviemakers and together created a code of standards to be used in studios.
This code was a list of movie guidelines with what inappropriate conduct should never have their appearance in our movies. This code was followed by the Jewish filmmakers who made wholesome movies that were viewed by a largely Protestant audience.
The Code was a set of rules that governed American filmmaking. It shaped and enriched American cinema. All movies were family films. ANYONE could watch them and not be scandalized. 
I would like to provide an example of one of the lines of the Hays Code just so you can hear how these rules were presented:

Pointed profanity – by either title or lip – this includes the words "God", "Lord", "Jesus", "Christ" (unless they be used reverently in connection with proper religious ceremonies). 
Crime and immorality could never be portrayed in a positive light. If someone performed an immoral act, they have to be punished on screen.
But how often do we see immoral scenes in movies that come out of the same Hollywood that once followed these rules? We have invented editing gadgets like VidAngel to cut such scenes out of movies so we can watch them.
What Happened?
What happened??? I'll tell you what happened. 
In the late 1960s, the neo-pagans that now run the movie industry threw this rule book out. "We don't need this." Morality rules: just thrown out of one of the world's largest entertainment sources.
From that lamentable day to this, filmmaking was doomed to open the chance of inviting evil and sin to our very faces on our own screens in the deepest recesses of our holy homes. 
How long ago was it when we lost our trust in Disney? The little we had left after witnessing the occult portrayed in the Princess and the Frog was shattered in 2017 with their Beauty and the Beast remake.
Children's movies, not fit for adults to watch. 

Comfortably anyway.
Hollywood doesn't want us to love wholesomeness, but we do. We can't help it. 
So what will we do when the last of the Christian directors, producers and actors in the movie industry are gone? We will turn to Catholic movies that are being produced by groups like Industrious Family Films, who specialize in children's cinema.
Many Catholics all over America have seen the need this country is in of a reformation in the movie making business. This is the mission of Industrious Family Films.
We feel that creating Catholic family films is a team effort. We need your prayers and your support. To keep you in the loop we promise to keep you up to date as we work on our family films. Read our Industrious Family Films blog to hear about our current movie project.