Love Is A Beauty Pop Song
Love Is A Beauty
We are so excited to share with you our first ever credit roll pop song, Love is a Beauty! You can purchase a download of the song here! This is a great way to support our work.

Love Is A Beauty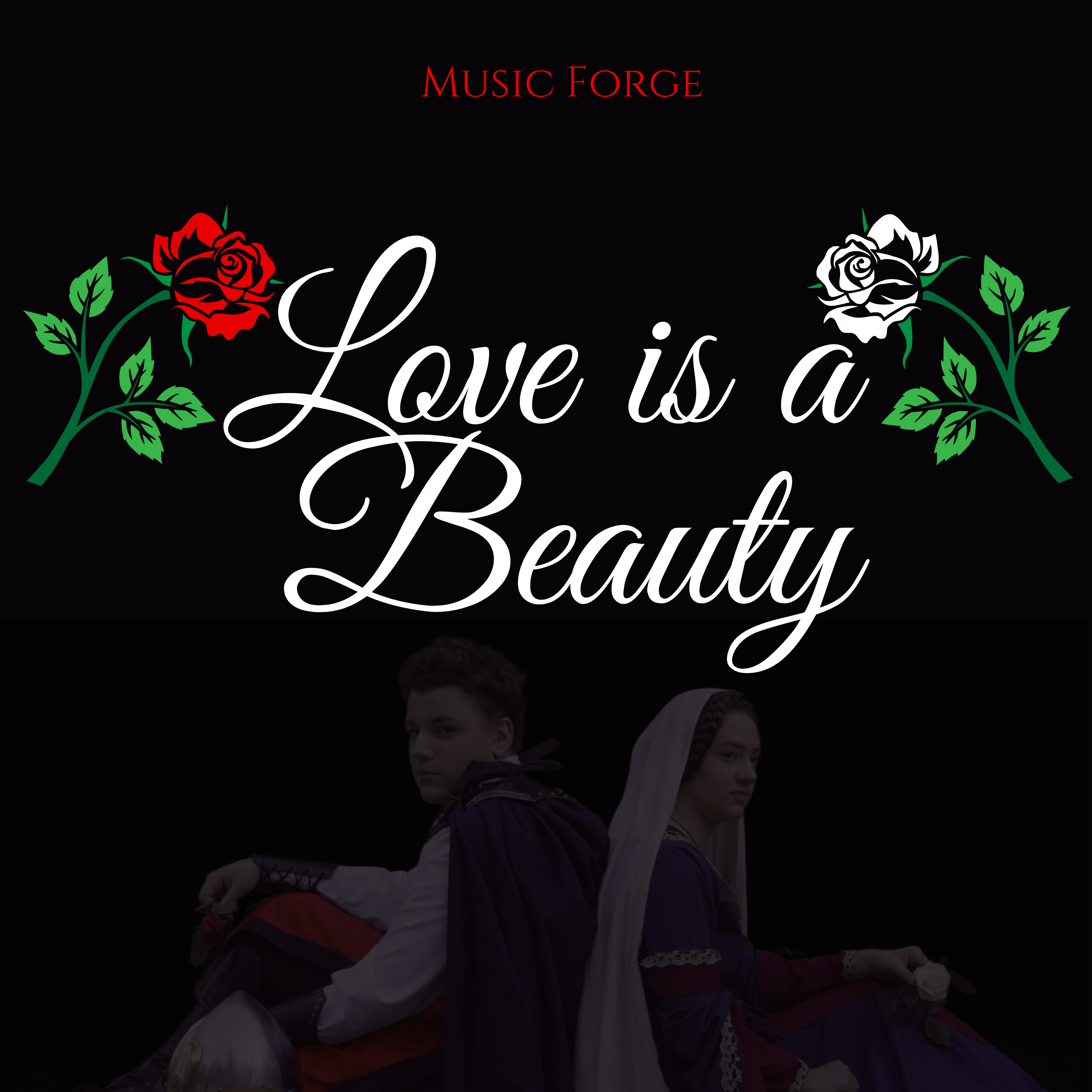 This is a digital download.

$1.29
Leave a reply
Sign Up By Email
Enter your email address to subscribe to this website and receive notifications of new articles by email. Join 240 other subscribers.

We Respect Your Privacy.