You can print from the internet or download this Easter morning coloring page pdf file.

And in the end of the sabbath, when it began to dawn towards the first day of the week, came Mary Magdalen and the other Mary, to see the sepulchre. And behold there was a great earthquake. For an angel of the Lord descended from heaven, and coming, rolled back the stone, and sat upon it.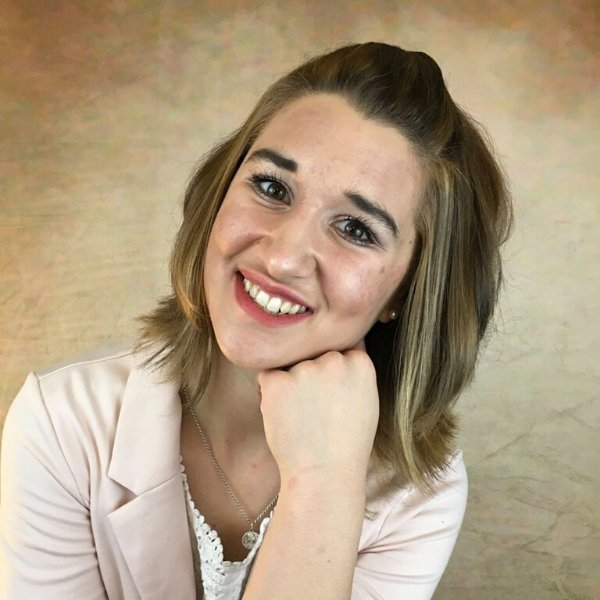 Mary Bowen is a founding member of industriousfamily.com. Not only is she our resident artist but she is also a choir director, GAPS dessert guru, Angora lover, and director at Industrious Family Films. Always cheerful and optimistic, Mary loves sharing her gifts with others. She has walked the Chartes pilgrimages twice and hopes to go as often as is realistic. Her first movie, Outlaws of Ravenhurst premiered in 2018.
Enter your email address to subscribe to this website and receive notifications of new articles by email. Join 65 other subscribers.

We Respect Your Privacy.