At an acting guild, you can invite your actors to come and spend some time acting without a camera in their faces or people waiting on them. You will have several acting exercises that warm your actors up as well as get them comfortable with each other and get the chance to really work on believable acting. After all: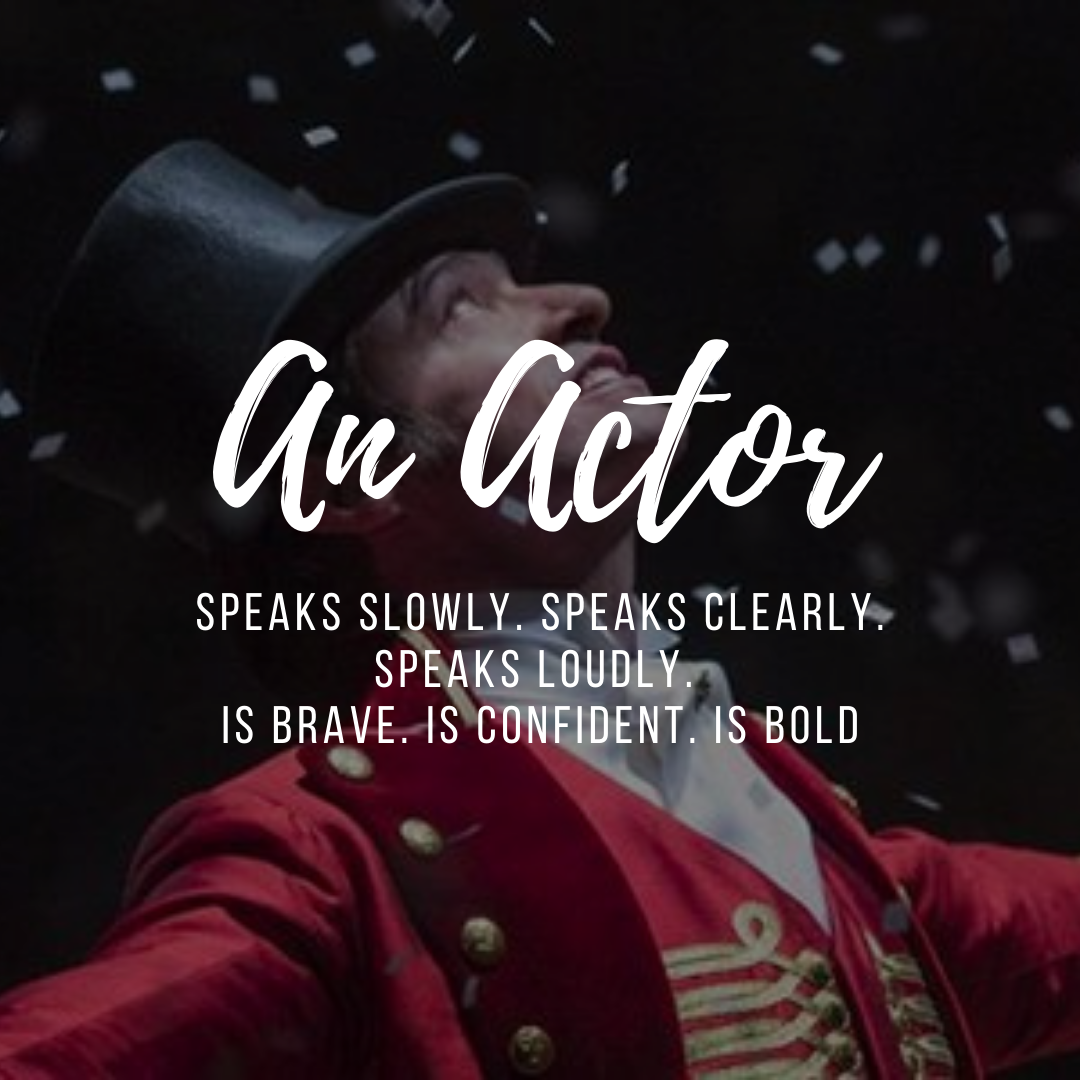 This is the ideal time for you to work with your actors without feeling too rushed. At your guild, everyone, even you, acts out a given script with the other actors. 
For starters have a very simple scene mostly composed of action which everyone acts out. This will make it so that the scene quickly becomes familiar. It is simple, but still allows for particular acting flairs from each actor.
As you host more and more guilds, be sure to make the practices more and more complicated. Go from these simple scenes to re-enacting scenes or at least sections of scenes from familiar movies.
A very good source for short clips from movies is wing clips. It is a little cumbersome, but it has a lot of different movie options to choose from. Be sure to choose movies that are most likely familiar to your actors.
Don't forget that everyone likes to be hear "Good job!", but be sure to offer any constructive criticism you may have. Build them up before you tear them down.
Such a get together will make you and your actors feel more like a united club while giving each person personalized help to become an actor.
Plus, even the best actors can polish their acting at such a guild and will appreciate support along with their practices. As you will be working together often through these guilds, everyone will be more and more comfortable each time; both with the idea of acting and each other.
Don't forget to remind everyone that you are expected to perform. No one is going to think that you look stupid because you are doing what you are expected to do. You are there to perform and people are used to seeing actors perform well.
An acting guild proves to give a great opportunity for the actors to encourage each other, have a good time, and relax in the company of friends rather than rivals.