Donations To IndustriousFamily.com

This page has moved. Click the image below to be redirected to our pay it forward page.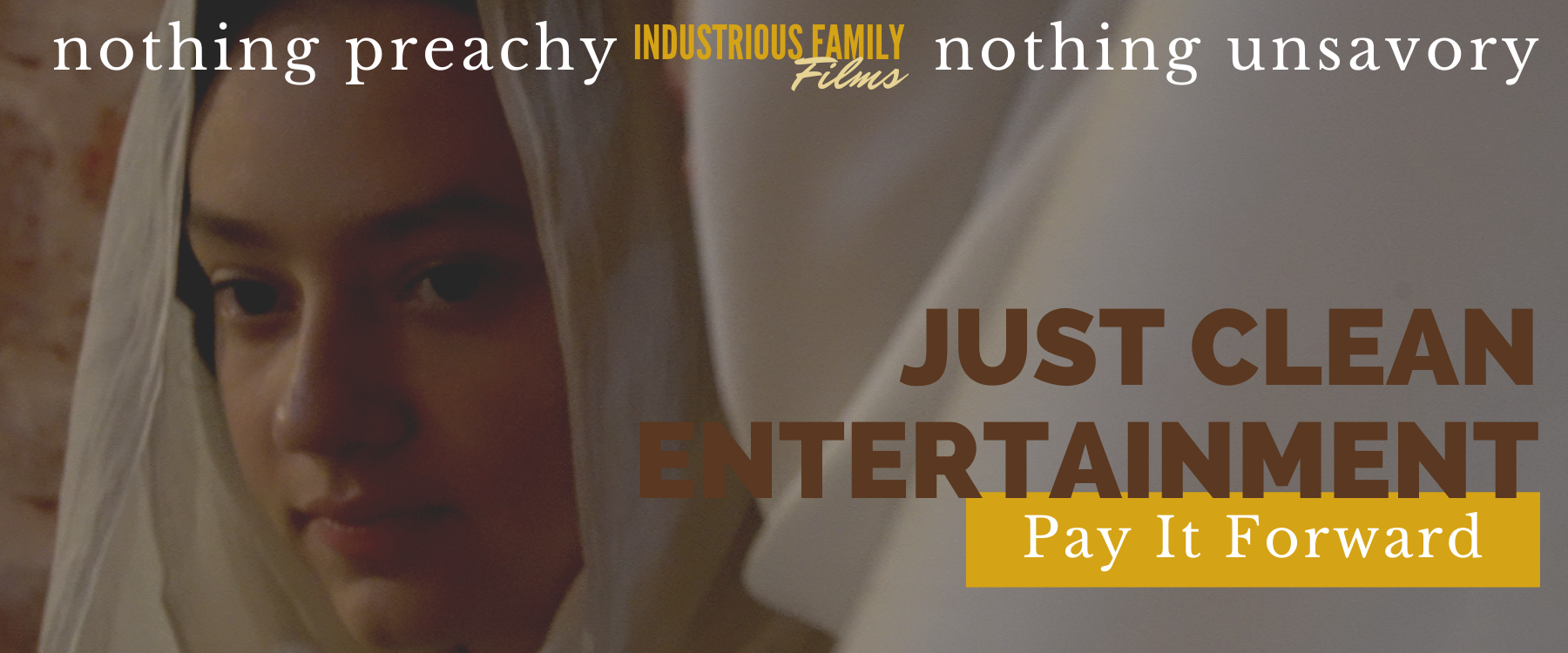 Leave a reply
Sign Up By Email
Enter your email address to subscribe to this website and receive notifications of new articles by email. Join 65 other subscribers.

We Respect Your Privacy.