Max & Carlota 
Behind The Scenes Photo Gallery
If you just can't get enough of Max & Carlota, this behind the scenes photo gallery is for you...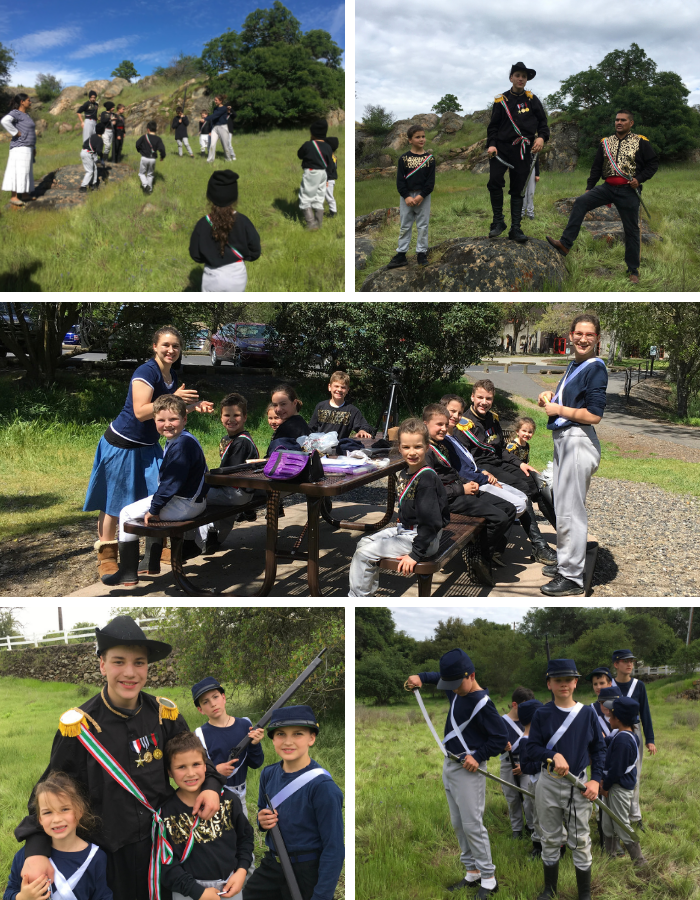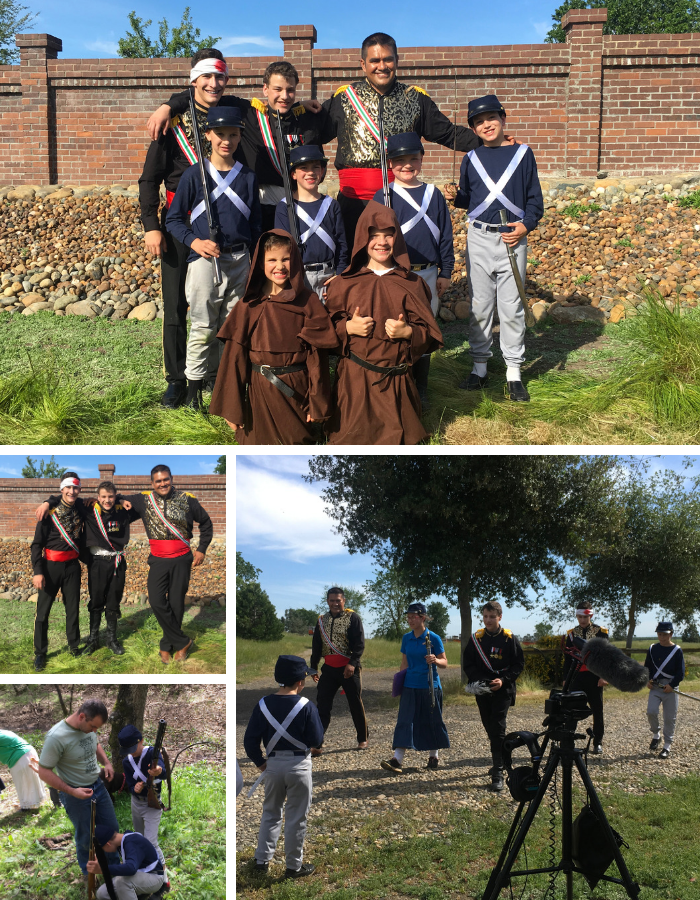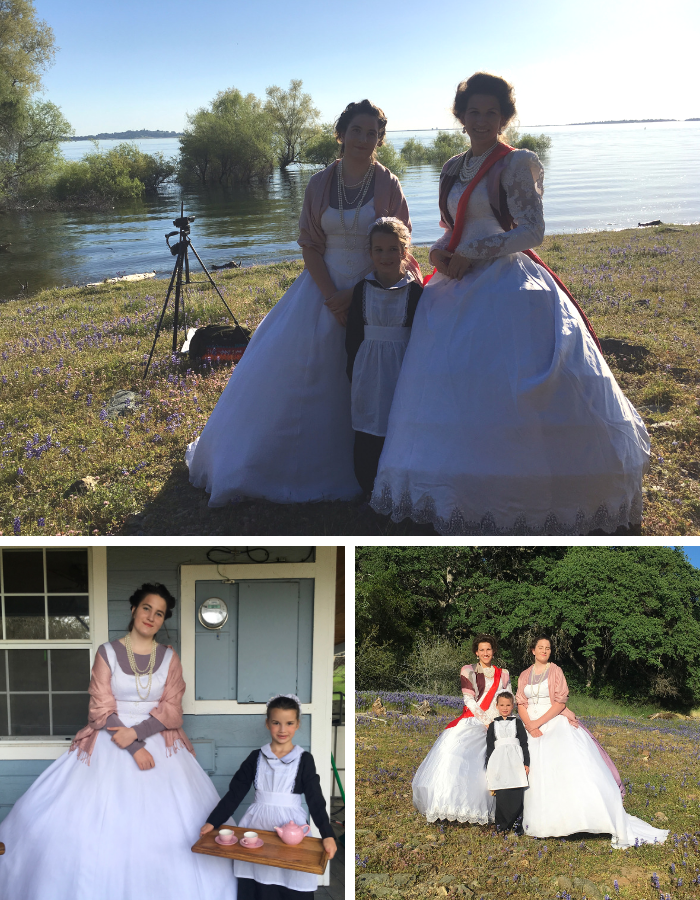 Leave a reply
Sign Up By Email
Enter your email address to subscribe to this website and receive notifications of new articles by email. Join 240 other subscribers.

We Respect Your Privacy.