"Family Fun Activities Keeping You Focused On What Matters!"

August 25: Fun Family Board Games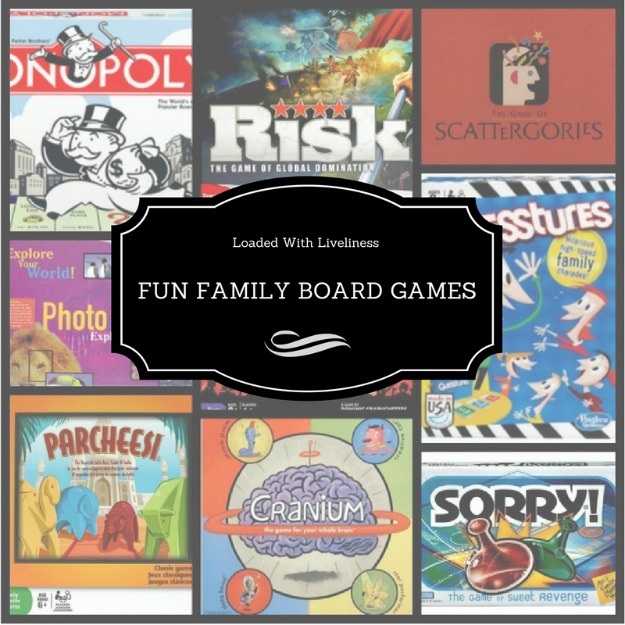 By playing our favorite fun family board games, we've turned many a boring day into some of the funnest ever.

Our top ten favorite fun family board games are:
Risk
Sorry
Parcheesi

Chutes and Ladders
Clue
Monopoly and it's various versions
Cranium
Scategories
Guesstures
Phototrek
Wits and Wagers
Click here to learn how to play these fun games!

August 24: Boy's Red Slipper Boots

Bee-Jay just made these boy's red slipper boots!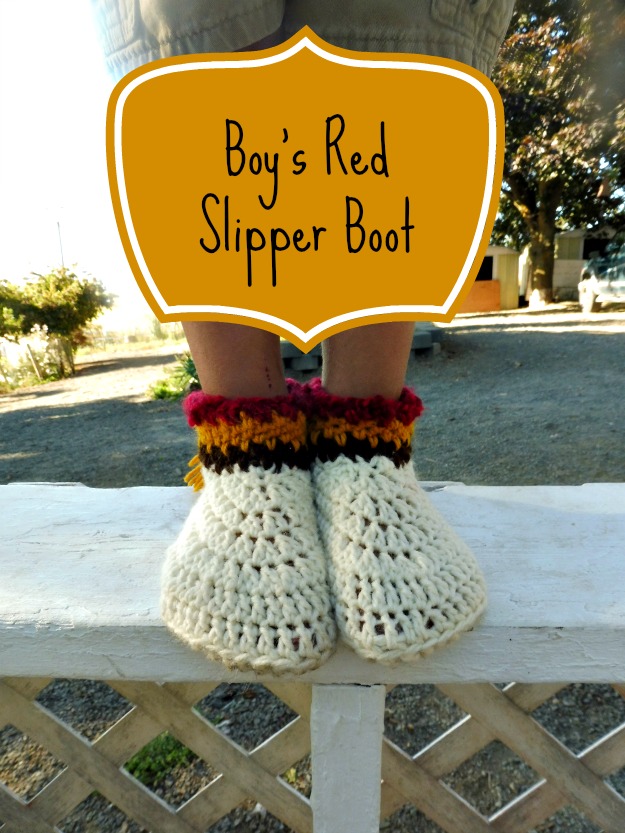 August 22:

Bee-Jay just finished these slipper boots and wanted to show them to you.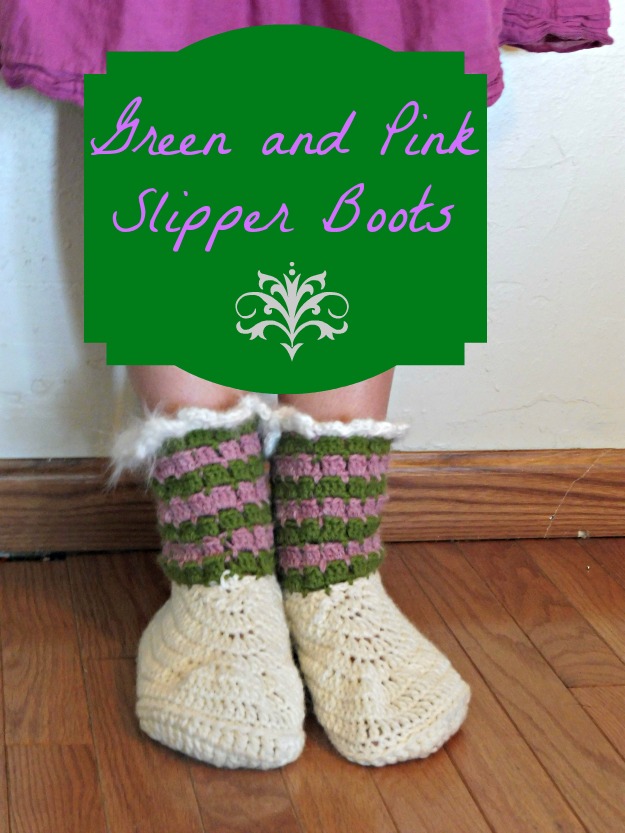 August 20: "Other Entries"

We also entered some legoes, pez dispensers, decorated sunglasses and a needle point items. We got 3 blue ribbons and 1 red ribbon.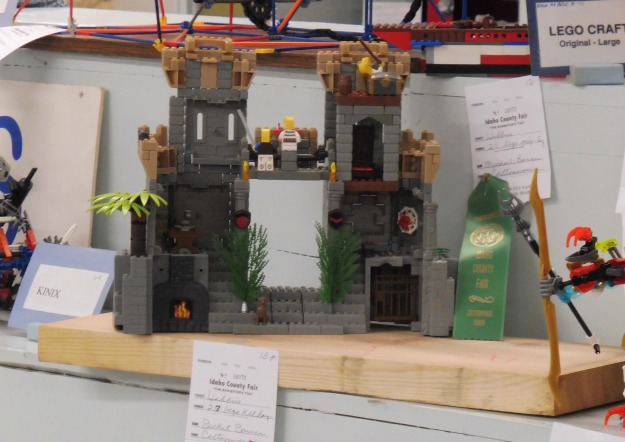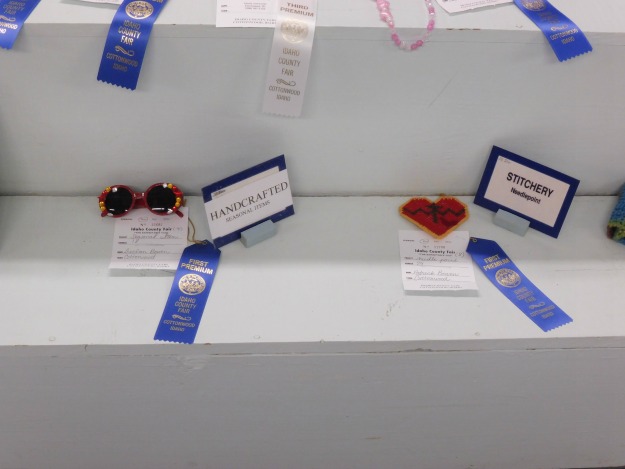 August 19: "Crochet Entries"

We also entered some crochet and sewing items in the county fair. Here are the pictures of these items. We won two blue ribbons and a red.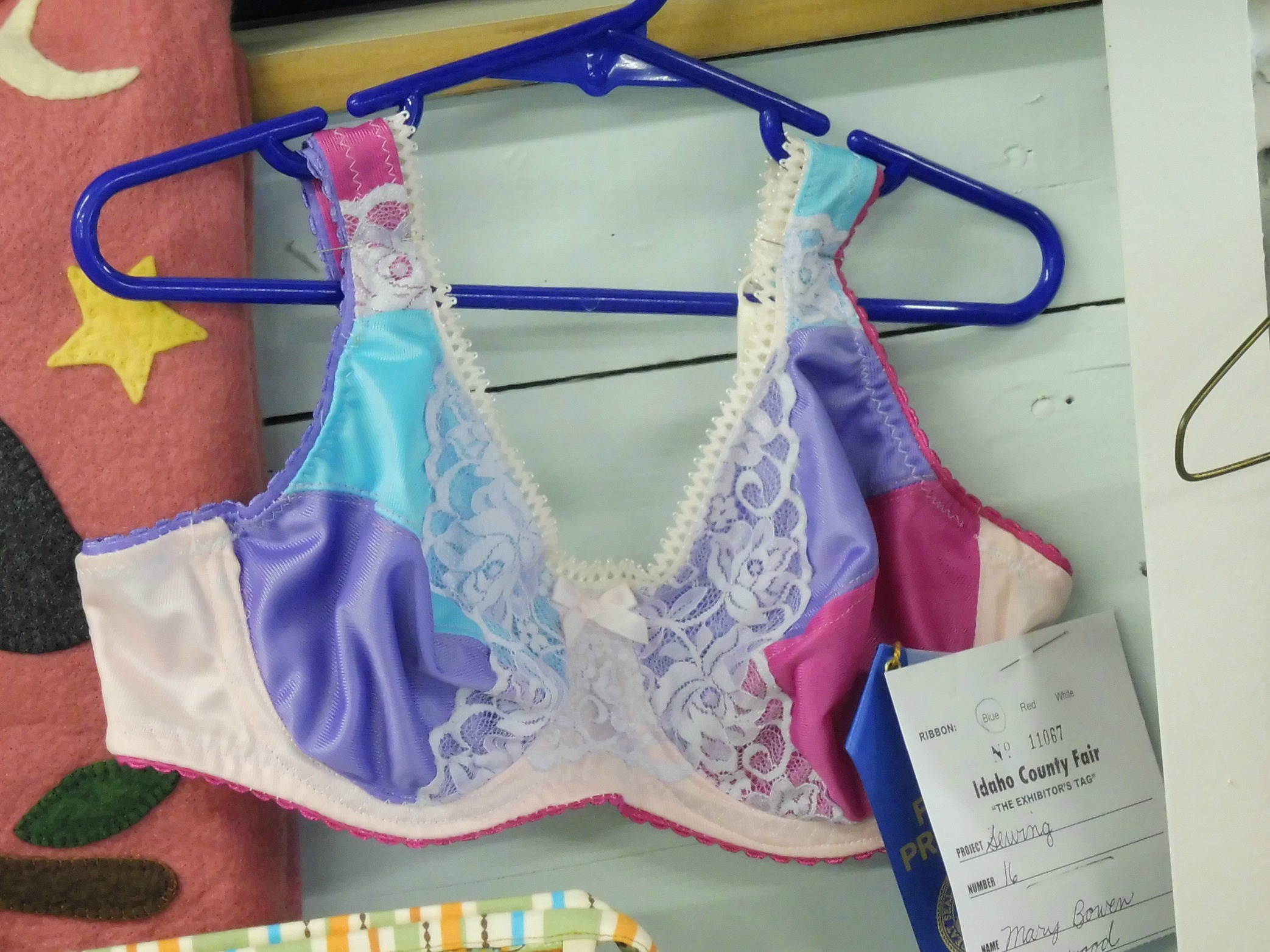 Blue Ribbon Bra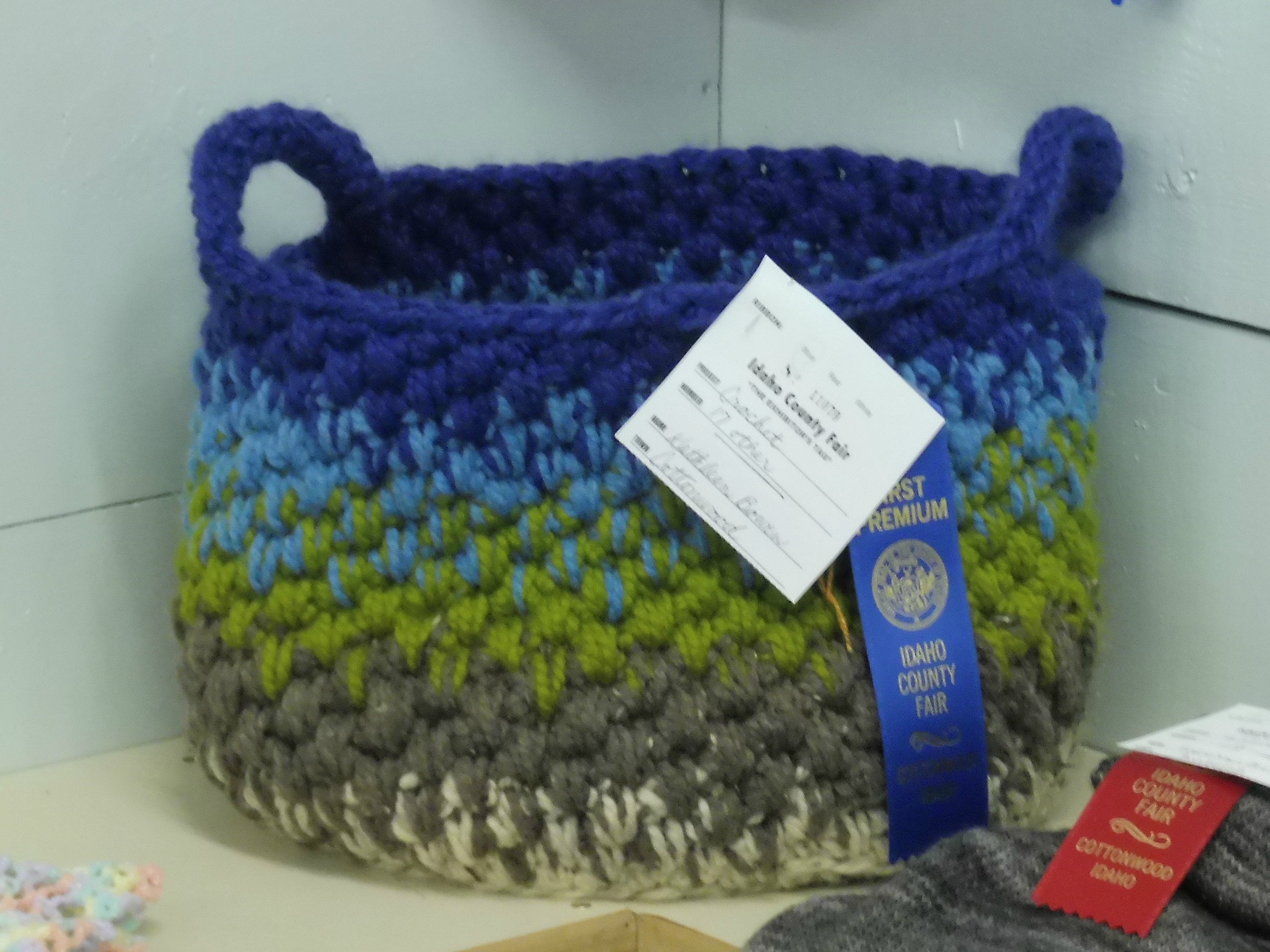 Blue Ribbon Crochet Basket "Selway" Medium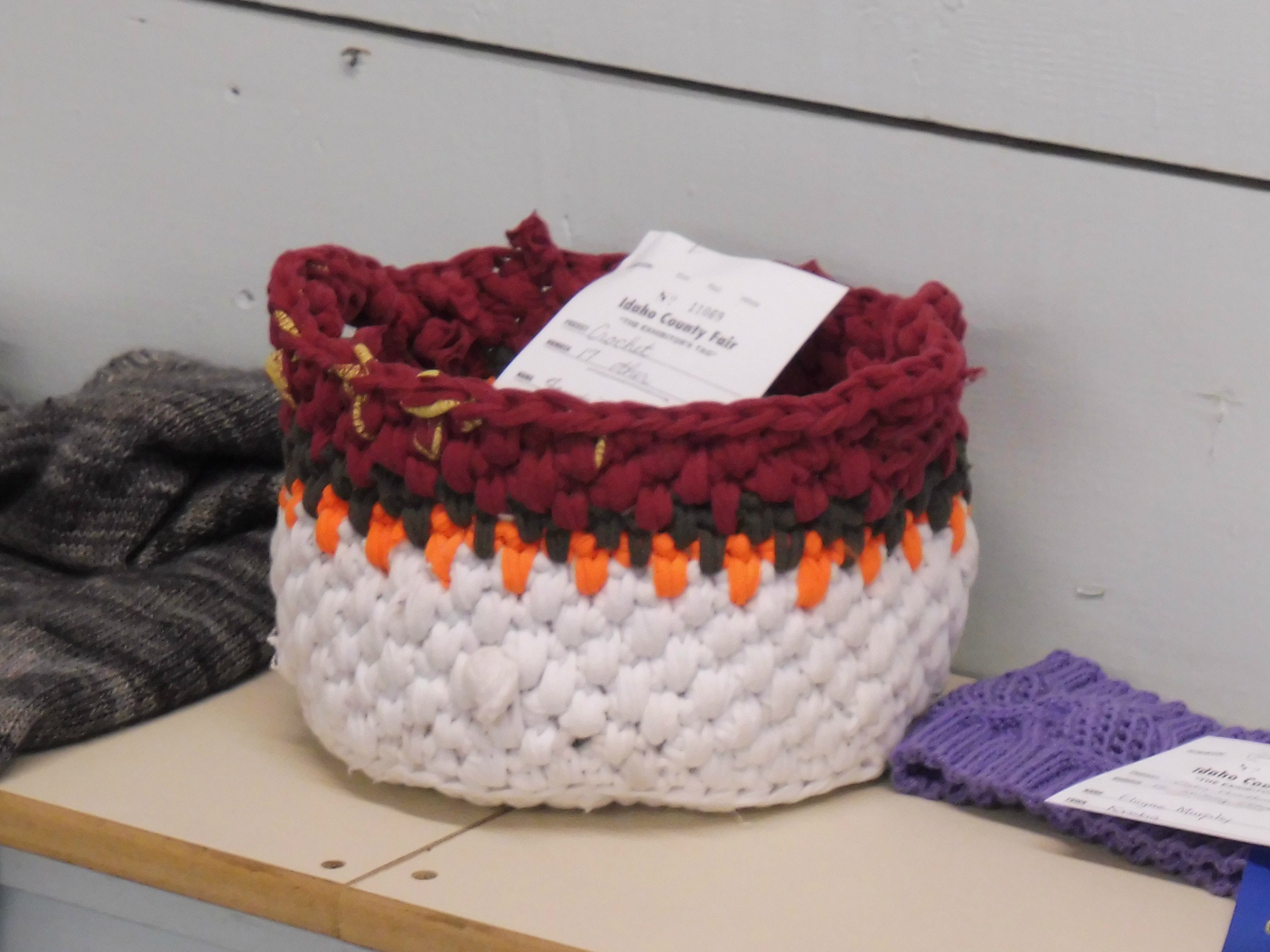 Crocheted Scrap Basket Made From T-shirts
Crocheted Baby "Turbans"
---
What We're All About

Many think that in order to have fun they must enjoy one pleasure after another. Unfortunately, this pursuit of pleasure will ultimately leave you feeling empty and weighed down.
Don't let your family fall into this pleasure seeking trap. There is a better way to live and have fun as a family.

Sometimes pleasure is a part of our fun, but mostly we work hard at fostering diligence. Adopting our lifestyle and incorporating the fun-filled ideas found here is guaranteed to make your family more peaceful, tight-knit, and holy. 

Pave the way for fun with...
Here we must mention caring for animals. Family pets not only teach responsibility but they also teach generosity and instill an appreciation for God's creation.

Idleness Is The Devil's Workshop

Industriousness is the virtue of diligence--a zealous and careful persistence in your work and actions. This conscientiousness shines through in areas such as budgeting your time, stick-to-it-iveness, and giving it your all.
"He who does not do his work to serve God turns his work into idleness." -St. Bernard

Idleness is the devil's workshop. Wholesome family fun and fostering industriousness in your family will combat sloth. Sloth is more than merely laziness...
...it is a desire to escape from God seeking worldly pleasure while ignoring your duties to Him, your family and your neighbors.
Cultivate industriousness and other virtues in your family. Explore more ways of growing in holiness as a family...
Entertainment That Increases Family Fun

Enjoying edifying books, wholesome movies and good music is important for families. Avoiding bad entertainment is an absolute necessity!
Use our
as a guide to the next book you or your children will read or listen to...
Family Fun And Staying Out Of Trouble

Many times family projects are loads of fun. Your family is bound to stay out of trouble as they keep busy creating things. One area to consider beginning a project is the do it yourself home improvements category.
Improving the look and functionality of your home will make it a more enjoyable and fun place to be. 
Discover other projects that you can do as a family that are fun:
At the end of each project, you will feel proud and the receiver will feel the love your family put into the meaningful gift.
The Daffodil: Industry's Flower

"Scarcely has the winter's snow disappeared from the sunny fields at the approach of spring when a charming gold-colored flower makes its appearance-I mean the daffodil.
I have chosen it from among its brethren and sisters, the fair children of spring, and I have called it industry's flower because it hastens to blossom as soon as possible."
-Fr. Lasance The Catholic Girl's Guide

A Sense Of Accomplishment

Hard work, attention to details, and extra touches make special events, holidays, and parties more fun.
Fun For Vacations & Family Reunions

Your vacations, as well as your family reunions, can be more memorable and fun when diligence and a spirit of organization are applied. When things are organized, they will become more enjoyable.
Start planning a fun family trip or weekend getaway to one of our favorite cities with our what to do and where to stay guide. Read more here...

What Matters Most?

Getting to Heaven! Wholesome family fun will help you get there. So what are we waiting for. Grab your family and check out how to shake up some family fun.
---
Subscribe To The Industrious Family Gleaner!

We Respect Your Privacy.