Tomato Tuna Melt Recipe

Looking for a meatless Friday lunch or dinner? This is especially tasty for lunch. With tomatoes as the delivery system, this quick and easy, twist on tuna fish is sure to please!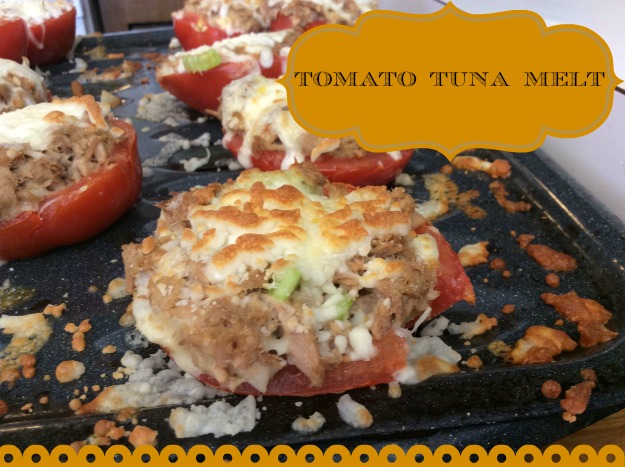 Ingredients:

4 large tomatoes
2 cans of tuna
2 cups of shredded cheese
2 sticks of celery
1/4 of a regular onion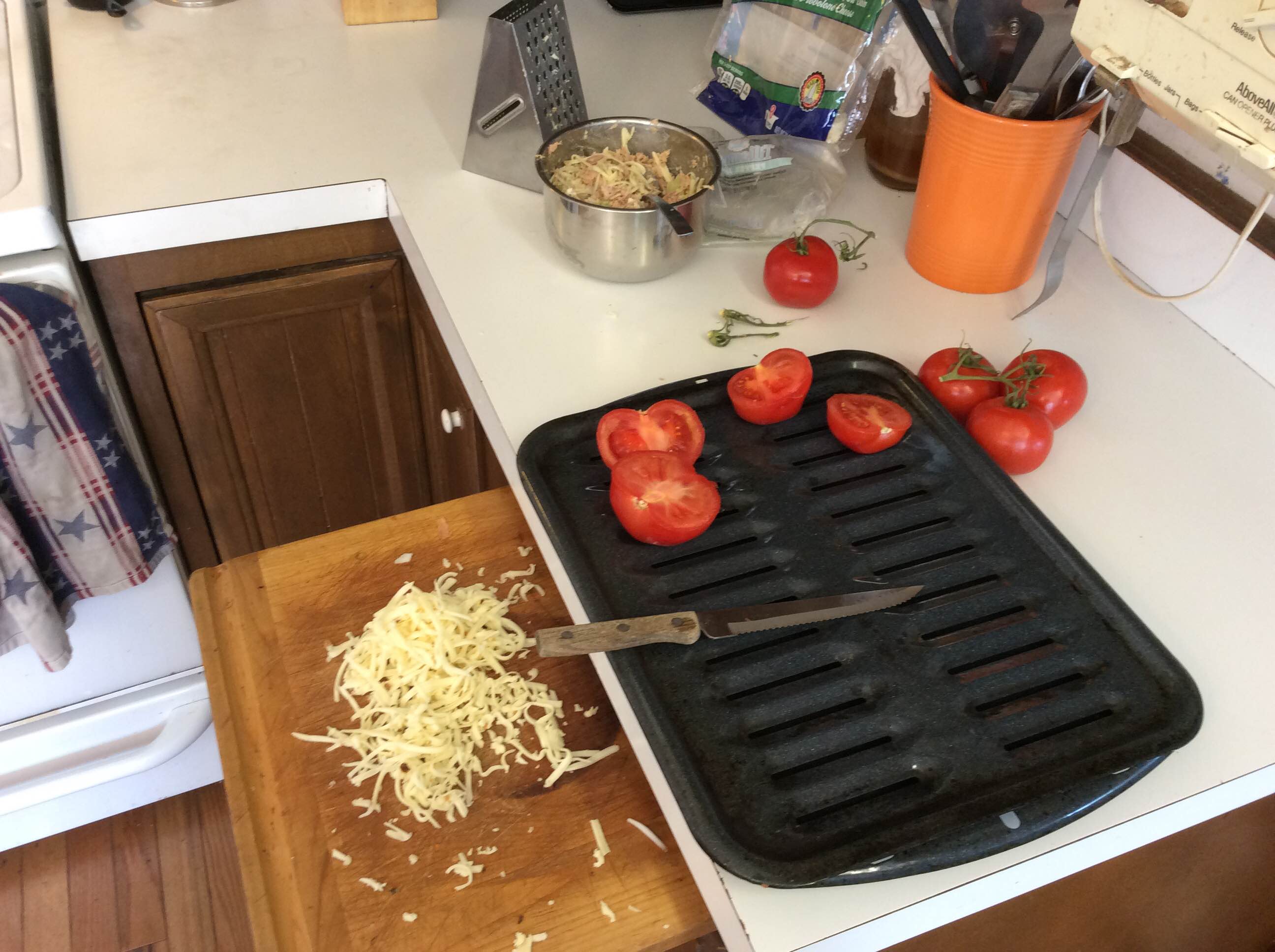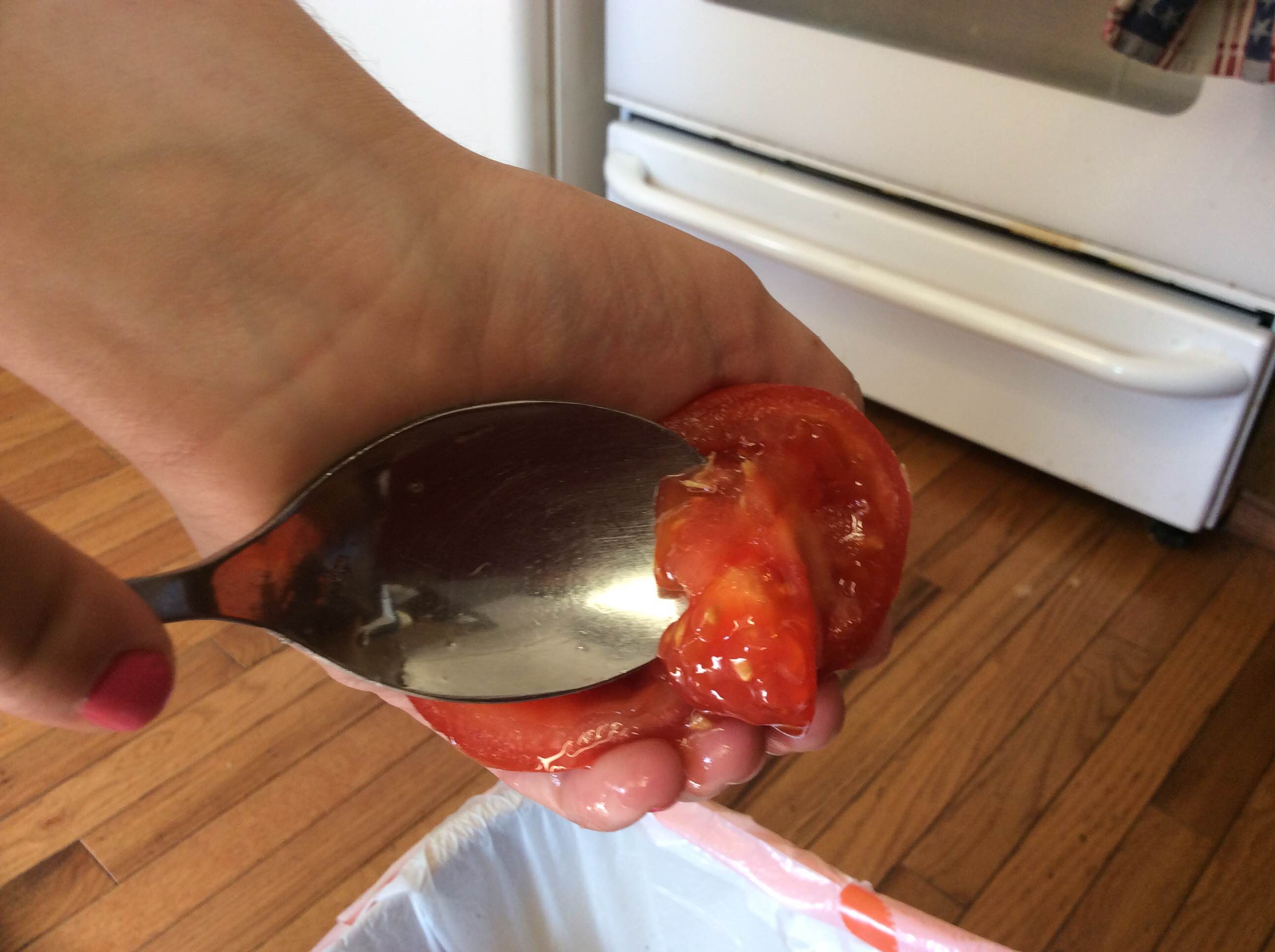 Cut all tomatoes in half and gut out the seeds.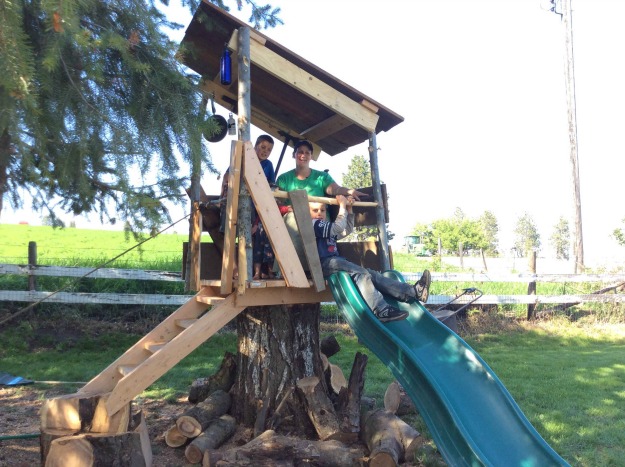 Place the tomato halves on a roasting pan with a grill on it.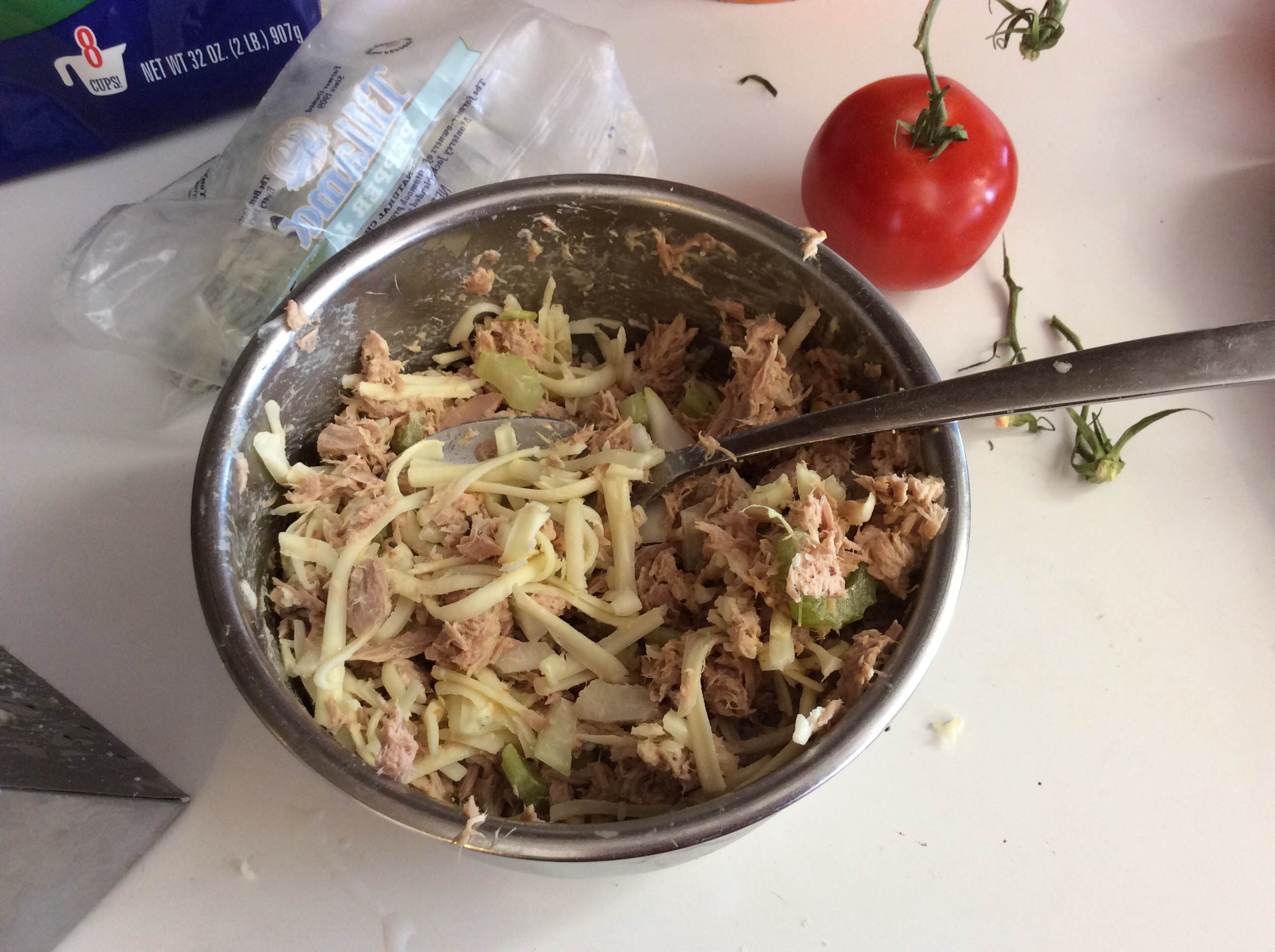 Mix together the onion, celery, tuna, and 1 cup of the cheese.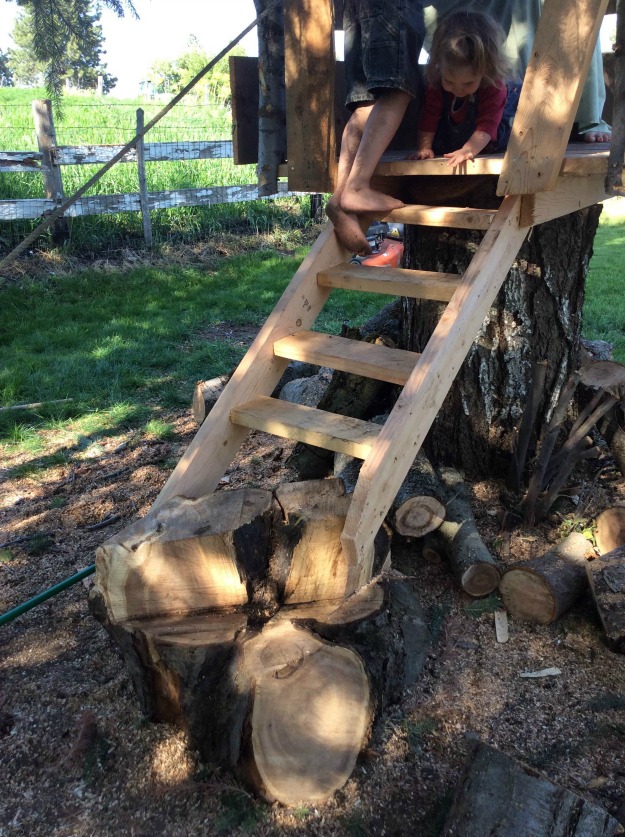 Press the mixture into the tomato halves.
Set the broiler on high.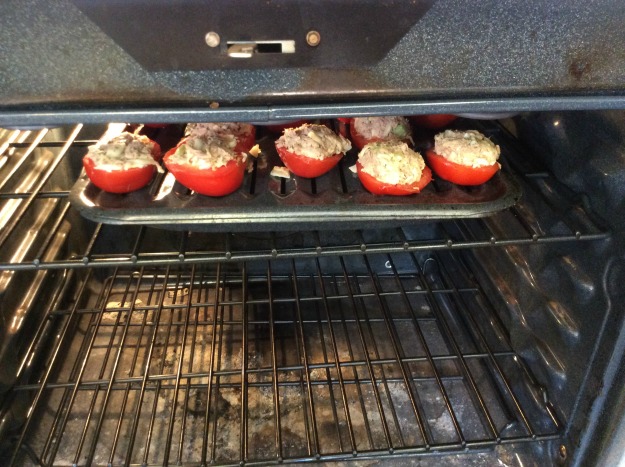 Cook until the tomatoes are hot. About 8 minutes.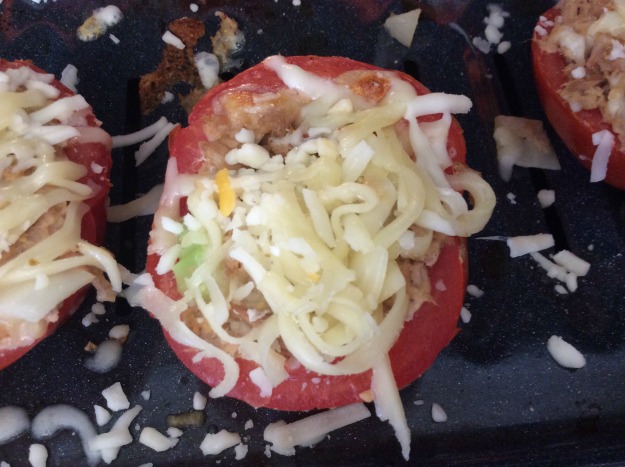 Sprinkle remaining cheese on the top of tomato halves. Broil until the cheese is melted. Enjoy!!

---
---

Subscribe To The Industrious Family Gleaner!

We Respect Your Privacy.