Happy Advent!

Our Advent gift to you is a new party theme page--a Candy Party! We also have some older articles: 13 favorite Christmas movies and a December saints coloring page, St. Adelaide! All this and more in this issue of The Gleaner!

Don't forget we love hearing from you--so please feel free to hit reply if you have any questions or just to say hi! Also there's still time to purchase Epiphany gifts. Check out our affiliate, The Catholic Company, for gift ideas by clicking the link below.
---
Celebrate With A Candy Party Theme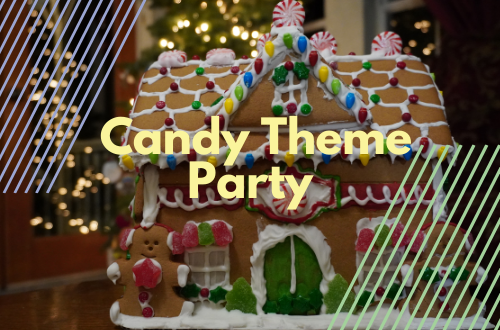 Celebrate a December birthday or the Christmas season with a candy party theme! Here is a guide complete with the food, decorating and activities for this fun and festive party theme!

---
---
Christmas Movie List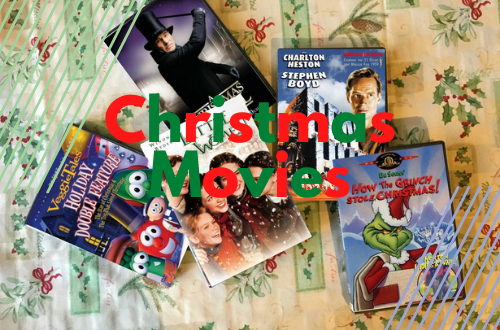 Looking for festive movies to watch this Christmas season? Read our list of 13 Christmas movies complete with reviews to aid in your choice!

---

---
December Saint: St. Adelaide Coloring Page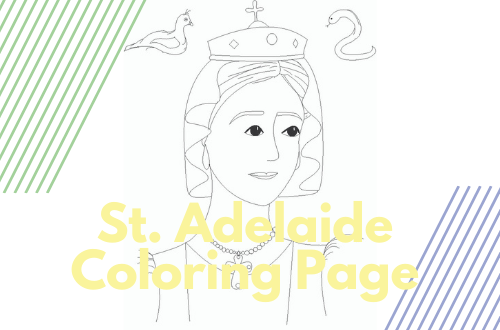 A December feast saint coloring page for you today: St. Adelaide. St. Adelaide's feast was yesterday and Mary has drawn this coloring page to commemorate this empress and saint. You can print the page here or download it as a pdf file. Coloring is fun and finding online printables makes it all the better!

You May Also Like:





---

Help keep us on the web by spreading word of mouth buzz. Share, follow, like, and forward. We love when you share about us on your favorite social media platform!


The Industrious Family
IndustriousFamily.com
---