San Genesio Entertainment's Blog
Your behind the scenes peek into making Catholic movies. San Genesio chronicles its adventures in movie making. Keep current on all things from fundraisers, casting and auditions to current movies, festivals and screenings.

March 30, 2020
March 25, 2020
New sneak peek into the Max & Carlota score! It has been so moving to see how the music has shaped up and supported the movie. I really enjoy how Max's Speech has several elements which tell so much about his personality and the tragedy that he is under going. 
What do you think of the music?

March 20, 2020
Here is some historical background on Max and Carlota from a section of Volume VI of Dr. Carroll's History of Christendom, The Crisis of Christendom:
"While the United States of America was swept and consumed by its great Civil War, the neighboring state of Mexico briefly became a Habsburg empire, ruled by the second son of Austrian archduke Franz Karl and his potent wife, Archduchess Sophia. Franz Karl was grandson of Emperor Francis, whom "God raised up," in the words of the Austrian national anthem. Their second son was named for a Holy Roman Emperor, Maximilian. Maximilian was married to a clever, assertive Belgian princess named Charlotte."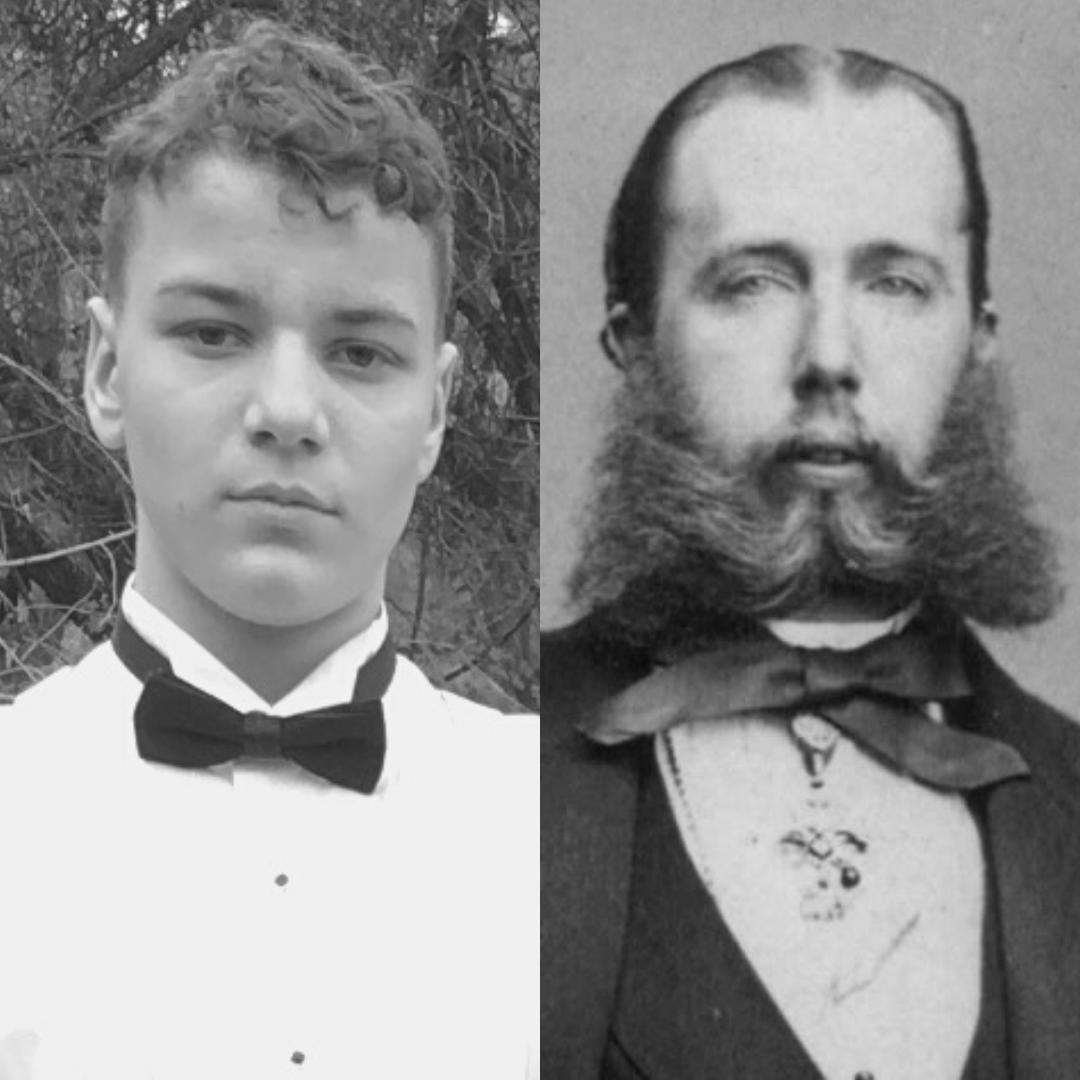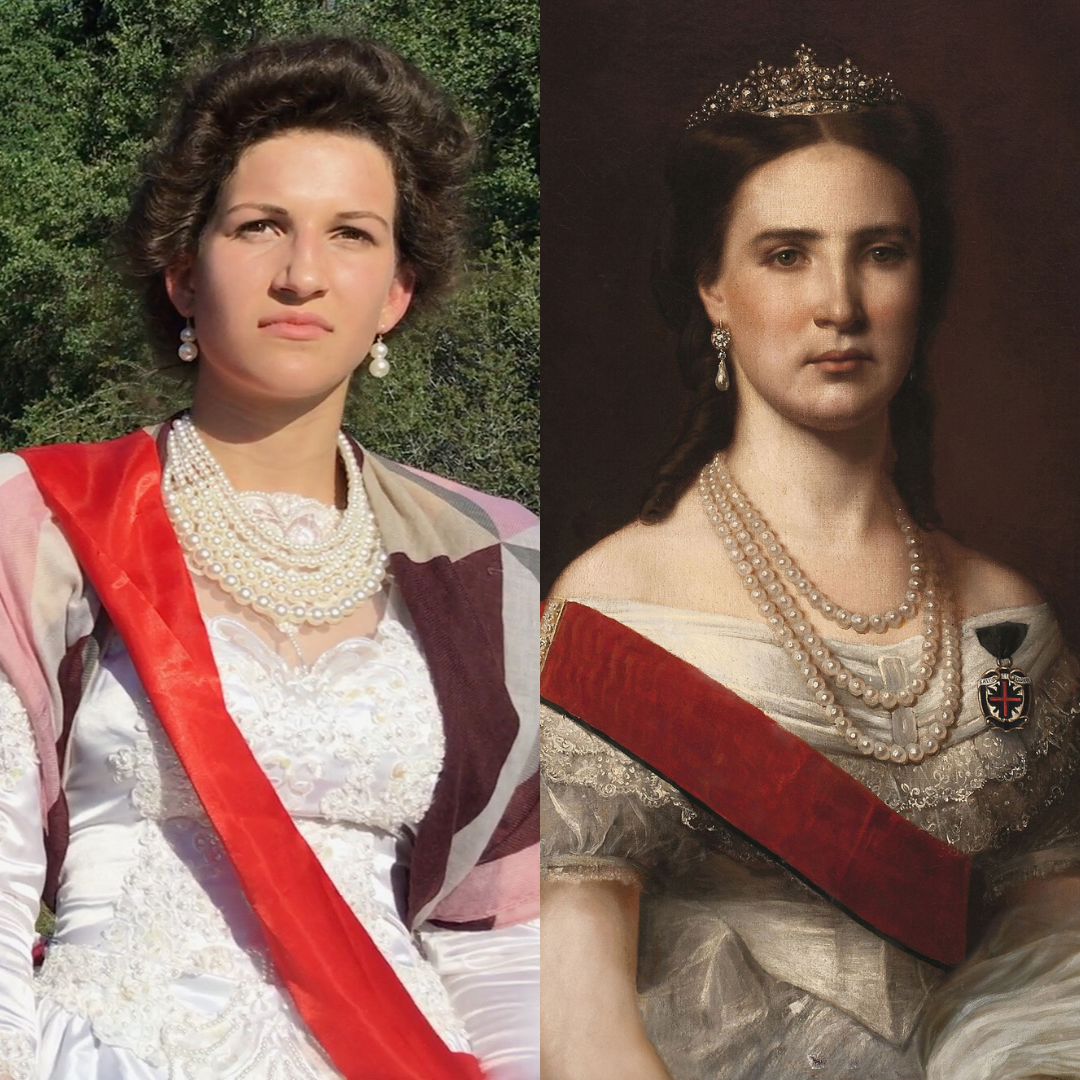 March 18, 2020
March 13, 2020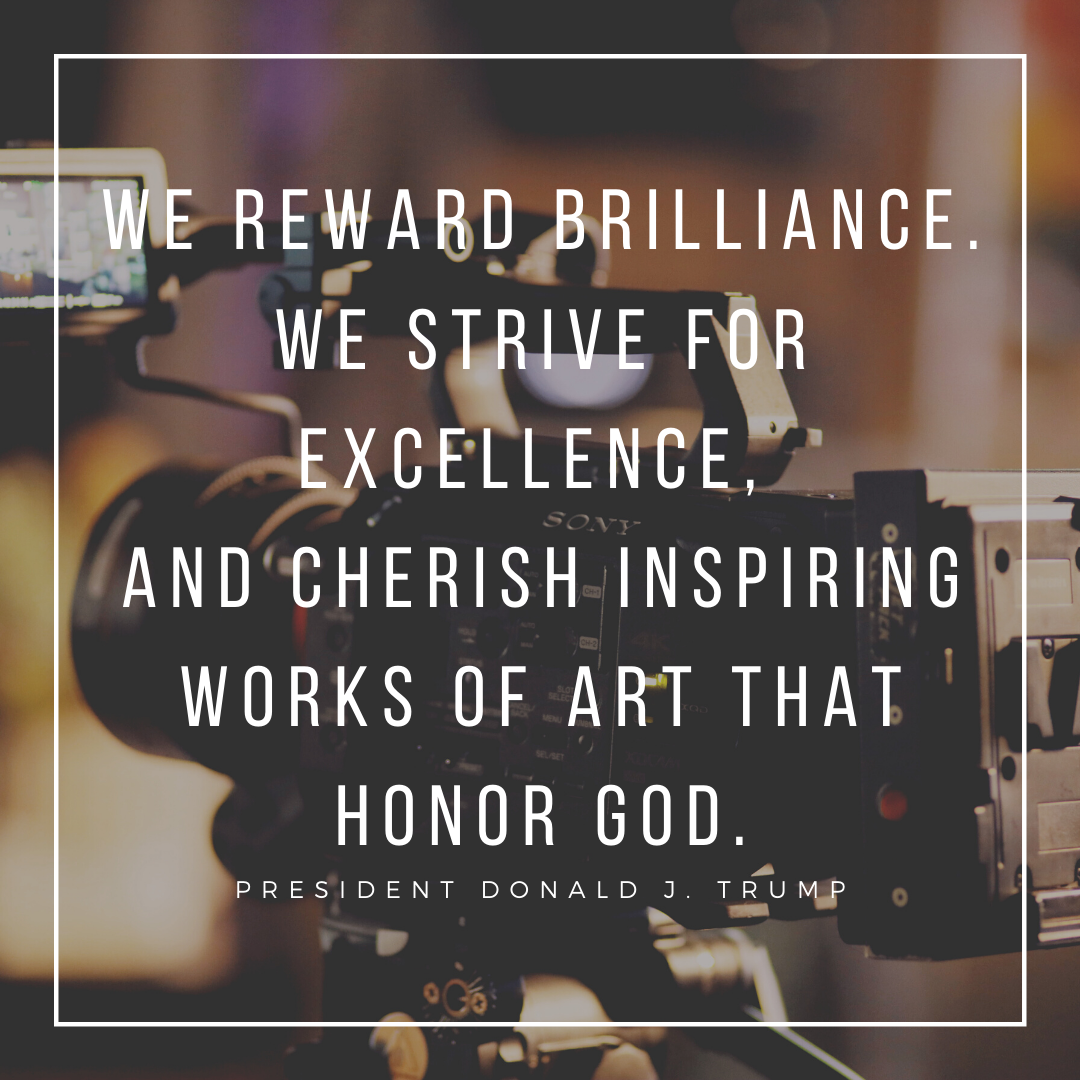 March 11, 2020
March 9, 2020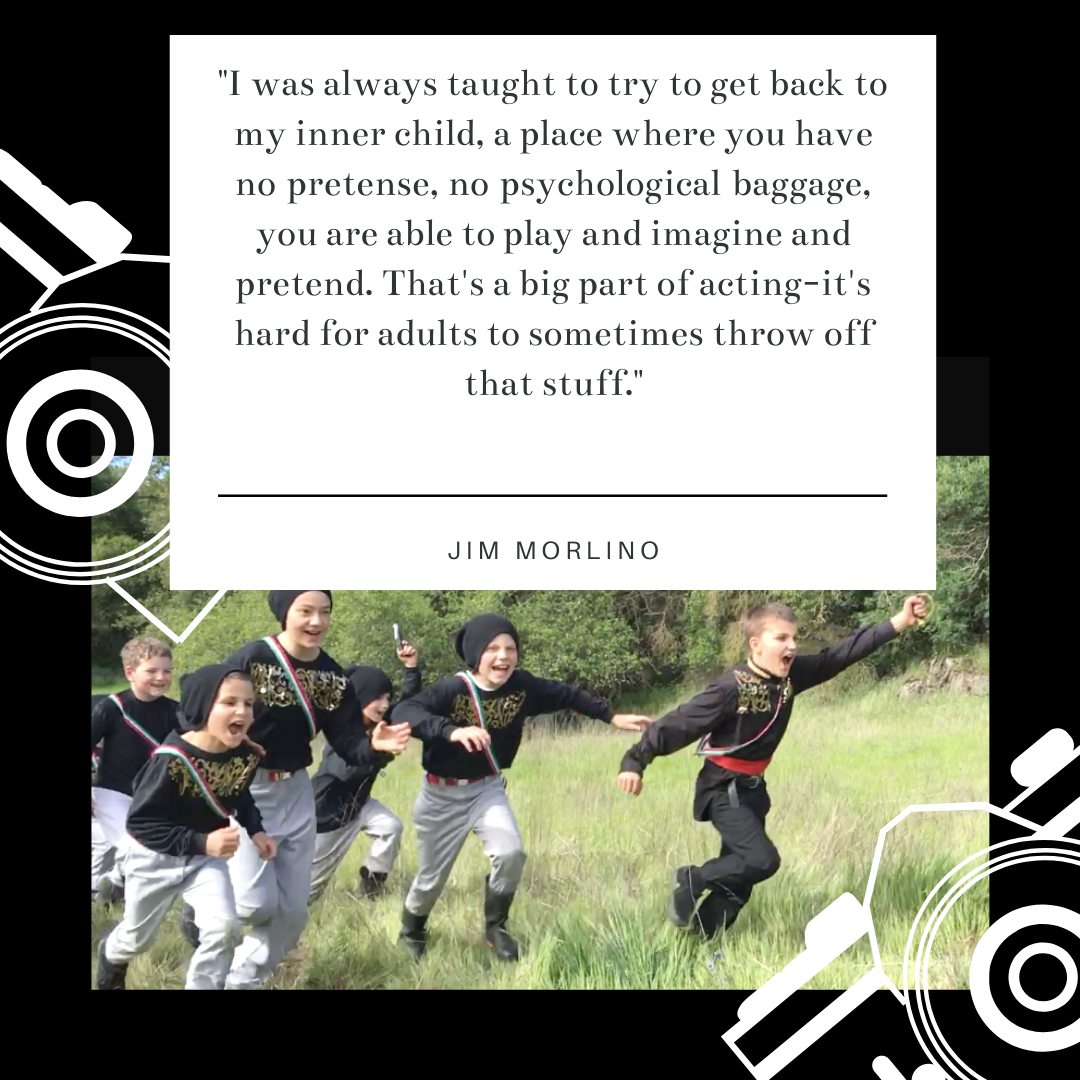 March 8, 2020
March 7, 2020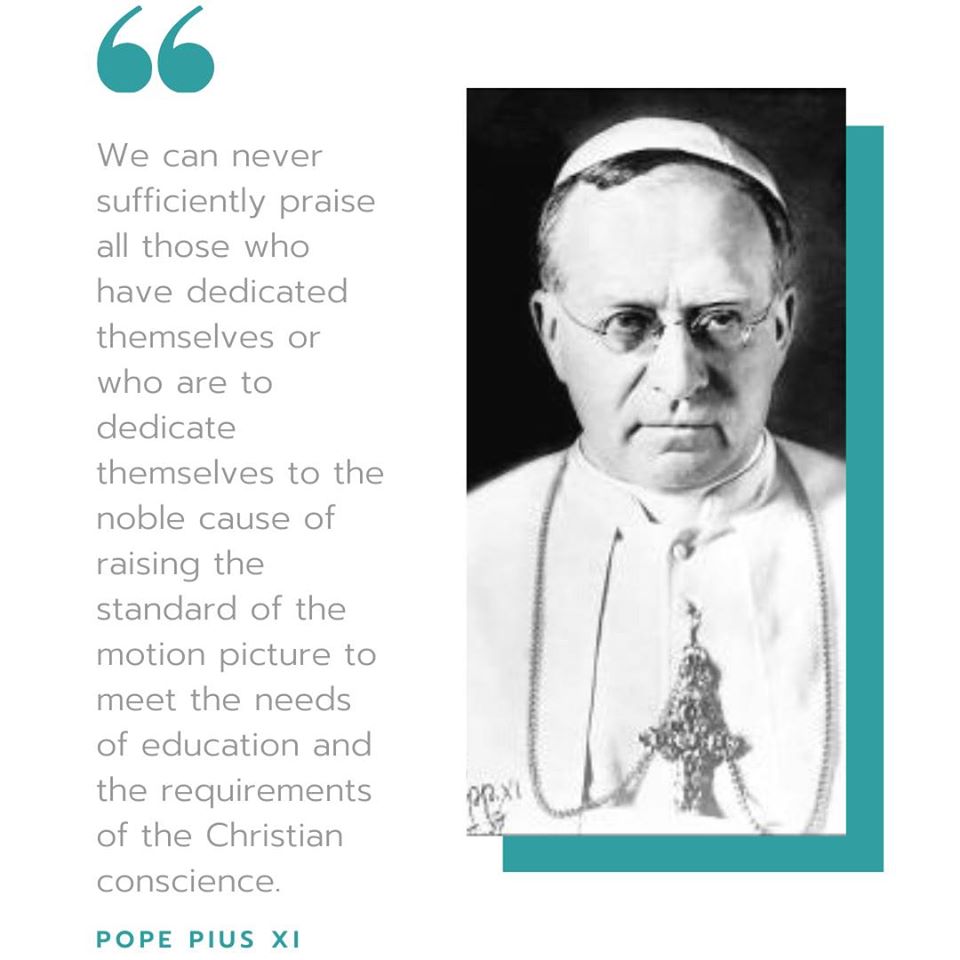 August 9, 2019

Maximilian (Michael Bowen) von Hapsburg's idealistic world sees its dawn when he is asked by France to establish a monarchy in Mexico. His wife, Carlota (Faustina Bowen) encourages him to take the throne and free Mexico from both debt and tyranny. After support from France is withdrawn and the President of Mexico is on the rise, Max and Carlota must fight separate battles to save their adopted country
June 19, 2019
In honor of the day that Maximilian gave the ultimate sacrifice for his adopted country, Outlaws of Ravenhurst premieres on our YouTube channel.
 Please continue to support us by buying our DVDs. We will be making our movies available on YouTube. Subscribe to our channel so you don't miss out!
 Haven't seen Outlaws of Ravenhurst yet? Subscribe to our channel and watch it now!!!
June 1, 2019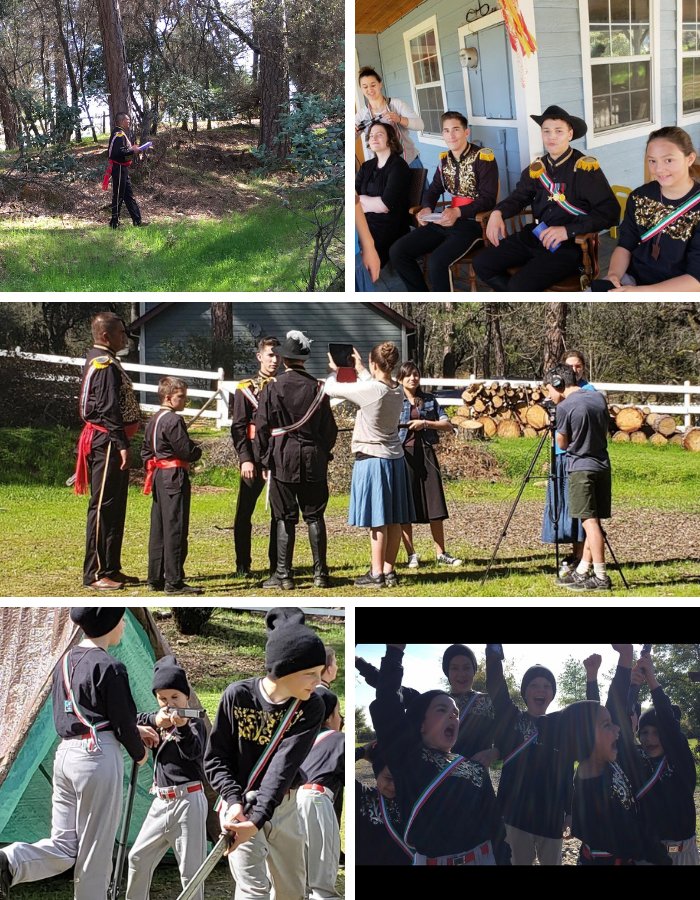 April 23, 2019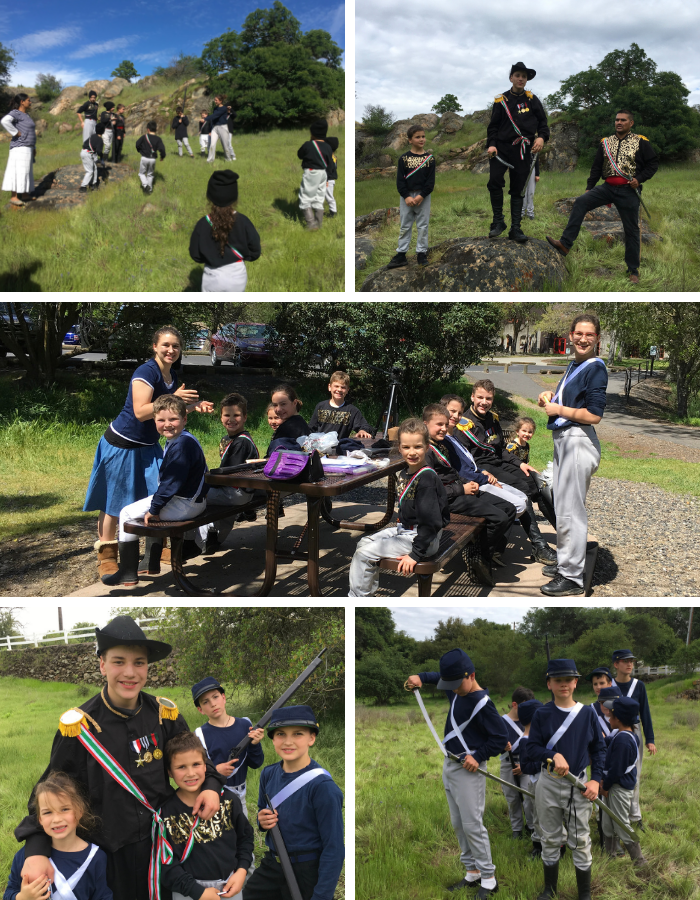 Some of our scenes asked for battle. So to an open field with a bunch of costumed kids and our recording we set out. To get in the mood for the war, we all stood in a circle and practiced "Bang! Your dead!". 

Then out into the field we went, and charged at each other: dying and killing as we went. Bunches of soldiers and bunches of fun!

April 4, 2019
After their defeat, Max and General Mejia are once again united with General Miramon. It is now that they realize how they were betrayed and who it was.

Bottom Left: Faustina Bowen gets James Phillips' bandage looking authentic. 

Bottom Right: It was a typical December evening and Becket Bowen, although perfectly willing to help out, found himself very cold as he ran the volume camera!

About Us | Contact Us | Privacy | Terms Of Use
Copyright 2020 - San Genesio Entertainment - industriousfamiliy.com - All Rights Reserved