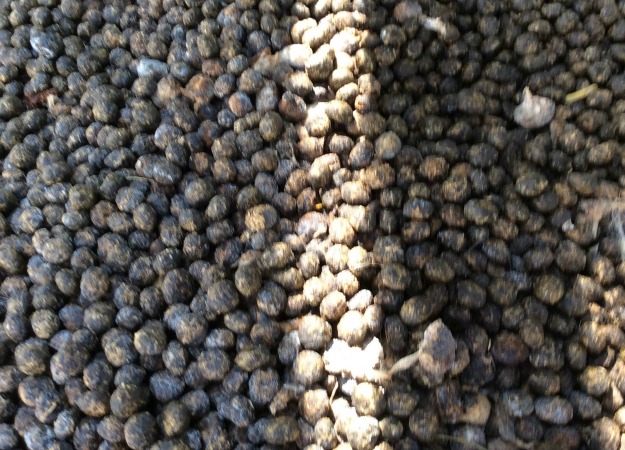 Price:
$20.00
Includes Shipping
The rabbit poop comes in a flat rate box. It weighs approximately 13 pounds and covers 1,000 square feet of garden space.

Rabbit Poop For Your Garden Or Flower Bed!

Rabbit poop is the #1 garden fertilizer.
Rabbit manure is the best thing you could ever put on your garden. Since bunny poop is a cool manure you can put it right on top of mature plants...and the plants love it!
Manure, wool, entertaining pets, what's not to love. Learn more about the benefits of raising angora rabbits here...
Home

›
Store
› Rabbit Poop
---