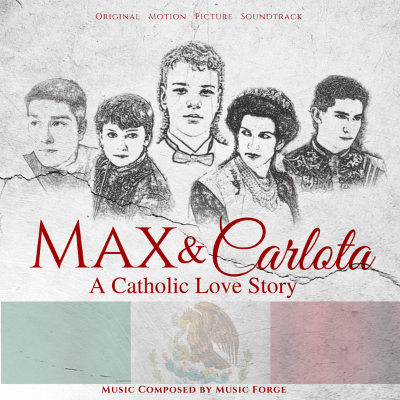 Music Forge, writing as Bjorn Erikson, really outdid himself with this epic Max & Carlota soundtrack. This original score contains five tracks with a complete run time of eighteen minutes. 
Listen for the character themes as well as the stirring battle music and support for Max's speech in this great disc. 

Remember that all profits made on the Max & Carlota soundtrack goes directly into making future wholesome films. Visit our blog to learn more about current productions as well as our dreams for the future of our moviemaking business.
We Respect Your Privacy.